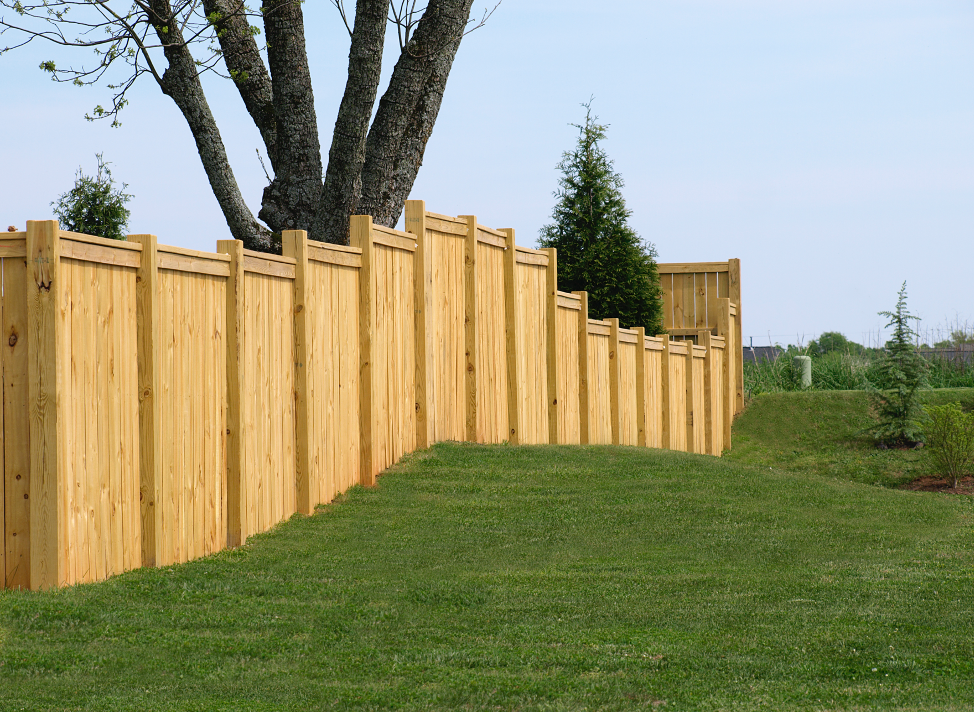 Are you looking for a way to improve your property? One option you might consider is installing a fence. Fences offer a number of benefits — some of which are cosmetic, and some of which are functional. Are you curious as to what these benefits are? Wondering why you should
install a fence in Lake Zurich?
Read below to find out!