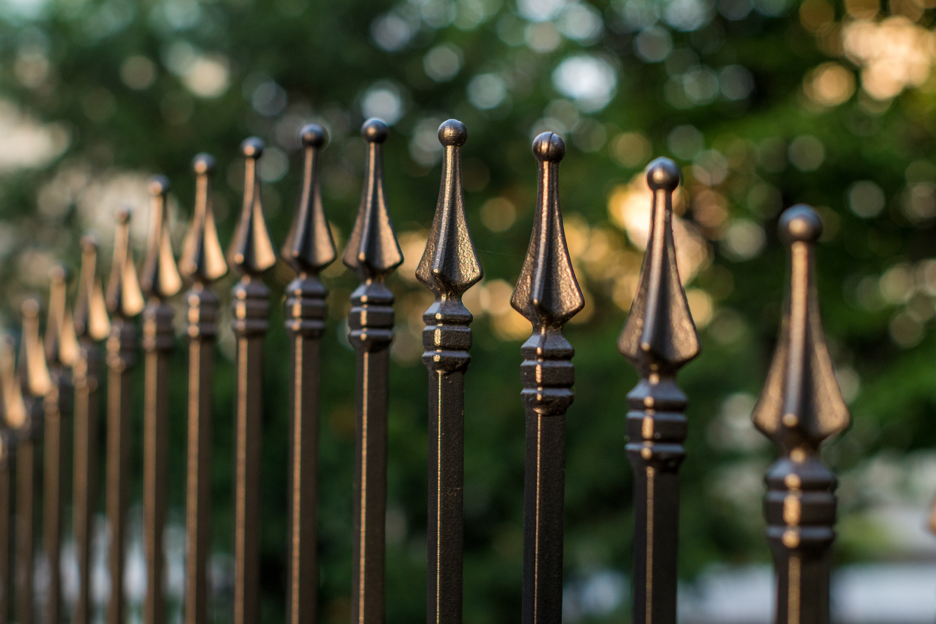 20 Feb

Factors to Consider When Searching for a Fencing Company in Libertyville, Illinois

Are you thinking about installing a new fence around your property? Looking to have your existing fence repaired? In either case, taking the time to find the right fencing company is key — but it's not always as simple as it might sound.

Are you struggling to find the right fencing company that can meet your needs? To help you with the process, we are going to review some of the most important factors to consider when searching for a fencing company in Libertyville, Illinois.
A Good Amount of Experience
Regardless of the type of service provider you're hiring, experience matters. Fence companies are no exception to this. Your chosen fence company should have a decent amount of experience in the field.
If your prospective company has little to no experience, they're going to be more prone to making mistakes. Not to mention, they likely won't have their business processes refined yet. This will make things more stressful for you, the customer.
That said, it's wise to look for fencing companies in Libertyville, Illinois that have a minimum of two years of experience. This is generally sufficient time for a fencing company to fine-tune its processes and capabilities.
A Solid Reputation
Experience alone doesn't mean much. Experience combined with a positive reputation? That can make a world of difference. It's important to assess your prospective fence company's reputation prior to signing any contracts.
You can generally do this through review websites like Google, Facebook, and Yelp. These sites provide not only star ratings, but written reviews from past customers.
In general, if a company has mostly positive reviews, you can trust them to provide quality services. If a company has a high number of negative reviews, it's likely not a reliable choice.
It's best to choose a company with an average rating of four stars or greater. Anything under four stars should be cause for concern.
Insurance Coverage
When a company does work on your property, it opens your property up to physical damage. It also puts you in a potential position of liability. This can cost you money, and large amounts of it at that.
That is why it's important to ensure that your chosen fence company is insured. If your fence company has adequate insurance coverage, they'll have no trouble covering not only physical damages, but injuries that occur on your property to their employees. If they don't have insurance coverage, they could try to evade responsibility for damages and injuries.
There are two types of insurance to ask about: general liability insurance and workers' compensation insurance. Don't forget to ask your fencing company in Libertyville, Illinois to see proof of both before signing a contract.
Reasonable Costs
There is no regulation on what a fencing company can charge. Therefore, costs vary from company to company.
To ensure that you're paying reasonable fees, it's best to get in touch with multiple fencing companies in Libertyville, Illinois and ask for estimates on the type of work that you need to have done. Once you receive estimates, you can compare them against one another and find out what the average for your area is.
From there, you can decide which estimate best suits your budget and expectations. Remember: the lowest quote is not always the best option. And the more expensive option does not always equal better results.
Looking for a Reputable Fencing Company in Libertyville, Illinois?
If you are searching for a reputable fencing company in Libertyville, Illinois that you can turn to for all your fencing needs, you've come to the right place — look no further than Action Fence.
We have successfully installed, repaired, and maintained countless fences throughout the Libertyville area. Regardless of your fencing needs, we can get the job done right. Contact us today at (847) 949-6690 to get started.