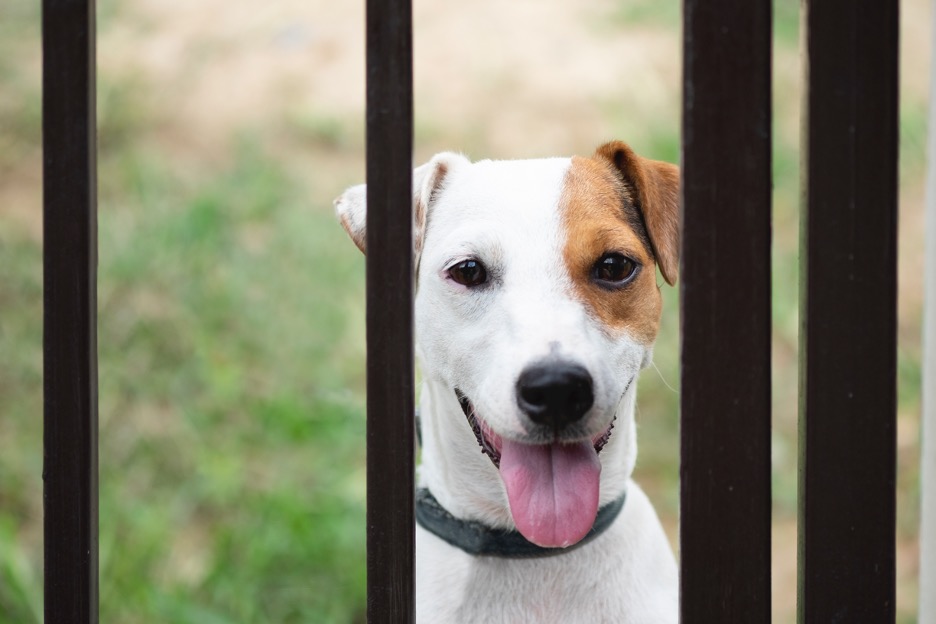 Are you on the verge of
installing a new fence in Lake Forest, Illinois?
Still trying to find the right fencing material? If so, then you've come to the right place! Below, we're going to cover some of the most popular fencing materials around, helping you choose the one that best-suits your needs.