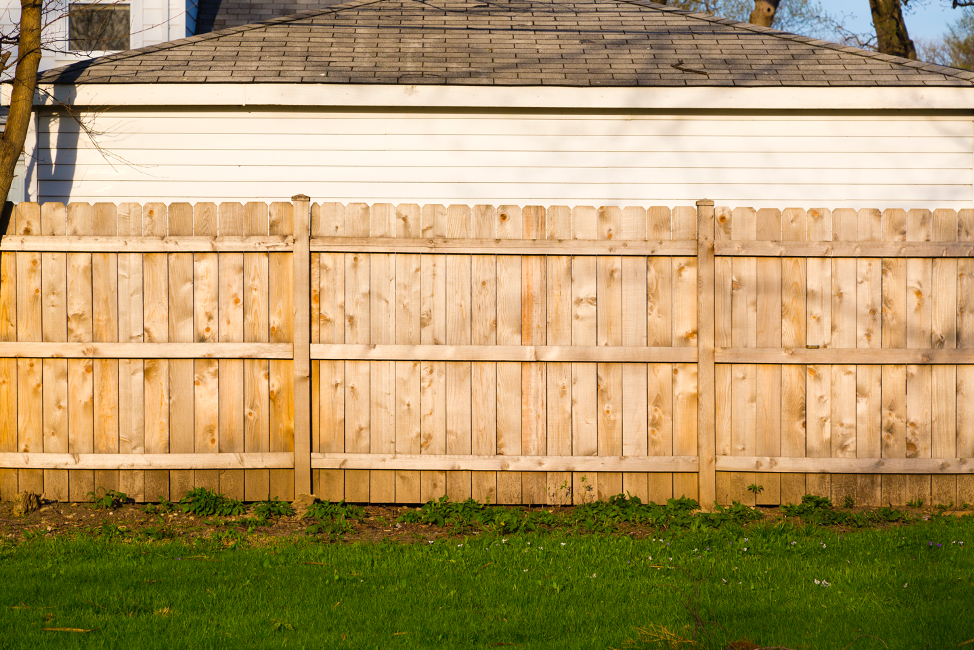 If you're looking to add to the aesthetic of your property, you should consider installing a wood fence. Though maintenance-intensive, wood fences possess a certain rustic charm that no other fencing materials possess. As such, they can add to the visual appeal of a home. Are you ready to transform your property by
installing a wood fence in Palatine?
If so, you're going to have to choose a type. There are six general types of wood fences available, which we will review below.