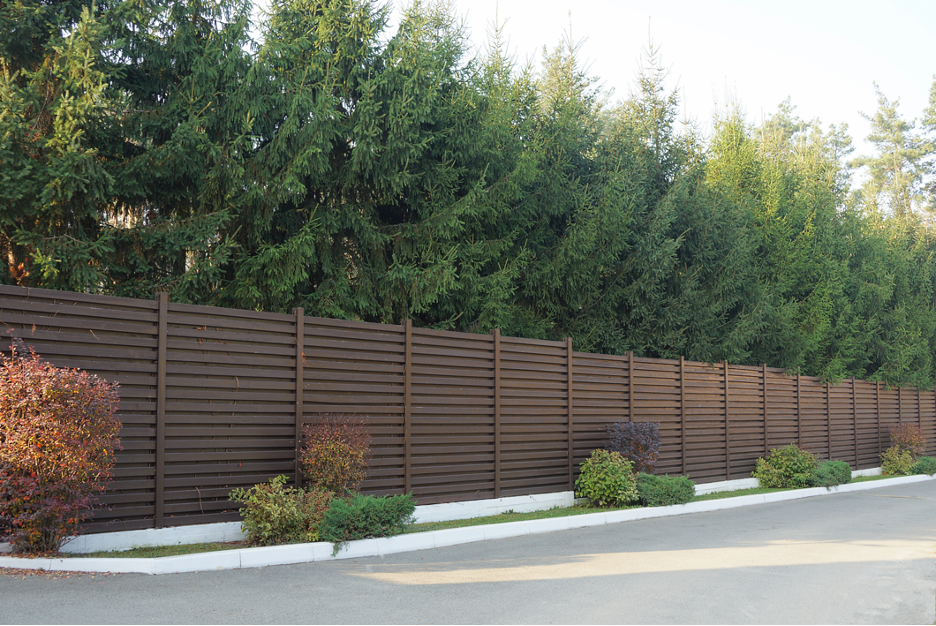 20 Jun

What to Look for in a Fencing Contractor in Arlington Heights, Illinois

Are you looking to install a new fence? Does your existing fence need to be repaired? In any case, if you're reading this article, then you're most likely looking for a fencing contractor in Arlington Heights, Illinois.

The only issue is…maybe you don't know how to find the right one? That's where we can help. Without further ado, here are the things you should look for in an Arlington Heights fence contractor:
Experience
One of the first things you should consider when looking for a fencing contactor in Arlington Heights is experience. You don't want to hire an inexperienced contactor to do this type of work. Fence installations typically cost thousands of dollars, so you don't want to take any chances.
Sure, a new fencing company could get the job done. However, you have no way of knowing for sure. There's no resume there to show you what that company can do. With an experienced fencing company, however, there's plenty of previous work you can look at to gauge the company's skill level.
We recommend choosing a fencing company in Arlington Heights with at least two years of experience. Also, make sure this experience is verified by photographs of past work.
Insurance Coverage
Another thing you'll want to consider is insurance coverage. Your chosen fence company should be insured. If it's not, you could be held liable for any damages that are done to your property. You could also be held liable for any injuries that occur to the company's employees on your property.
Before hiring anyone, make sure you ask to see proof of general liability insurance and workers' compensation insurance. If the fencing company doesn't have these, you should look elsewhere.
A Good Reputation
When it comes to choosing a fence company in Arlington Heights, reputation is important. If a company has a good reputation, there's a good chance that they're going to provide quality work. If the opposite is true, then you can generally expect low quality work.
Wondering how to assess a fencing company's reputation? It's as simple as looking at online reviews. You can go to Google, Facebook, or Yelp and type in the company's name. This should turn up a variety of reviews from past customers. You can scroll through these reviews and use them to inform your decisions.
The Capability to Work with Your Chosen Material
Not all fencing companies work with all fencing materials. Some focus specifically on materials like chain link fencing, while others can work with every material that's out there.
When searching for a contractor to work on your fence, you'll want to make sure they work with your chosen material. Most fencing contractors will specify on their websites which materials they work with. If a contractor's website doesn't specify, you can always make a call and ask.
Affordable Rates
Different fence companies charge different rates. There is no regulation on what a company can charge. As such, to save yourself from any surprisingly large bills, you should ask for estimates prior to signing any contracts.
Call around to the companies you're considering and explain the broad details of your project. Ask for a cost estimate on that project, then compare your various estimates against one another.
Looking for a Top-Rated Fencing Contractor in Arlington Heights, Illinois?
If you're looking for a reputable Arlington Heights fence contractor, there's no need to look any further — the team at Action Fence is ready to get to work. Our experts are well-versed in the installation, maintenance, and repair of both residential and commercial fences. Regardless of your needs, our team has you covered. Contact us today to get started.