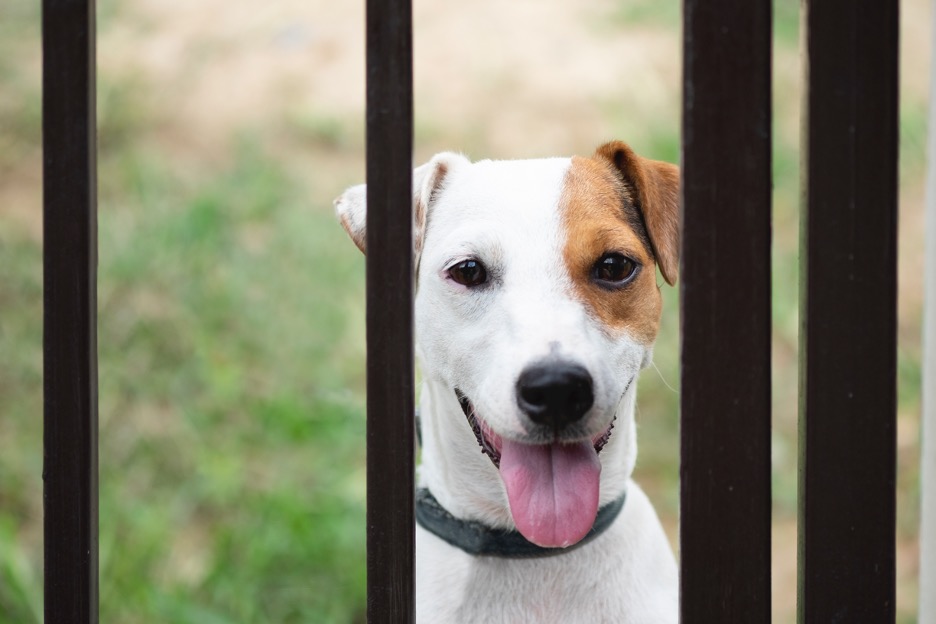 10 Apr

Assessing the Different Fencing Materials; Insights from a Lake Forest Fencing Company

Are you on the verge of installing a new fence in Lake Forest, Illinois? Still trying to find the right fencing material? If so, then you've come to the right place! Below, we're going to cover some of the most popular fencing materials around, helping you choose the one that best-suits your needs.
Chain Link
Chain link is one of the most affordable fencing materials available. Nevertheless, it provides a lot in terms of functionality. Not only can it serve as a solid security fence, but if it's adorned with slats, it can offer privacy as well.
It's particularly useful for homeowners that have dogs, as it can contain dogs while also allowing them to look out into the world. Capable of lasting for up to 30 years, it offers a great deal of value for the price.
While it might not win any beauty contests, it's not considered "awful looking" either. If you're looking for an affordable and reliable fencing option, chain link can get the job done.
Wood
Wood fences are highlighted by their aesthetic versatility. Because they can be painted, they can take on essentially any aesthetic you prefer. Natural and rustic, they can provide a great deal of charm to their respective properties.
Wood fences also offer privacy and security, particularly for residential purposes. Available in a number of styles, there's sure to be a wood fence that suits your needs.
One possible downside to wood fences is that they require a decent amount of maintenance. Not only do they need to be cleaned from time to time but sealed and stained as well.
Vinyl
Vinyl fencing offers good security and privacy, and at a decent price to boot. Resistant to both water and sunlight, it requires very little maintenance over time. Generally speaking, it can get by with just an occasional cleaning.
It's generally not regarded as being quite as aesthetically pleasing as wood, but it still offers a nice aesthetic. Available in a number of colors, it can certainly help to enhance a property.
If you're looking for a set-it-and-forget-it fencing material that will serve several different purposes, vinyl is a solid option.
Wrought Iron
If you're interested in a metal fencing material, you should consider going with wrought iron. This material possesses an attractive and intriguing aesthetic, as it's often found around old and luxurious homes.
It's extremely strong, and it provides excellent security. Note, though, that it's somewhat lacking in terms of privacy. This is because its bars are spaced out and can be easily seen through.
Perhaps the biggest upside of wrought iron fencing is its durability. This material can last for over 100 years. Note, however, that it requires a decent amount of maintenance in order to last that long.
Steel
The last fencing material that we're going to discuss is steel. Steel fences generally last between 70 and 100 years, and the best part is that they rarely require maintenance. They can typically get by with basic cleanings.
Like wrought iron, they provide great security; however, they are lacking a bit in regard to privacy. Aside from its price, there are very few downsides to steel fencing. But with that being said, when you consider its durability and low maintenance needs, it offers a great deal of value for the price.
Need a New Fence Company in Lake Forest, Illinois?
Have you chosen your fencing material? Looking for a new fence company in Lake Forest, Illinois? If so, we here at Action Fence can help.
We've installed countless fences throughout the Lake Forest area. Regardless of the type of fence you're looking to install, our team can get the job done right. Contact us today to schedule a free consultation!