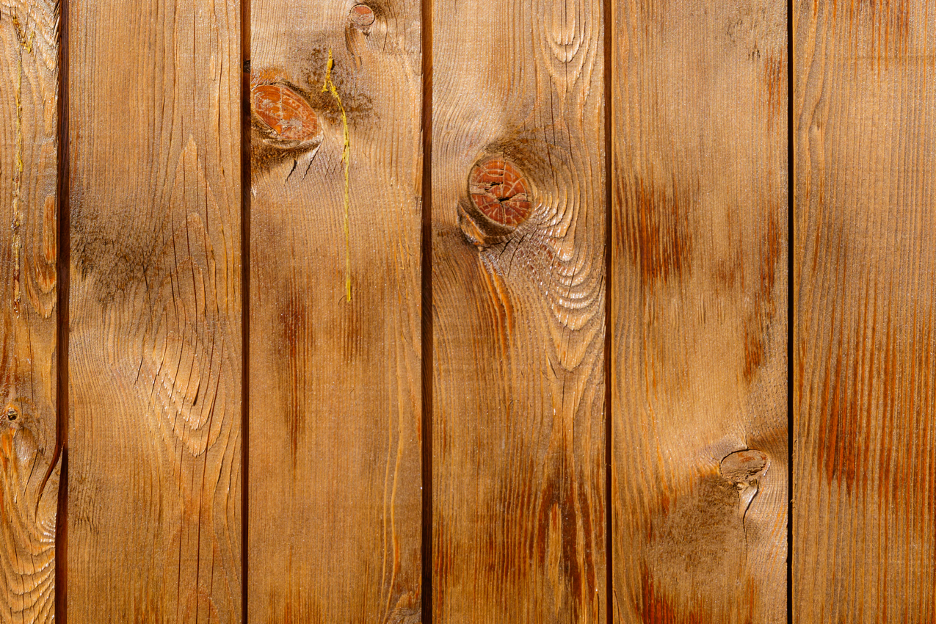 10 Jun

Which Fencing Material Should You Use? A Fencing Company in Lincolnshire, Illinois Discusses

There are several different fencing materials on the market today, each of which provides its own benefits and drawbacks. Some of them will suit your needs, and them of them won't; but regardless, you'll eventually need to choose one.

Need help choosing the right material? This Lincolnshire fencing company is going to compare the different types of fencing materials below, helping you make an informed choice.
Chain Link
Chain link fencing is one of the most affordable fencing materials available. As such, it's also one of the most popular. Good for security purposes, it does a solid job of keeping people out and keeping pets and children in.
Aesthetically, it's not much to write home about. However, it's not considered "bad looking" either. In fact, in many cases, it can help to enhance a property's overall appearance.
Chain link doesn't require much maintenance. In general, it only needs a light cleaning from time to time.
Wood
Wood fencing has a classic and authentic appearance. Capable of being painted and stained to meet a variety of styles, it can transform the look of any Lincolnshire property.
However, wood fencing isn't just about appearances. It has functional benefits as well. In addition to providing good security, it also provides excellent privacy.
The downside to wood fencing? It requires a lot of maintenance. Not only does it need to be cleaned, but regularly sealed and painted as well.
Vinyl
Vinyl fencing is a synthetic material that's durable and low maintenance. Offering good security and excellent privacy, it's one of the best values you can get from a fence.
It offers a variety of aesthetics options, coming in several colors and styles. You can even find vinyl fencing that is made to look like wood. As such, it can go a long way in enhancing the overall appearance of your Lincolnshire property.
In truth, there are some minor issues with vinyl fencing. The worst that you can say about it is that it doesn't provide quite as natural an aesthetic as wood. Nonetheless, it offers a solid combination of looks, durability, and functionality.
Composite
Composite is essentially a stronger version of vinyl. Like vinyl, it's made from synthetic materials. However, when compared to vinyl, it's much more durable, and generally more aesthetically pleasing as well.
Composite fencing tends to last 50 to 60 years. It does this with very little maintenance, as it only needs to be washed from time to time.
Aesthetically, it's a high-end material. It can be made to look like stained wood, metal, and a variety of other materials. Available in several different colors, it can enhance the overall look of your property.
Metal
There are two solid metal fencing options: wrought iron and steel. Both materials possess an attractive aesthetic. With that said, most people would agree that wrought iron has more of a classic look.
Wrought iron fencing can last for over 100 years. Note, though, that it requires a great deal of maintenance to reach this point. Steel fencing generally lasts around 70 years, and it requires almost no maintenance at all.
Both materials are great for security and aesthetic purposes. However, they're lacking in terms of privacy. If you have the budget for it, a metal fencing option could be right for you. They cost a lot in the short-term, but they pay for themselves over time.
Are You Looking for a Fencing Company in Lincolnshire, Illinois?
Have you chosen a fencing material? Do you need some help reviewing your options? Looking for the help of a Lincolnshire fencing company? If so, Action Fence is the company to call.
We have installed fences around countless residential and commercial properties in the Lincolnshire area. Regardless of the fencing material you choose, we can get the job done right. Contact us today to discuss your options.