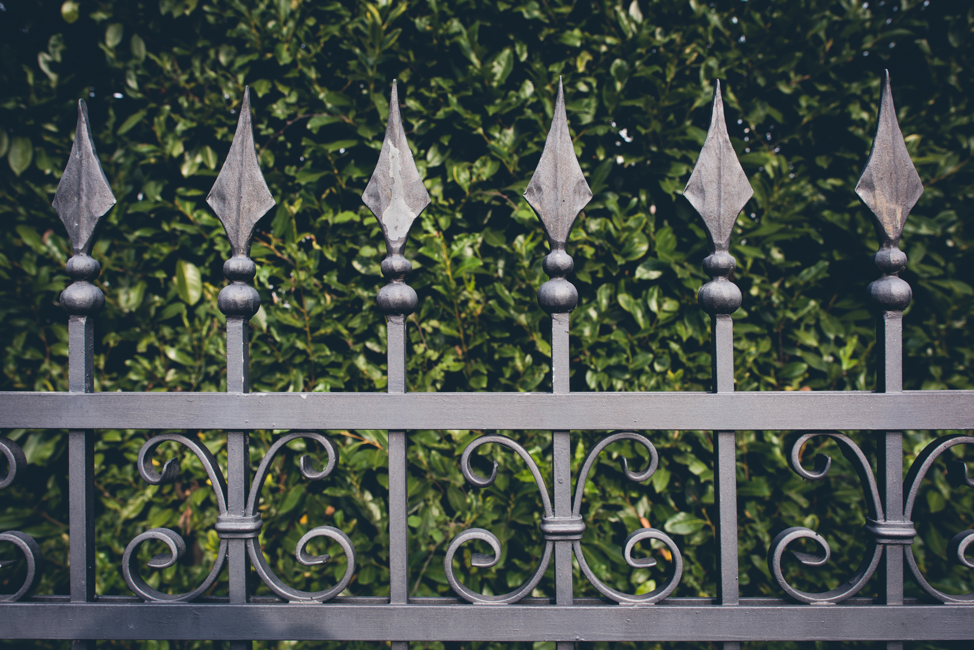 Maybe you're looking to provide some additional security to your yard? Perhaps you're hoping to improve the aesthetic of your property? Whatever the case may be, you're thinking about installing a
wrought iron fence in Buffalo Grove.
However, before you go and make the big purchase, maybe you're hoping to obtain a little more information on the material? Fortunately, we're about to provide all the information you will need to know. Without further ado, here are the pros and cons of wrought iron fencing in Buffalo Grove.