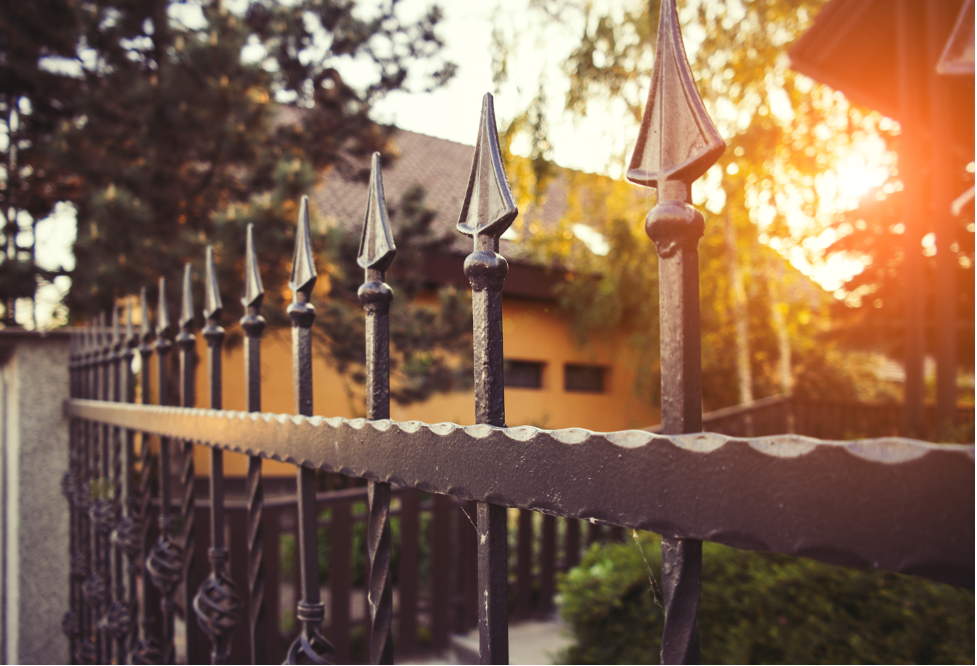 Are you considering installing a new fence around your home or business property? If so, you may want to consider installing a metal fence, specifically. Sturdy and durable, metal fences are some of the best options available. Interested in learning more about
metal fences in Golf, Illinois?
Then don't stop reading now. We're going to tell you everything you'll need to know.