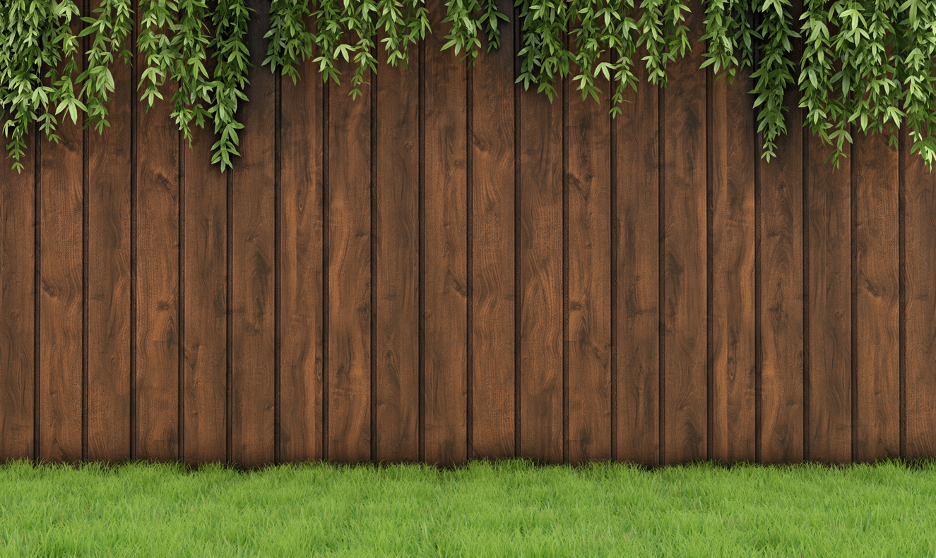 There are all sorts of fencing materials out there for you to take advantage of. However, if you're going for that classic look, you should consider installing a wood fence. Are you interested in learning more about
wood fencing in Lake Forest, Illinois?
We're going to discuss everything you'll need to know.