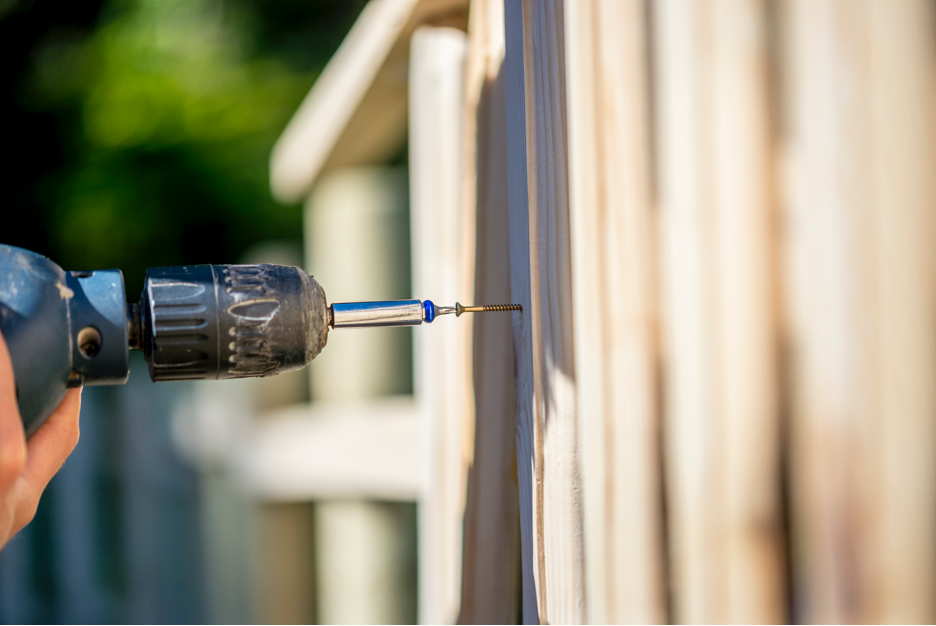 10 Nov

Tips for Finding the Right Fencing Contractor in Hoffman Estates, Illinois

Maybe you're looking to install a brand-new fence around your yard? Perhaps your existing fence need to be repaired? Regardless, if you're reading this article, you are most likely in search of a reputable fencing contractor.

That's where we can help. Below, we are going to provide some tips on how to find the right fencing contractor in Hoffman Estates, Illinois.
Use Search Engines
A good way to start your search is with a search engine. Type in something like "best fencing contractors in Hoffman Estates, Illinois". This will give you a list of potential candidates.
Next to each candidate, you'll see star ratings. You'll also see links that lead to reviews from past customers. Read through these and try to create a selection of between three and five candidates. You'll need to compare the candidates against one another based on the characteristics we discuss below.
Find Out About Work Experience
You're going to want to find out about work experience. Experience shows that a contractor has had time to learn from its early projects. It also indicates that a contractor has staying power and is providing, at the very least, a passable service.
If a contractor has no or little experience, they won't have had time to build a reputation. Because of this, you'll have no legitimate way of assessing their capabilities.
That is why we recommend partnering with a fencing contractor in Hoffman Estates, Illinois that has at least two years of work experience. Any contractor that's still getting good reviews after two or more years of service is likely reputable.
Ask About Insurance
One of the most important things to ask about is whether your prospective fencing contractor has insurance. Insurance is vital, as it could protect you financially if your fencing contractor does damage to your property. It could also protect you if one of their employees is injured on your property.
If your chosen contractor is uninsured, they could try to skip out on their financial obligations. When they're covered by insurance, they're highly unlikely to attempt this.
Specifically, you should ask about general liability and workers' compensation insurance. Make sure to see proof of these before partnering with any fencing contractors in Hoffman Estates, Illinois. If a contractor won't show you proof, you should consider other options.
Inquire About Costs
It doesn't matter what service you're getting: you need to inquire about its cost. Fencing services are certainly no exception.
Different fencing companies could charge wildly different rates for their services. Therefore, there's no way of knowing what you're getting into financially until you come out and ask them. That is why it's always best to ask for estimates.
Call the companies on your list and ask for quotes on the project you need to have done. Once you've received these quotes, compare them against one another and pick one that suits your budget.
Be aware that the highest quote doesn't always indicate the best service. Also know that particularly low quotes don't always indicate poor service, nor the best deal in the long run.
Looking for a Professional Fencing Contractor in Hoffman Estates, Illinois?
Are you ready to partner with the most reputable fencing contractor in Hoffman Estates, Illinois? If so, Action Fence is the top choice.
We have been in business since 1975, and we have installed and repaired countless fences throughout the Hoffman Estates area. Regardless of your fencing needs, we know how to get the job done right. Contact us today at (847) 949-6690 to request a free estimate.