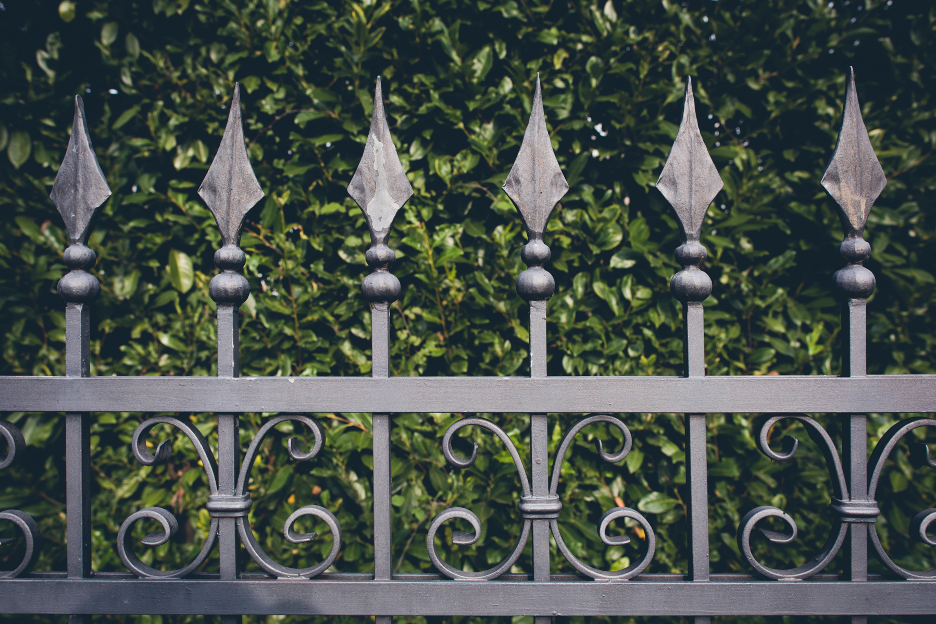 Are you thinking about
installing a fence around your Cary, Illinois property?
If so, you have a number of different materials to choose from. Looking for a luxury material? Wrought iron might be right up your alley. This material offers a variety of advantages that you can't get with most other fence materials. However, depending on who you ask, it does have a few downsides as well. In this article, we're going to assess the upsides and downsides of wrought iron fencing, helping you decide whether it's right for your Cary home.