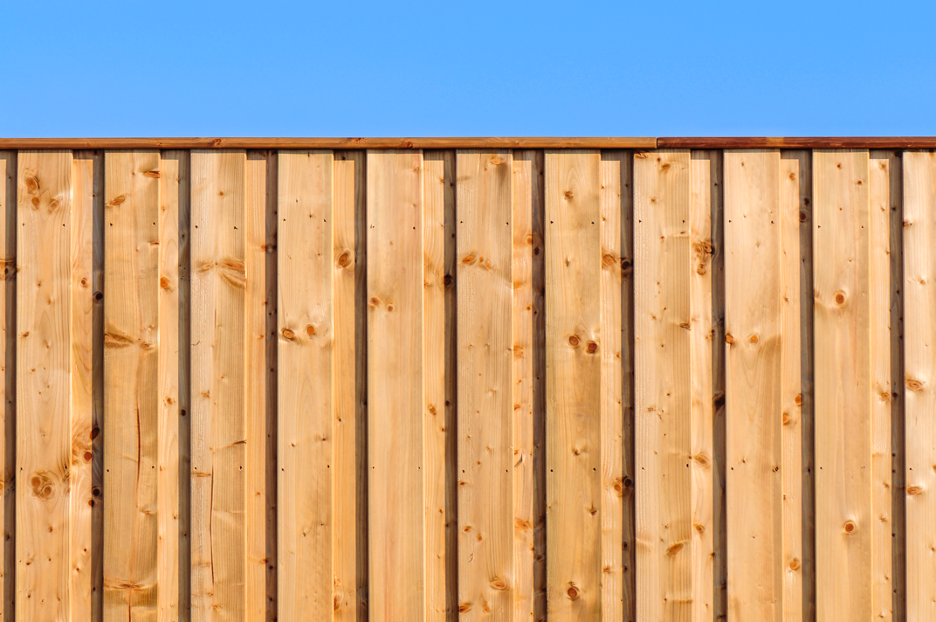 28 Feb

Things to Know About Wood Fencing Maintenance: Insights from a Fence Contractor in Lake Bluff, Illinois

Wood fences offer a lot of value. Not only are they aesthetically pleasing, but they're secure and offer a decent amount of privacy as well. That said, wood fencing has one major downside: it requires a lot of maintenance compared to other materials.

Are you interested in learning about what the wood fencing maintenance process entails? This fence contractor in Lake Bluff, Illinois is going to explain below.
Cleaning
Every fence material requires cleaning to some degree. If you don't clean your fence regularly, it can eventually start to stain. In the case of wood, it might even start to rot.
What does wood fence cleaning entail? In most cases, it's as simple as wiping the fence down with a wet and soapy rag. That said, if algae forms on the surface of the fence, you might have to apply an algae remover in order to clean it thoroughly.
A pressure washer can be used in some cases as well. One thing to note here is that, if too much pressure is applied, it could damage the fence. Most fence maintenance contractors in Lake Bluff, Illinois recommend hand washing it.
Painting
Wood fences can be painted essentially any color in existence. Note, however, that the paint on a wood fence will fade away after about five to seven years of use.
The good news is that you can change colors completely if desired. You can go from a white fence to a blue fence to a red fence and more. The key is to use the right type of paint.
Which type of paint is recommended for a wood fence? An acrylic latex paint. If you need some guidance on how to go about painting your fence, you can always get in touch with your local fence maintenance contractor in Lake Bluff, Illinois for assistance.
Staining
You might also decide to stain your wood fence. This gives it a glossy finish as opposed to a dry and rustic one. Some might even say that it provides a more "high-end" look.
Like paint, wood stain fades after roughly five to seven years of use, which means it needs to be reapplied somewhat regularly. Ideally, you'll do this while you're applying new paint.
You can also apply wood stain without applying paint. This allows for the natural color of the wood to show, but with a sleeker appearance overall.
There are all types of wood stains out there, each of which provides its own shade. Regardless of which you choose, you'll want to make sure that it's designed for exterior use.
Sealing
One last component of wood fence maintenance that homeowners should know about is sealing. Sealing is necessary to protect wood fences from the weather.
Wood fencing is highly susceptible to both water and sunlight. If not protected from them sufficiently, it will warp and buckle long before its time. In other words, it won't reach its full lifespan.
That said, most fence maintenance contractors in Lake Bluff, Illinois will recommend applying a wood sealer every three to five years. The sealer protects against not just water, but UV rays as well. You can find wood sealers online and at home improvement stores.
Looking for a Fence Maintenance Contractor in Lake Bluff, Illinois?
As you can tell, there's a great deal of work involved in maintaining a wood fence. Fortunately, you don't have to handle it all on your own — you can always reach out to a professional for assistance.
Are you looking for a fence maintenance contractor in Lake Bluff, Illinois that can help you get the most out of your wood fence? If so, our team at Action Fence is here to help. Contact us today at (847) 949-6690 to schedule a service.