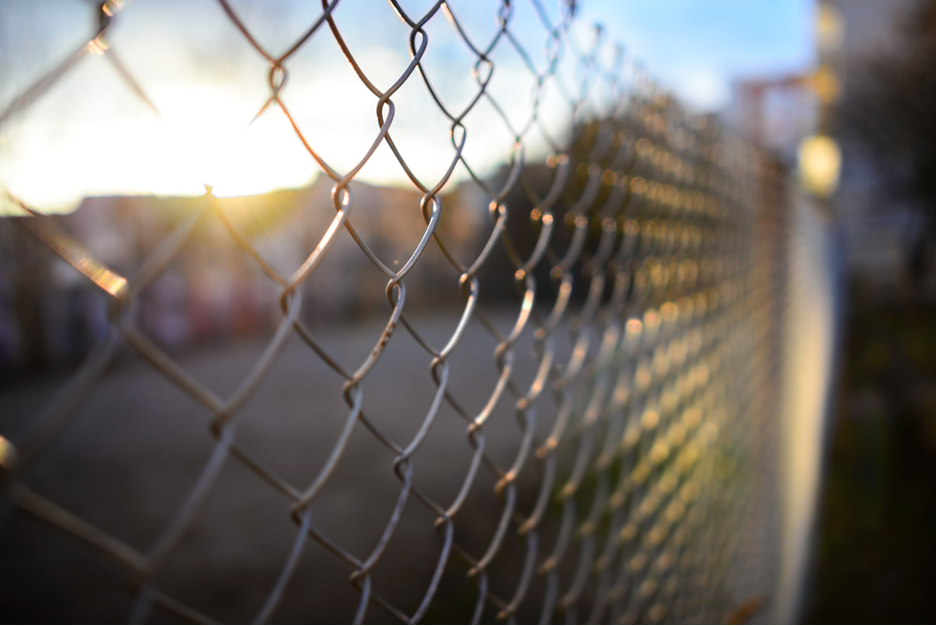 20 Dec

The Pros and Cons of Installing a Chain Link Fence: Insights from a Fencing Contractor in Riverwoods, Illinois

There are all sorts of great fencing materials on the market today. One of the most popular, however, is chain link — and for a variety of reasons.

Do you need some help deciding whether a chain link fence is right for your property? This fencing contractor in Riverwoods, Illinois is going to review the pros and cons below.
The Pros of Chain Link Fencing
There are many pros that you'll find with chain link fencing. Some of the biggest positive aspects of this fencing material include the following:
Affordability
Are you looking for a fencing option that is relatively affordable? If so, chain link fencing will be one of your best options. It's far and away the most affordable fencing material there is. Most fencing contractors in Riverwoods, Illinois offer it at a fraction of the price of other popular materials.
This might cause you to think that it's low quality. However, do not be fooled by the price tag — it has quite a bit to offer, as we will explain below.
Good Durability
While it's nowhere near the most durable fencing material, chain link fencing does still possess good durability. When properly installed by a reputable fencing contractor in Riverwoods, Illinois, it generally lasts from 30 to 35 years — plus, it requires very little maintenance over that time span.
It will eventually start to rust. However, even then, you could keep it going for a few more years by utilizing a rust remover.
Low Maintenance Needs
As was noted, chain link fencing requires very little in the way of maintenance. It thrives through not only rain but sunlight, and direct physical trauma as well. Therefore, there's no need to seal it or protect it from the elements.
In most cases, it just needs to be cleaned occasionally. This can be done with a wet rag and a bit of soap. If need be, you might also have to use an algae remover or make small repairs.
Good Security
While it is relatively easy to climb, chain link fencing is not necessarily easy to break through. Therefore, it serves most residential security purposes admirably. Not only does it keep passersby from walking through your yard, but it also works to confine dogs and children.
The Cons of Chain Link Fencing
Now, let's move on to the cons of chain link fencing. There aren't many. However, they could affect your choice of whether to go with something else.
Lacks Privacy
Due to the way that it's constructed, chain link fencing is effectively transparent. You can see through it with ease, even from hundreds of feet away.
Many fencing contractors in Riverwoods, Illinois offer the option to equip your chain link fence with privacy slats. These would give your chain link fence a level of privacy so that you're not exposed to every passerby.
Lacks Impressive Aesthetics
Chain link fencing isn't ugly. However, it's not particularly attractive either. It's just sort of . . . there. It serves many purposes but doesn't do much to impress those passing by. Therefore, if you're installing a fence for aesthetic purposes, you should choose something like wood or composite, or wrought iron instead.
Looking for the Best Fencing Contractor in Riverwoods, Illinois?
Is a chain link fence right for your property? Ready to have one installed by the most trusted fencing contractor in Riverwoods, Illinois? If so, do not hesitate to get in touch with our experts at Action Fence.
Our crew has installed chain link fences around all types of properties throughout the Riverwoods area and beyond. Regardless of your fencing needs, we are the people to call. Contact us today at (847) 949-6690 to discuss your options.