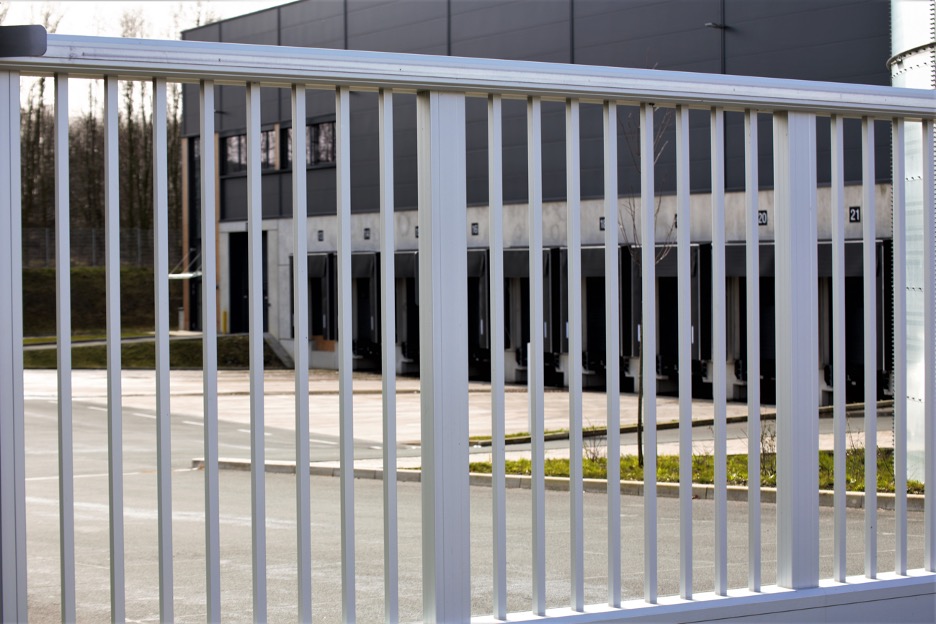 30 Apr

Commercial Fencing Company in Evanston, Illinois: Gaining Optimal Security

Your business property isn't just the place where you and your employees congregate to get work done. It's also home to thousands and maybe even millions of dollars' worth of equipment. As such, you'll want your property to be as secure as possible.

A great way to add security to a business property is to add commercial fencing around its perimeter. Are you interested in installing a fence? Wondering which fencing material is the best for your purposes? Here is everything you'll need to know about commercial fencing in Evanston, Illinois.
Steel Fencing
If security is your one and only priority, there's no doubt about it: steel fencing is the best option. Steel fencing is not only strong and sturdy, but it's difficult to climb over as well. As such, it's essentially impenetrable.
You're not going to cut through steel fencing with wire cutters. You're not going to run a car through steel fencing. You're not going to bend it and push your way through. In short, steel fencing is almost impossible to manipulate.
This makes it great for high-security areas like warehouses, factories, government buildings, and prisons. It can, of course, be used around other types of properties as well.
Wrought Iron Fencing
Wrought iron fencing has some similarities to steel fencing. Namely, it's made out of metal and can last well over 75 years. Not to mention, it's reasonably strong and difficult to get through.
However, when you look at things a little closer, you'll find that steel is the superior security fencing option. This is because, while steel is almost impossible to bend, wrought iron can be bent. Therefore, while wrought iron is still exceedingly difficult to break through, it does have some security vulnerabilities — at least when compared to steel.
We would recommend wrought iron for low to medium-security buildings. These include restaurants, offices, and certain types of warehouses and factories.
Chain Link
One of the most commonly used fencing materials is chain link. This material doesn't provide the level of security provided by stainless steel and wrought iron, but it does offer above-average security at a very affordable price.
Generally speaking, the only ways to get past a chain link fence is to cut through it with bolt cutters, or to scale over it. You can also improve the security of a chain link fence by topping it with barbed wire. This is commonly done around prisons and certain types of commercial properties.
If you have a large amount of area to cover, chain link fencing might very well be your best option. It offers tremendous value for the price.
Wood Fencing
Another option to consider is wood. Wood fencing is nowhere near as strong as the metal materials discussed above. However, it is difficult to climb over, and it will generally provide enough security for most commercial situations. Simply put, unless somebody really wants to get through a wood fence, it should get the job done. It will serve as a reasonable enough barrier to keep passersby from trespassing.
This makes it appropriate for buildings such as restaurants and offices, but maybe not for factories and warehouses.
Looking for a Commercial Fencing Company in Evanston, Illinois?
Are you looking to enhance the security of your business property? Need to consult with a commercial fencing company in Evanston, Illinois? If so, we here at Action Fence would be happy to work with you.
We've installed security fences around countless Evanston area properties. Regardless of the material you're looking to install, our team of fence installation specialists can help. Contact us today to request a free quote!