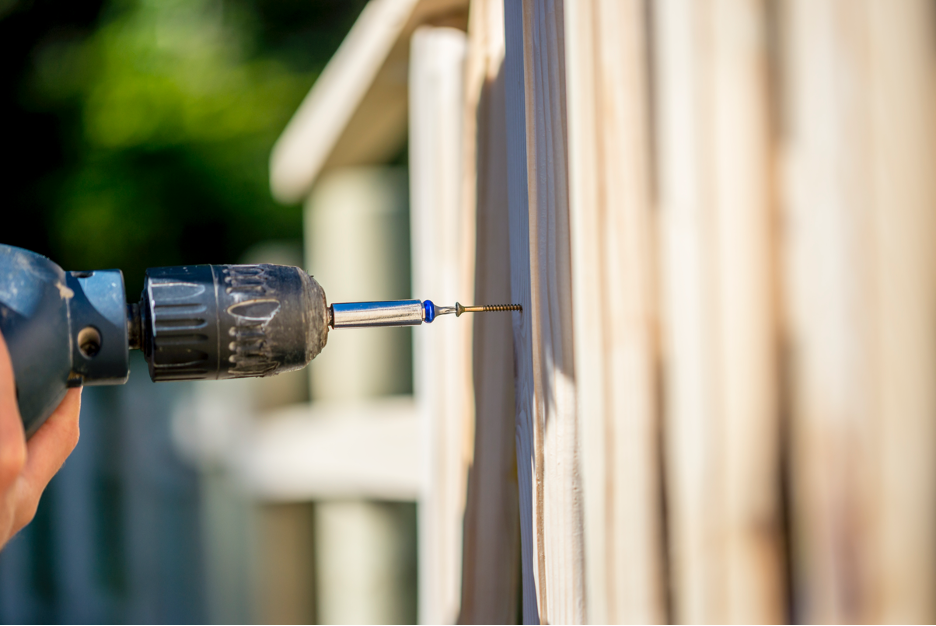 20 Jan

Five Tips for Choosing the Right Fence Company in Glenview, Illinois

Are you looking to install a new fence? Maybe your existing fence needs to be repaired? In any case, if you're reading this blog, you're most likely looking for a fence company in Glenview, Illinois.

Now, the question is: how do you find the right one? That's where we can help. Here are five tips to keep in mind as you search for the right Glenview fence company.
1. Read Online Reviews
Our first piece of advice is to read online reviews. These reviews can help you get a feel for each fence company.
There are all sorts of review sites to utilize. The most popular of these include Yelp, Google, and Facebook. Not only will these sites provide you with individual reviews from past customers, but they'll also provide you with consensus star ratings, helping you determine a company's overall reputation.
Read up and make sure that the Glenview, Illinois fence company you hire is well regarded.
2. Check for Insurance
When it comes to hiring contractors of any kind, you need to check for insurance. If a company doesn't have insurance, and it does damage to your property, you could find yourself in a situation where you're either paying for the damages yourself or filing a lawsuit; neither of these scenarios is desirable.
There's also a risk of a worker getting injured on your property. If the company has no insurance, you could end up being held liable for medical payments.
As such, you need to make sure that your chosen company has both general liability and workers' compensation insurance. See proof of both before signing any contracts.
3. Inquire About Experience
You should also inquire about experience. In many cases, a more experienced company will provide better service than a less experienced company.
Now, how much experience should a fence company have? At a minimum, it should have 2 years of regular experience in the field, complete with photographs of past projects.
In general, this is sufficient time for a company to get its bearings and provide a quality level of service.
4. See Examples of Past Work
In some cases, one of the best indicators of future work is past work. Before hiring a fence company in Glenview, Illinois, you should ask to see examples of their past work.
Nearly all reputable fence companies will have images of their past work on their website. If this is the case, you should be good to go. If your prospective company doesn't have images on their website, you'll just have to make a call and ask for them.
Any reputable company will have example images to provide to potential customers. If a company can't show you images of its past work, don't do business with it.
5. Get Cost Estimates
Our last piece of advice is to get cost estimates. This way, you'll have a good idea as to what each company charges. If you don't get estimates, you could end up being surprised by a large bill.
To obtain estimates, you can simply call your prospective fence company in Glenview and ask for one. Describe what you need in as accurate a manner as possible, and the company will provide you with estimates for both materials and labor.
Looking for the Best Fence Company in Glenview, Illinois?
Are you ready to partner with the best fence company in Glenview, Illinois? If so, look no further than the processionals at Action Fence. Regardless of your fencing needs, our crew can get the job done right. Contact us today at (847) 949-6690 to learn how we can help.