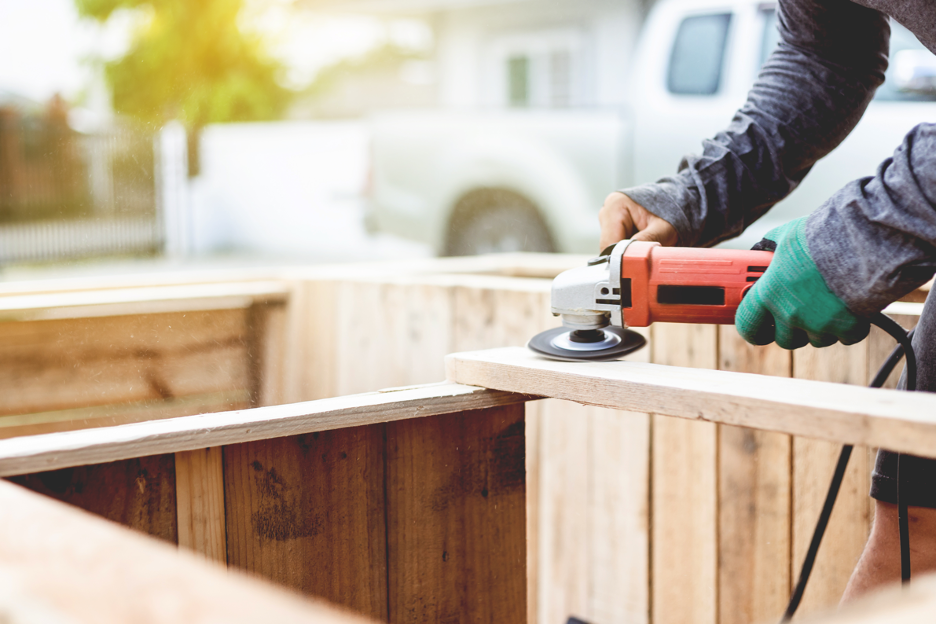 30 Oct

How to Choose the Right Fence Company in Highland Park, Illinois

Do you have a damaged fence that needs to be repaired? Maybe you're looking to install a brand-new fence on your property? In any case, finding the right fence company in Highland Park, Illinois can be a challenge.

When searching for the best fencing company, there are several things you'll want to consider. Below, this Highland Park fence company is going to explain how you can find the right company for the job.
Search On Google
Our first tip is to search on Google. Go to the search box and type in "fence company in Highland Park", "Highland Park fencing company", or some other variation of this phrase. This will give you a list of companies in and around the Highland Park area that specialize in fencing.
In addition, it will show a star rating for each company, as well as a link where you can see customer reviews. You should use these to determine which companies look reputable, then write a few of them down on a piece of paper.
One thing to note here is that it's best to choose companies with a star rating of four or more. If a company has less than a four-star average, it could be lacking in some areas.
Assess Their Experience
Next, you'll want to assess the experience levels of the Highland Park fence companies you wrote down. In general, companies with more experience provide a higher level of service. At the end of the day, experience gives people the opportunity to hone their skills and their business processes.
This doesn't mean that new companies can't get the job done. However, they might still be ironing out the kinks of their business, which is a situation you'll want to avoid being caught in.
We recommend choosing a company with at least two years of experience. This is typically enough time for a fencing company to work through any problems.
Ask About Insurance
It's also important to ensure that your Highland Park fence company has insurance. Insurance is vital not only to protect your property from damages, but to protect you from liability if one of the fencing company's employees is injured on your property.
If your prospective company doesn't have insurance, you could end up having to pay for their damages. As such, it's important to make sure your fence company has both general liability and workers' compensation insurance.
Ask for Estimates
It's also important to ask for estimates, as this will prevent you from going over your budget. If you don't ask for an estimate, you might end up paying an exceedingly high bill when the work is finished.
As such, you should call the companies on your list and ask them for an itemized price quote. Any reputable fencing company in Highland Park will be happy to provide one. If a company is resistant to giving you a quote, you probably shouldn't utilize their services.
One thing to keep in mind is that prices can vary from company to company. We recommend choosing a company whose quote is somewhere in the middle. If you choose a company with an unusually low quote, you could end up with subpar work.
Looking for the Top-Rated Fence Company in Highland Park, Illinois?
Are you ready to partner with the most trusted fence company in Highland Park, Illinois? If so, look no further than the processionals at Action Fence.
Our team has installed, repaired, and maintained countless fences throughout the Highland Park area. Regardless of your fencing needs, we would be more than happy to help. Contact us today to request a free quote.