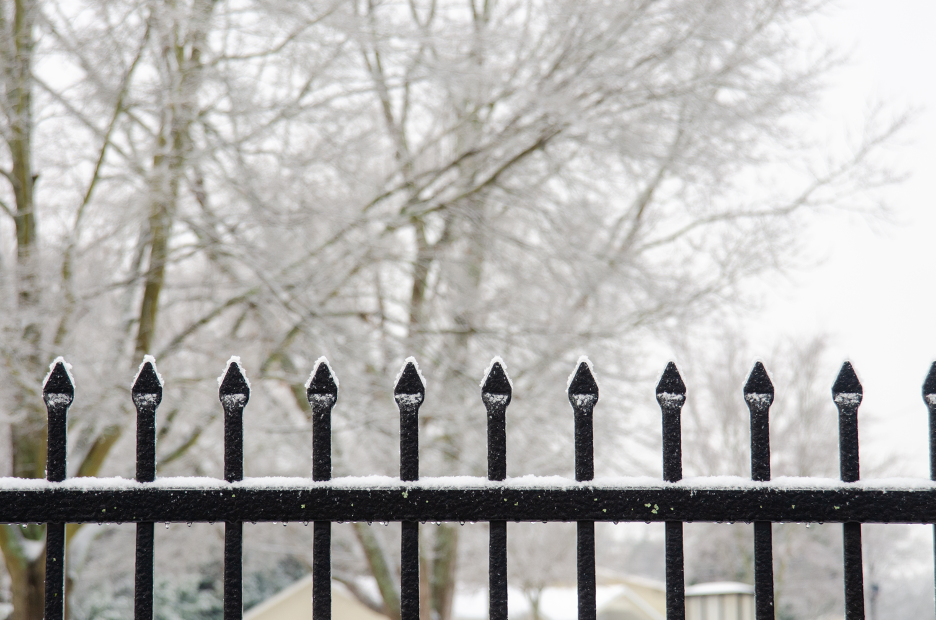 30 Dec

How to Choose the Right Fence Company in Lake Forest, Illinois

Looking to install a new fence? Need to make some repairs to your existing fence? If so, and if you do not have any prior experience in dealing with fences, it's recommended that you hire a professional fence company.

What you might be wondering, however, is how to go about choosing the right fence company in Lake Forest, Illinois. Fortunately, we can help you with that. We're going to review the steps below:
Assess Experience
First and foremost, you need to assess experience. Never, under any circumstances, should you hire an inexperienced fence company. In fact, your chosen fence company should have 2 years in the field at minimum.
Why is experience important? Because it provides a company with the opportunity to perfect its skills and processes. In short, experienced companies are a safer bet than inexperienced companies.
Check for Insurance
When hiring a fence company, it's vital that you check for insurance. If a company doesn't have insurance, you shouldn't do business with it: it's as simple as that.
Why is insurance so important? Because it protects you not only if the fence company were to damage your property, but if one of the fence company's employees were to be injured on your property.
If your Lake Forest, Illinois fence company didn't have insurance, it might try to avoid covering these things, which could put the responsibility on your shoulders. At that point, you would have to either cover them yourself, or file a lawsuit, both of which are undesirable courses of action.
For this reason, you need to make sure that your chosen company has both general liability and workers' compensation insurance.
See Examples of Past Work
Another important aspect of choosing a fence company is to see examples of past work. This is necessary to determine whether your prospective fence company in Lake Forest, Illinois can get the job done.
Make sure that there's a visual example of the type of work that you need to have done. For example, if you're looking to install a vinyl fence, make sure to see an example of a vinyl fence that the company built. If you're looking to install a wood fence, make sure to see an example of a wood fence that the company built.
Get Estimates
Once you've narrowed your options down to a select few, you should call them up and ask them for estimates on the work that you need to have done. This way, you can be fully aware of what to expect when it comes time to pay.
If you don't get an estimate, you could be left with a shockingly high bill; and if you didn't budget for such a bill, you could have trouble paying it.
To acquire estimates, you can simply explain your project and inquire about a quote. Any reputable fence company in Lake Forest will provide you with an estimate upon request.
When comparing estimates, focus on the ones that are around average. Try to avoid particularly low estimates, as they often indicate poor service, poor work, and any other number of negative characteristics.
Looking for the Top-Rated Fence Company in Lake Forest, Illinois?
Are you searching for a reputable fence company to work with? If so, and if you're looking for the top-rated fence company in Lake Forest, Illinois, look no further than Action Fence.
Our crew has installed, repaired, and maintained countless fences throughout the Lake Forest area. Regardless of your fence needs, we have you covered. Contact us today at (847) 949-6690 to get the process started.