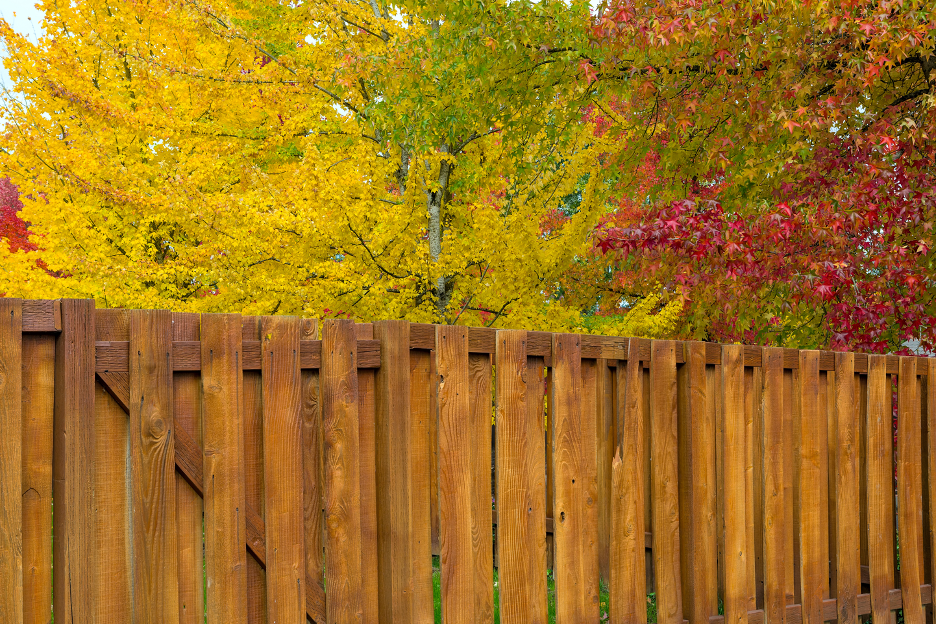 30 Nov

What to Look for in a New Fence Company in Lake Zurich, Illinois

Are you looking to install a new fence? Maybe your existing fence needs to be repaired? In any case, if you're reading this article, then you're probably searching for a fence company in Lake Zurich, Illinois.

The question is: how do you find the right Lake Zurich fencing company? What characteristics should you look for? We're going to discuss everything you'll need to know below.
Experience
First and foremost, you should make sure that your chosen fence company has experience. Experience breeds skill and knowledge, and it helps ensure that you get the service you're paying for.
Experience is also important for payment and customer service purposes. In most cases, companies with ample experience have these aspects of their business set up to be as simple and efficient as possible. Newer companies, on the other hand, sometimes struggle with these aspects of business at first.
We recommend choosing a Lake Zurich fencing contractor with a minimum of two years of experience. This is typically enough time for a fencing company to iron out its operational processes.
Insurance
Another aspect you should consider is insurance. Insurance is important for two reasons: 1. It protects you in the event of property damage, and 2. It protects you from legal liability if one of the fencing company's workers were to get injured on your property.
Insurance is crucial to check for because, when a company has insurance, they won't hesitate to cover the costs associated with damages and injuries. When a company doesn't have insurance, however, they may try to avoid paying altogether. This can lead to lawsuits, legal expenses, and a bunch of stress that is easily avoidable.
As such, before signing any contracts, make sure you ask to see proof of insurance. You'll want to ask to see both general liability insurance and workers' compensation insurance, specifically.
The Ability to Install Your Material of Choice
Not all fence companies in Lake Zurich work with all types of fence materials. Whereas some will install every material under the sun, others might only install chain link fences or wood fences, for example. As such, when choosing your fence company, you'll want to make sure they can install your material of choice.
To determine this, you can look at the company's website. In most cases, you can go to one of the pages under the 'Services' tab to see a list of materials they work with. If there is no information under the Services tab, or if there is no Services tab at all, you can always give the company a call during their business hours. They'll be able to provide you with all the information you need.
Affordable Rates
The pricing and rates offered by different fence companies in Lake Zurich can vary wildly. Some charge extremely low rates, some charge exorbitant rates, and many charge somewhere in the middle of these two extremes.
Regardless, it's important to find a fencing company whose rates fit within your budget. How do you determine what a fencing company's rates are? You can always call and ask for an estimate of the work you need to have done. Any reputable fence contractor in Lake Zurich should provide you with an estimate upon inquiry.
One thing to note here is that, when comparing estimates, you should be skeptical of any estimates that are much lower than the others. In some cases, when a company charges a surprising low rate, there's a catch involved.
Looking for the Top-Rated New Fence Company in Lake Zurich, Illinois?
Are you looking for the top-rated new fence company in Lake Zurich, Illinois? If so, you've come to the right place — Action Fence is the company to call.
We are well-versed when it comes to installing, maintaining, and repairing all types of fences throughout the Lake Zurich area. Contact us today to request a free quote.