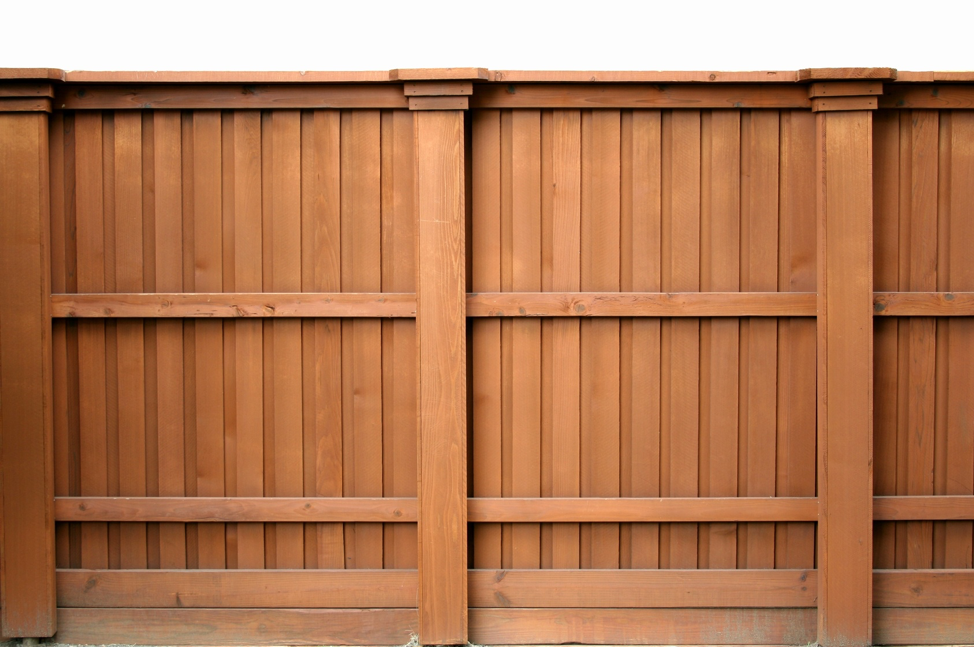 07 Nov

What Does Wood Fence Maintenance Entail?

There's no doubt about it: wood fences can do a lot to enhance the overall aesthetic of homes. However, in order for you to reap the full benefits of wood fencing, you will need to take good care of it over the years.

There is a great deal of maintenance associated with wood fencing. Curious as to what wood fence maintenance entails? This blog post has you covered!
Inspection
Maintaining your fence isn't just something that you do every 3 years. It's an active process. You must constantly keep an eye out for inconsistencies within your fence so that you can make repairs to small problems before they become big problems.
When inspecting your fence, there are a number of different things you'll want to keep in mind. Everything from loose nails, to rotting panels, to broken pickets are a cause for concern, and must be addressed as soon as possible.
It's also wise to lean up against your fence from time to time in order to ensure that it's still firmly planted in the ground. If you feel any movement, you might need to apply some more cement.
Cleaning
Like anything that spends its entire existence outside, your wood fence is going to get dirty. If you want to keep it looking nice, you're going to have to wash it on a regular basis.
In most cases, soap and water alone will get the job done. However, in some cases, you'll need to use something stronger, such as a mildew eliminator. If you'd like, you can also use a pressure washer. Be careful, however, as pressure washers can sometimes cause damage to wood fences if sprayed too closely.
Cleaning your fence on a regular basis will help to prevent it from rotting, allowing it to last much longer than it otherwise would. It's arguably the most vital part of wood fence maintenance.
Painting
The fact of the matter is that, over time, paint fades. This is especially true when the paint exists outside, and is perpetually exposed to rough weather.
What this means is that your fence will need to be repainted every now and then. Typically, a repainting ever 3 to 5 years will deliver the best results, reducing the negative aesthetic effects of fading. However, each case is different. Some will only need to repaint every 8 years, while others will need to repaint ever 2 years.
Not sure of how to paint your fence? The article contained within this link should help. Not keen on painting your fence yourself? A fence maintenance company can do it for you.
Repair
After you've inspected, cleaned, and repainted your fence, you'll want to make any necessary repairs. If a nail is falling out of a fence post, you should either nail it back in, or replace it with a fresh nail. If a wood panel is starting to rot, you might want to consider swapping in a new one.
In some cases, you might even want to sand your fence, removing any rough edges that might have taken shape. The more frequently you make repairs to your wood fence, the longer it will last.
Take Advantage of Wood Fence Maintenance Services in Lake Forest, Illinois
Do you need help maintaining your wood fence? Looking for wood fence maintenance services in Lake Forest, Illinois? If so, Action Fence has you covered.
Our team of seasoned fencing specialists is beyond experienced in the maintenance, repair, and care of wood fences. We'll inspect your fence, give it a touch up, and make any repairs that are necessary.
Contact us now to schedule an appointment!