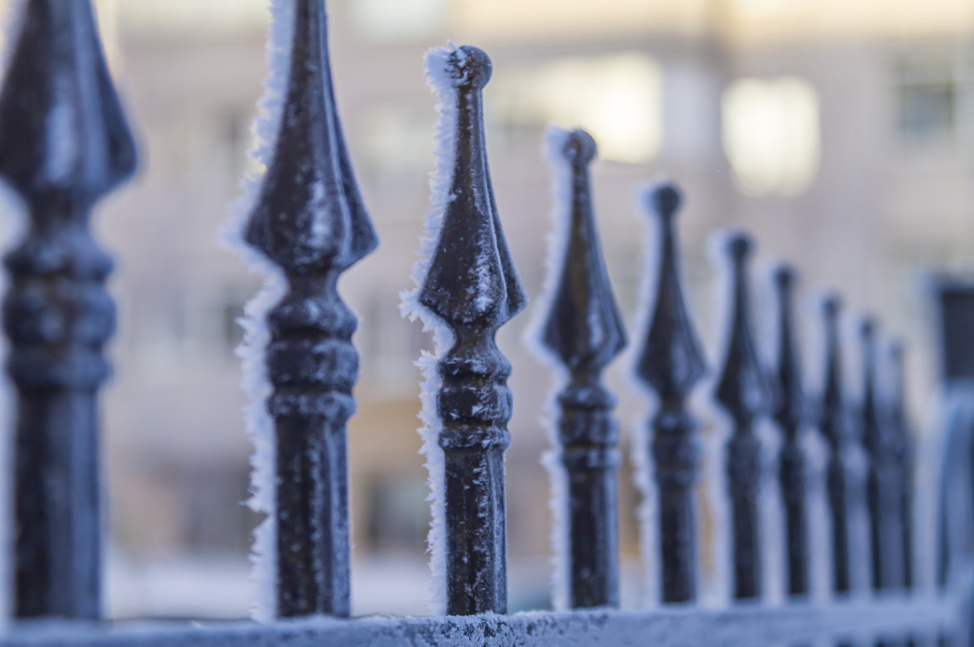 22 Dec

Residential Fencing Company and Fencing Options in Lake Forest, Illinois

Perhaps you're considering installing a fence around your Lake Forest, Illinois property? If so, there are many different materials for you to choose from. Each of these materials has its advantages, and its disadvantages as well.

To help you make a decision on the material of your choice, we're going to have an in-depth discussion about all the different types of residential fencing materials. Let's get into it!
Chain Link Fencing
If you're just looking for a basic fence to hold in pets and small children, a chain link fence will likely get the job done. While these fences aren't remarkably attractive, and while they don't provide much in terms of privacy, they generally serve their intended purpose very well.
Chain link fences are the cheapest fences out there, typically costing between $3 and $6 per linear foot. Typically lasting for between 20 and 30 years, they're somewhat unremarkable, but more than solid enough to get the job done.
Wood Fencing
Wood fences excel in a number of different ways. Not only are they aesthetically pleasing, but highly functional as well. Available for a slightly higher price than chain link, they generally last for between 15 and 30 years.
If you value both privacy and security, a wood fence could be a terrific option for you. These fences can be constructed in a way so that they're impossible to see through, and fairly difficult to climb over.
The only potential downside to wood fences is that they require a lot of maintenance. It's recommended that you stain it, paint it, and clean it on a fairly regular basis.
Vinyl Fencing
Like wood fencing, vinyl fencing thrives on a number of fronts. In addition to being aesthetically pleasing, it's also very tough. Vinyl fences typically last for between 20 and 30 years without much maintenance required. A simple cleaning every now and then is all that's generally needed.
Available in a variety of colors and styles, vinyl looks great around backyards. Offering above average security and privacy, it can serve just about any purpose that you need it to serve in a residential setting.
Aluminum Fencing
Aluminum fencing is a heavy-duty material that can withstand a great deal of wear and tear. Resistant to the effects of water, it can handle both rain and snow relatively easily.
Aesthetically speaking, aluminum carries a classy and elegant look. Installing it around a yard is likely to bring an added bit of charm to that yard's overall appearance.
While aluminum fencing is very secure, it doesn't offer a great deal of privacy. Because it consists of long, narrow bars, it can be seen through with ease.
Wrought Iron Fencing
Wrought iron is a lot like aluminum. It's durable, low-maintenance, and carries an elegant aesthetic. However, while aluminum fencing will last for between 30 and 50 years, wrought iron will typically last for between 80 and 100 years; it's as tough as they come.
Great for security purposes, wrought iron fencing can be installed at a number of different heights. Unfortunately, like aluminum fencing, it provides very little in terms of privacy. It too consists of long, narrow bars that can easily be seen through.
Utilize Residential Fencing Company in Lake Forest 
Have you made a choice? Do you know what material you'd like to use for your fence? Looking for a residential fencing company in Lake Forest, Illinois? If so, the fence installation specialists with Action Fence are the people to see.
Our team of seasoned installers has established fences around a great many Lake Forest properties. We look forward to doing the same for your property.
Contact Action Fence now to start the process!