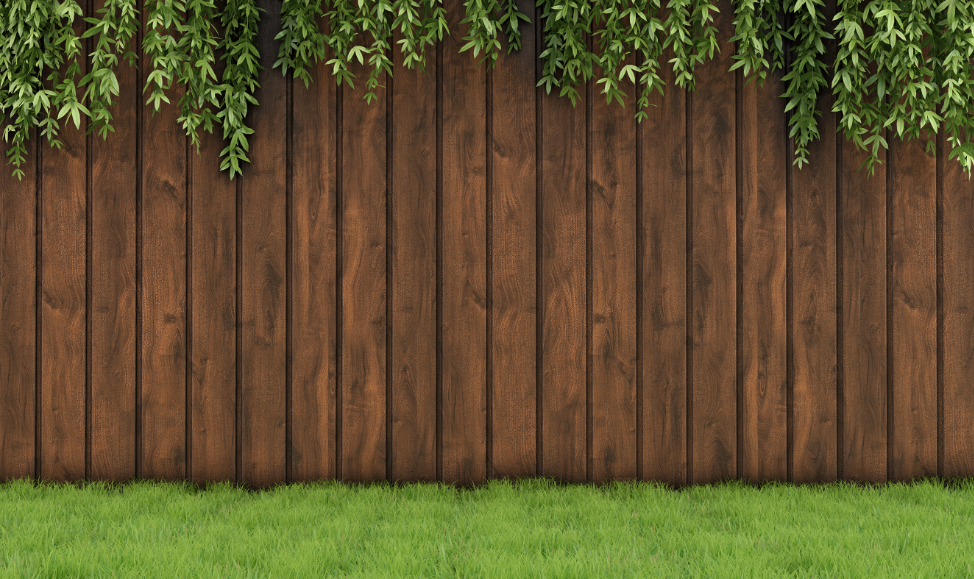 28 Feb

Wood vs Vinyl: Insights from a Residential Fencing Company in Lake Bluff

Hoping to improve the security of your property? Looking for a little more privacy? In either case, you would be wise to install a fence around your yard.

While there are all sorts of residential fencing materials to choose from, two of the most popular are wood and vinyl. Interested in installing one of these materials? Wondering how they compare against one another? If you're looking to learn a little more from a residential fencing company in Lake Bluff, then this article is for you.
Which is More Durable?
When it comes to the durability of wood and vinyl fences, it's a bit of a toss-up. Both materials can give you between 20 and 30 years of use.
Note, however, that in order to get the most out of a wood fence, you'll need to perform regular and intensive maintenance. This isn't quite as true of vinyl fencing, though it does still require maintenance on occasion.
Which Requires More Maintenance?
As was just noted, wood fences require a lot more maintenance than vinyl fences. The question you might have is: what does "a lot more" entail?
Well, whereas vinyl fences generally only require a cleaning from time to time, wood fences generally require cleaning, staining, and cosmetic repair. In some cases, they even need to be re-painted. Not only will you spend more time maintaining a wood fence, but more money as well.
Which is More Vulnerable to the Weather?
Here in Lake Bluff, inclement weather is a certainty. Not only does this area deal with a great deal of snow, but a great deal of rain as well. As such, it's important to choose a fence material that can handle weather-related wear and tear.
When it comes to the weather-resistance of wood and vinyl, vinyl easily reigns supreme. Whereas vinyl suffers almost no impact at the hands of inclement weather, wood is particularly susceptible, warping and misshaping over years of constant weather abuse.
This is why wood requires so much more maintenance than vinyl. It can't withstand the wear and tear on its own.
Which is More Expensive?
When it comes to cost, vinyl is generally a little more expensive. Whereas wood fencing averages between $17 and $45 per linear foot, vinyl fencing averages between $20 and $25 per linear foot.
Note, however, that because wood requires more maintenance, it generally ends up costing more money in the long run.
Which Provides Greater Security?
As far as security goes, vinyl and wood are about equal. They may not be the best option if security is your top priority, but both are sufficient enough for keeping pets and children in, and unwanted wildlife out.
If security is your main concern, you should opt for a metal fencing material. Steel, aluminum, and wrought iron are probably your best options.
Which Provides Greater Privacy?
In terms of privacy, both wood and vinyl thrive. Not only do they stand between 6 and 8 feet tall, but they also have an opaque appearance. As such, they're essentially impossible to see through.
Whether you're putting a privacy fence around your yard, your pool, or otherwise, wood or vinyl will get the job done.
In Need of Residential Fencing in Lake Bluff?
Are you interested in installing wood or vinyl fencing? Are you in need of residential fencing in Lake Bluff? If so, Action Fence has you covered.
We've installed a variety of vinyl and wood fences throughout the Lake Bluff area, helping homeowners to improve the security and privacy capabilities of their respective properties. Regardless of your fencing needs, we can accommodate them.
Contact us today to get the process started!