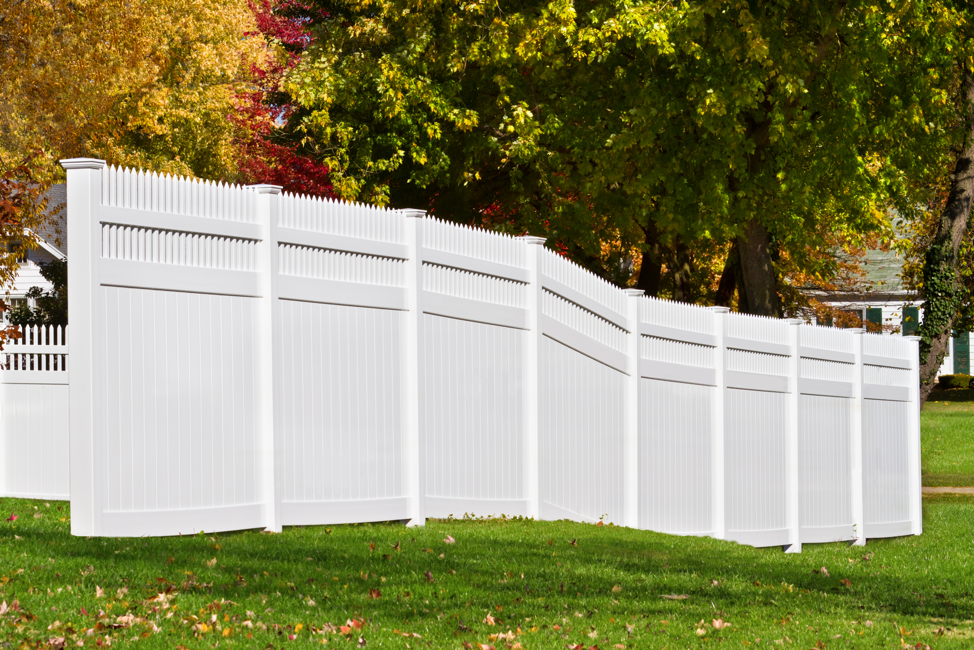 While there are all sorts of residential fencing materials you can choose from, one of the most popular is vinyl. Vinyl fences offer a variety of benefits, some of which are functional and some of which are aesthetic. That being said, vinyl has its downsides as well. Looking to learn a little more about
vinyl fencing in Mundelein, Illinois?
If so, you're in the right place. We're going to assess its pros and cons below.