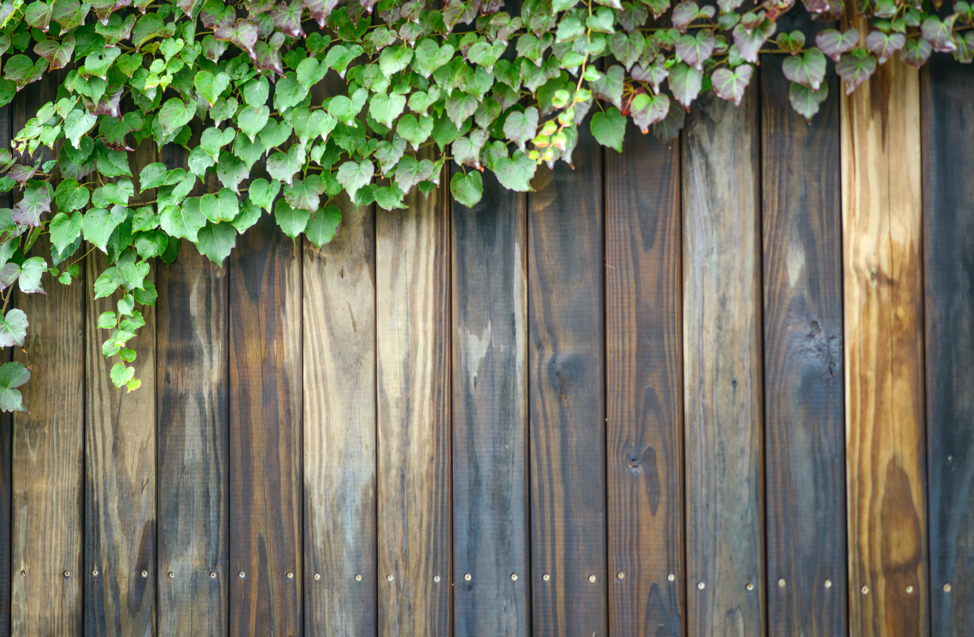 15 Oct

Wood vs Vinyl: Choosing Residential Fencing in Highland Park, Illinois

Maybe you're hoping for some additional privacy? Maybe you're hoping to secure your dogs within your backyard? Whatever the case may be, you're looking to install a fence around your property.

Now, all that's left to do is to choose the right material. While you may have narrowed your prospective materials down to wood and vinyl, perhaps you're not sure which is the best option for you?

Fortunately, we're here to help you make that decision. Below, we're going to compare the above-mentioned materials, laying out both their pros and their cons. Let's begin!
Characteristics to Consider
There are a number of characteristics to consider when making a choice between wood and vinyl fencing. We'll cover the most important of these characteristics below, discussing how wood and vinyl compare for each characteristic.
Durability
In terms of durability, vinyl and wood are quite similar. Whereas vinyl will generally thrive for between 20 and 25 years, wood will generally thrive for between 20 and 30 years.
There is one big factor that will affect the durability of each material: weathering. The more it rains, snows, and shines, the more abuse each material will take, and the quicker each material will wear down.
It's important to note, however, that wood is much more vulnerable to these elements than vinyl. Therefore, if you live in a volatile weather area, vinyl might be the better choice.
Maintenance Needs
In terms of maintenance needs, wood far exceeds vinyl. In fact, wood is one of the most maintenance-intensive fencing materials in existence.
The reason for this? Weathering, of course. Because it's more vulnerable to rain and sunlight, it needs to be better protected. Therefore, whereas vinyl generally only needs to be cleaned every once in a while, wood needs to be cleaned, sealed, and maybe even painted.
The result of this increased maintenance? More time consumed and more money spent. Therefore, if you want to take on the least amount of burden possible, vinyl is the material for you.
Security
In terms of security, wood and vinyl are fairly equal. Both can be built to tall heights, with each possessing average strength capabilities. Therefore, while they're not the most secure fencing materials in existence, they provide sufficient enough security for most residential purposes.
In essence, if you want to keep your dogs reigned in and the neighborhood kids out, both wood and vinyl would be suitable options.
Privacy
As with their security capabilities, the privacy capabilities of wood and vinyl are almost identical. Both materials can be built to provide an opaque surface, blocking the views of essentially all passing eyes. If you're looking to separate your property from the outside world, both wood and vinyl can help you to do so.
Cost
Cost-wise, there's not a major difference between vinyl and wood. Whereas vinyl fencing costs a little more initially, it generally ends up costing less over time. This is due to the fact that it requires less maintenance than wood.
The purchase cost for vinyl fencing is generally between $15 and $30 per linear foot. The purchase cost for wood, on the other hand, is generally between $12 and $27 per linear foot.
Ready to Install a Fence in Highland Park?
Have you made the decision between a wood and vinyl fence? Regardless, if you need a Highland Park fence company to help you install it, Action Fence is the company to call.
Our team of seasoned fencing specialists has installed both vinyl and wood fences all over the Highland Park area. Regardless of your choice, our experts can install your fence in a quick, efficient, and professional manner.
To get the process started, contact us now!