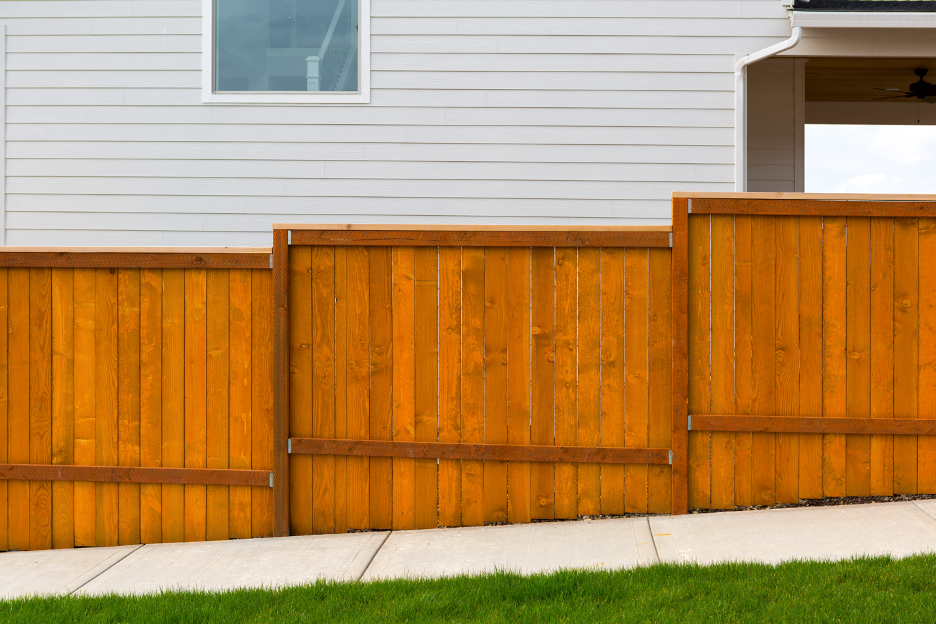 10 Jul

How Can a Highwood Fence Company Help You?

Whenever you come across a fence that's been installed around a backyard, a commercial property, or some other space, you can be fairly certain that it was installed by a professional fencing company.

Professional fencing companies are experts in all aspects of fence installation, using their knowledge, their expertise, and their experience in order to install fences that are both functionally exceptional and aesthetically attractive. Curious as to how exactly a Highwood fence company can help you? Read below to find out!
Privacy Fence Installation
Are you responsible for managing a factory or warehouse? Maybe you're tired of passersby peering into your yard? In any case, if you want to block your property from prying eyes, you should consider installing a privacy fence.
Fencing contractors are well-versed in the installation of privacy fences, and they can build them out of a number of materials. The most popular materials for privacy fences include wood, vinyl, and composite. We should also note that, when equipped with privacy slats, chain link and steel can get the job done as well.
Contact your local fencing company to discuss your options!
Security Fence Installation
Need to keep your dogs confined to your yard? Trying to keep unwanted individuals off of your property? If so, you might consider calling your local fencing company and asking them to install a security fence.
Essentially any material can be used to create a security fence. That said, materials like steel, chain link, and wrought iron tend to do the best job. Regardless of your specific needs, your fence company can help you make the right choice.
Athletic Fencing Installation
Not only can fencing companies install residential and commercial fences, but they can also install athletic fences as well. These vary from tennis enclosures, to baseball backstops, to football field barriers, and much more.
In most cases, athletic fencing is made out of chain link. That said, you'll still have a choice of wood, composite, vinyl, wrought iron, and steel also.
Custom Fencing Installation
When you think of a fence, you probably just think about a plain entity that encloses a yard or a property. However, your fence doesn't have to look boring. In truth, you can adorn it with a number of decorative entities as well.
Interested in adding custom decorative components to your fence? Your local fencing company can assist you, adding everything from intricate tops, to metal plates, and much more.
Gate Installation
Not every fence needs a gate, but some do. If you're looking to install a gate for your fence, there's no better place to call than a Highwood fence company. Regardless of the material your fence is made out of, it can be equipped with a functional gate.
Fence Repair
As time passes, your fence is bound to take on damage. In all likelihood, this damage will eventually need to be repaired.
Who do you call when your fence needs to be repair? Why, a fencing contractor, of course. Fence contractors know everything there is to know about fence maintenance and repair. Regardless of what your fence is made of, your local fence company will be able to fix the problem.
Looking to Utilize the Help of a Highwood Fence Company?
Interested in utilizing any of the services reviewed above? Looking to utilize the help of a Highwood fence company? If so, then Action Fence is the company to call.
Established in 1975, we are the premier fence installation company serving the Highwood area. Whether you need a commercial fence, a residential fence, a gate, or anything else related to fences, we can help you.
Contact us today to request a free estimate!