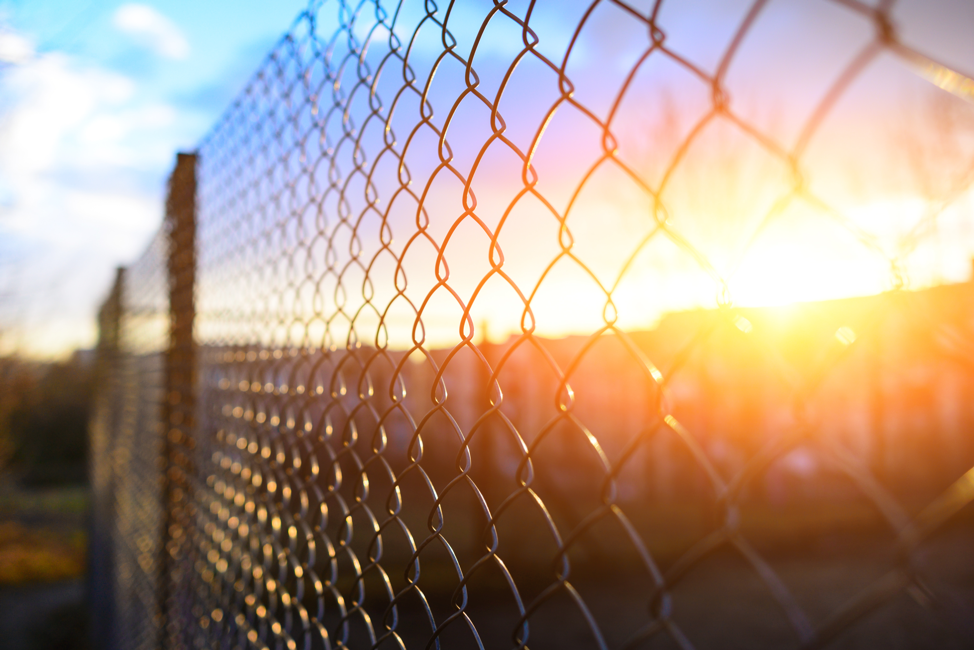 30 Dec

How to Pick the Right Fence Company in Lake Forest, Illinois

Maybe you're looking for a little more security? Perhaps you're trying to increase your privacy? In any case, you're looking to have a fence to be installed around your property. Now, all that's left to do is to find a reputable fencing company to get the job done for you.

The question is: how do you find a reputable fencing company? The answer: by taking advantage of the following tips.

Here are some tips to help you pick the right fence company in Lake Forest, Illinois.
Consider Experience
When choosing a fencing company in Lake Forest, it's of utmost importance that you choose a company with ample experience. A company that has been installing fences for 10 years is likely to be much more competent than a company that has been installing fences for only 1 year.
We recommend hiring a company with at least 5 years of experience. A business that has successfully installed fences for this amount of time will have proven its ability to meet expectations.
Get Clarification on Insurance
Obviously, when you hire a fencing contractor, you are hiring that contractor to work on your property. This means that, while your contractor is working, he or she could cause incidental damage to your property. For this reason, it's wise to ensure that the contractor you hire is properly insured.
Fence installation companies should have a number of different types of insurance. However, the ones that most concern you are general liability insurance and workers' compensation insurance.
If the company you hire damages your property, and does not hold these insurances, you could be held responsible for the damages.
Read Online Reviews
Another thing you'll want to do when searching for a fencing company is to read online customer reviews. Doing so will help you to get an idea of a specific company's reputation.
There are plenty of review sites on the internet, from Facebook, to Yelp, to Google, and many, many more. Each will offer reviews left by actual customers.
Obtain Referrals
When speaking to prospective fencing companies, it's a good idea to ask them for referrals from previous customers. A reputable company will be able to offer these referrals almost immediately upon request.
Companies that cannot provide you any referrals are best avoided. After all, if past customers don't have anything nice to say about the company, it probably doesn't offer quality service.
Study Up on Suppliers
The vast majority of fencing companies have deals in place to have their fencing materials provided by specific suppliers. Before choosing a fencing company, it's wise to ensure that its suppliers produce high-quality materials.
While many fencing companies will list their suppliers on their websites, you may have to ask some companies for a list of suppliers directly. If their suppliers aren't leaders in the manufacturing of fencing materials, you may want to look elsewhere.
Ask for Estimates
As a general rule, you should wait until you receive an estimate of the work that is to be done before you hire a fencing company. You don't want to be hit with surprisingly high bill sometime in the future. Any respectable fencing company will provide you with an estimate upon request.
Looking for Fence Installation Services in Long Grove, Illinois?
Chances are, if you're reading this article, it's because you're on the search for a fence company in Long Grove, Illinois. If this is the case, look no further. Action Fence is the company to call.
In business since 1975, we have installed all types of fences all throughout the Long Grove area. Whether you're looking for commercial Long Grove fencing installation or residential Long Grove fencing installation, we can help you.
Contact us now to discuss your needs!