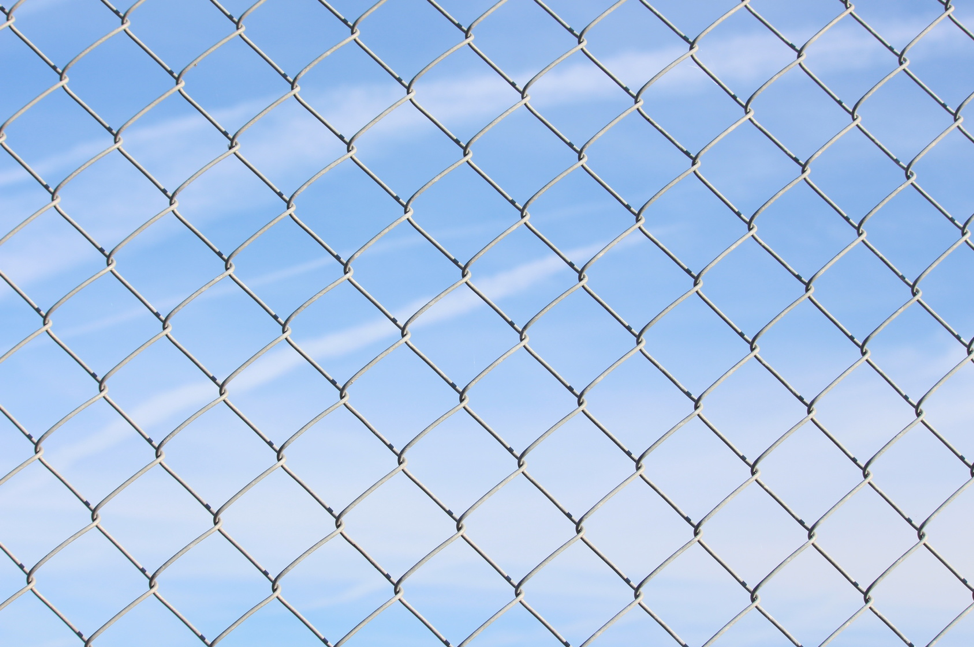 28 Feb

Chain Link Fencing Options in Palatine

Whether you're installing a fence around a home or commercial property, chain link is a very viable option. Though it might not be as attractive as wood fencing, and though it might not provide as much privacy as composite fencing, it still offers quite a bit as far as security is concerned; and all at an affordable price.

Are you interested in installing chain link fencing around your Palatine, Illinois home or business property? Wondering what exactly is available to you? Read on. Below, we're going to review the various chain link fencing options.
Galvanized Chain Link
While there is ungalvanized chain link available, it's not nearly as high of quality as galvanized chain link. Galvanized chain link is coated with zinc, allowing it to withstand the effects of weather and resist rust.
Manufacturers can produce galvanized chain link in two different ways. The first way involves galvanizing the chain before it's woven together. The second way involves galvanizing chain link after it's been woven. The first method results in a more thorough coating than the latter does, making it a slightly better option.
Usually, when galvanized chain link is first purchased, it possesses a silver, metallic color. However, if you wish, it can be painted. In fact, by painting it and coating it, you might be able to add years to its life.
Vinyl Coated Chain Link
Another chain link fencing option is vinyl coated chain link. Aptly named, this chain link is manufactured with a vinyl coating — one that protects it from moisture over years and years of use.
Generally, vinyl coated chain link fences will maintain their aesthetic longer than galvanized chain link fences. One thing to note, however, is that vinyl coated chain link is more expensive than galvanized chain link.
You can find vinyl chain link in a variety of colors, including black, green, white, and brown, to name just a few.
Common Uses for Chain Link
Chain link fences are used for a variety of different purposes. While they offer little in terms of privacy, they can be very useful for security purposes. Below, we're going to review some of the most common uses of chain link fencing.
Restricting Pets
Considering it's one of the cheapest fencing materials on the market, chain link is one of the most cost-effective methods for restricting animals. You will often see chain link fences used in the backyards of dog owners. Because chain link can be installed at a variety of different heights, its can safely secure dogs of all sizes.
Securing Commercial Buildings
Warehouses, factories, and prisons are all commonly secured by chain link. While it doesn't quite possess the aesthetic or privacy capabilities of materials such as wood or composite, it's more affordable than those materials, and does a great job of keeping people in and out of properties.
Serving Athletic Venues
Chain link fencing is often used heavily around athletic facilities. Not only is it used as a boundary between football fields and bleachers, it's used for backstops at baseball fields, for enclosures at tennis courts, and for security at pools. Its low price and high strength make it a great option for such purposes.
Have Chain Link Fencing Installed in Palatine, Illinois
Are you interested in installing a chain link fence around your yard or commercial property? Looking for chain link fencing services in Palatine, Illinois? If so, Action Fence is the company to call.
In business since 1975, we have installed all types of chain link fences around all types of properties. Our team of installers would be happy to assist you.
Contact us now to request an estimate!