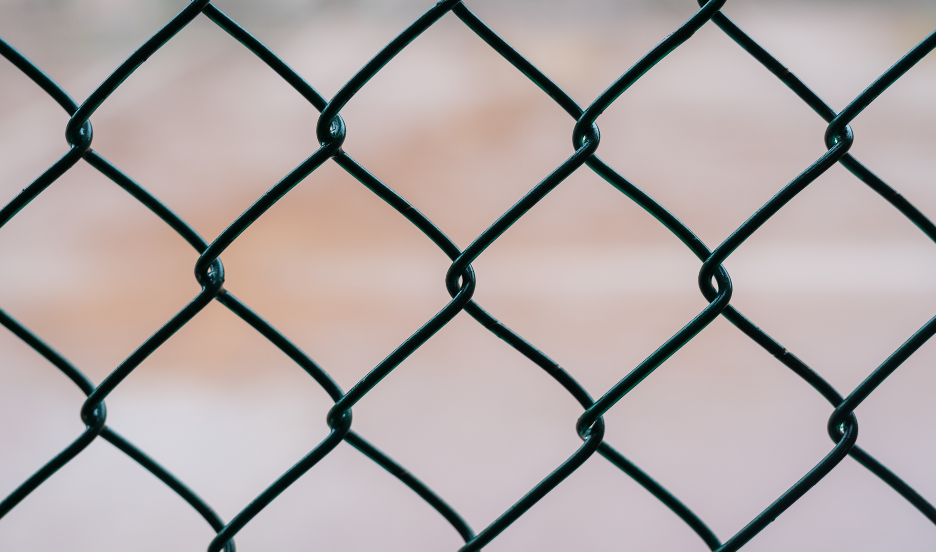 There are all sorts of fencing materials out there, each of which offers its own set of upsides and downsides. If you're looking for a fencing option that's both affordable and durable, however, there's no better choice than chain link fencing. Are you interested in learning more about
chain link fencing Buffalo Grove, Illinois?
If so, you've come to the right place. This Buffalo Grove fencing contractor is going to review its pros and cons below.