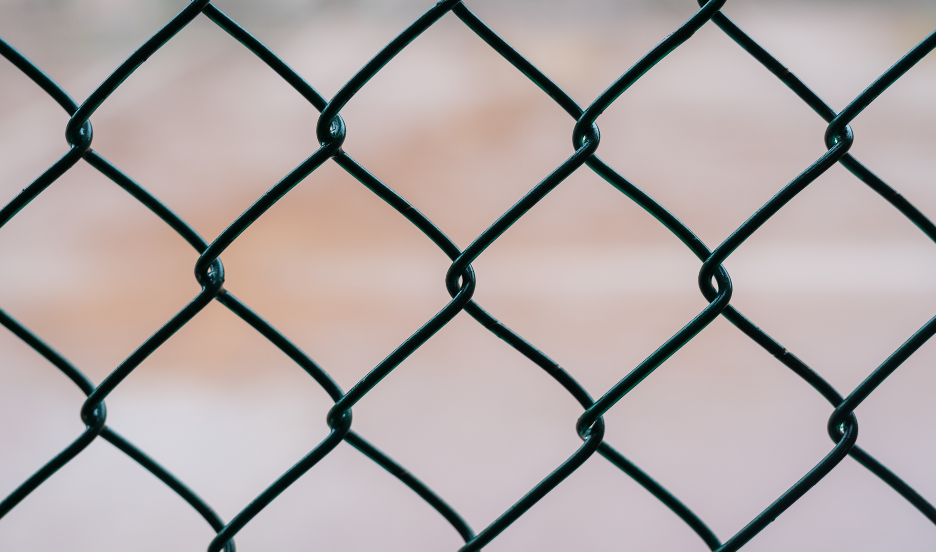 30 Sep

The Pros and Cons of Chain Link Fencing in Buffalo Grove, Illinois

There are all sorts of fencing materials out there, each of which offers its own set of upsides and downsides. If you're looking for a fencing option that's both affordable and durable, however, there's no better choice than chain link fencing.

Are you interested in learning more about chain link fencing Buffalo Grove, Illinois? If so, you've come to the right place. This Buffalo Grove fencing contractor is going to review its pros and cons below.
The Pros of Chain Link Fencing
There are several advantages offered by chain link fencing. The most prominent of these advantages include (but aren't limited to) the following:
It's Affordable
When it comes to affordability, no fencing material beats chain link. Costing between $5 and $20 for the materials and between $10 and $30 for the installation, the average residential chain link fence in Buffalo Grove costs around $2,500 to install.
Note, though, that these are the figures for a four-foot-tall fence. Installing a taller chain link fence will end up costing more.
It's Good for Security Purposes
Chain link isn't the strongest fencing material available. However, it still provides a good amount of security. In fact, you'll commonly see it around prisons, warehouses, and other high-security areas.
One concern with chain link fencing's security capabilities is that it's relatively climbable. It can be easy for some individuals to dig their feet into it and scale it. As such, if you're dead set on keeping people off your property, chain link probably isn't the best option. However, if you're just trying to confine kids and animals, it should serve its purpose well.
It Requires Little Maintenance
All fencing materials require some level of maintenance. However, chain link requires relatively little. In most cases, it just needs to be cleaned from time to time. Rust is generally not an issue, as the fence will need to be replaced long before rust starts to occur.
It's Capable of Providing Some Privacy
On its own, chain link fencing in Buffalo Grove doesn't provide much as far as privacy goes. It's essentially a transparent material, and it can be seen through very easily.
However, it can be equipped with privacy slats. As such, if privacy is a concern, chain link fencing can accommodate you to a certain extent. While these slats won't provide complete privacy, they will do a lot to conceal your property.
The Cons
Although chain link fencing has several positive attributes, it does have some possible downsides. These include the following:
Aesthetically Limited
In most cases, chain link fencing is not going to 'wow' anybody. That's not to say that it looks bad. It's just somewhat limited aesthetically.
One thing to note here is that you can paint chain link fencing. However, most choose to leave it its natural color, which is a sort of metallic gray. At the end of the day, it probably won't do much to enhance your Buffalo Grove home's overall aesthetic.
Lacking in Privacy
We touched on this point above, but we must reiterate — chain link is not great for privacy purposes. Yes, you can equip it with privacy slats. However, these privacy slats will only provide partial cover. If you want true privacy, you should consider going with wood, composite, or vinyl.
Looking to Install Chain Link Fencing in Buffalo Grove, Illinois?
Is a chain link fence right for your home or commercial property? Looking to install chain link fencing in Buffalo Grove, Illinois? If so, Action Fence is the company to call.
With our team of highly skilled and experienced installers, we can install your fence in a quick and professional manner. Contact us today to get started.