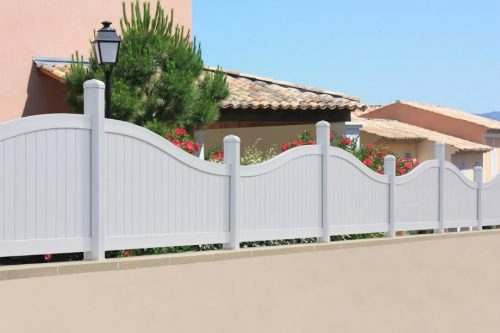 Are you
thinking about installing a fence in your yard?
If so, you're probably trying to figure out which type of fence is best for your purposes.
Maybe you've narrowed your options down to chain link vs vinyl fence, but aren't sure of which one to pull the trigger on? If so, you're in the right place.
This article is designed to compare the pros and cons of chain link and vinyl fencing so that you can make the right choice for your property.