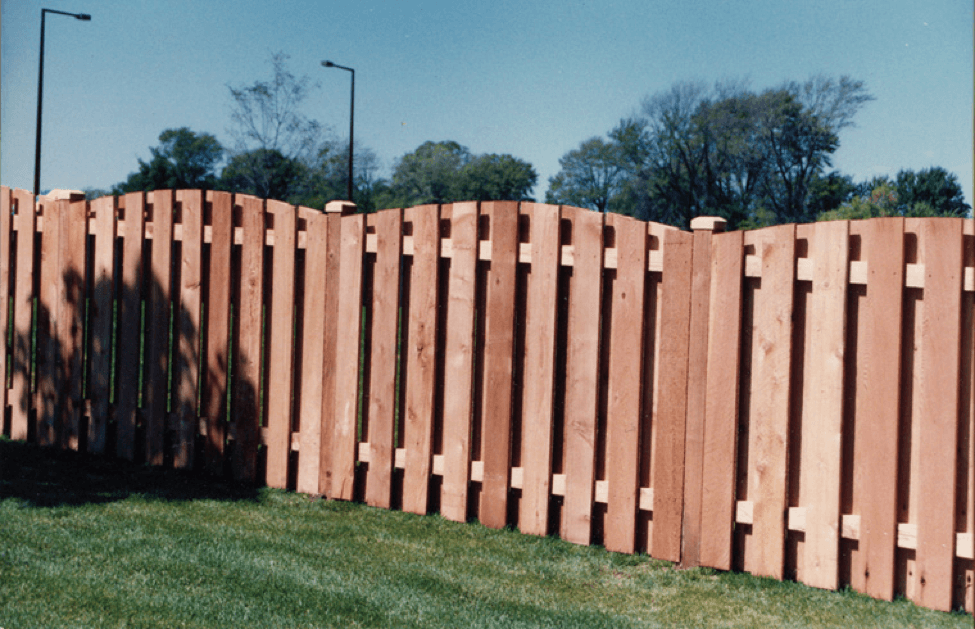 02 Jun

Wooden Fence Care & Maintenance 101

Thinking about having a wood fence installed on your property? If so, then our team at Action Fence has you covered. With a variety of styles and designs from which to choose, wood fences in and around Mundelein are a specialty of ours. As with any type of fence, however, there are some basic care and maintenance tips you'll want to follow in order to keep your new wood fence durable and looking great for years to come.

Should You Paint or Stain a Wood Fence?

When a wood fence is installed, the lumber used to build it has not yet been treated. This is because it's generally best to allow fresh lumber to "rest" before treating it with stain or paint. Once your fence installation project is completed, you'll want to wait at least a few weeks before applying a finish. One of the most common questions property owners have is whether they should use a solid paint or transparent stain on their new wood fence.

The answer is really a matter of personal preference, but each option has its potential pros and cons. Painting your fence, for instance, will provide you with a longer lasting finish. On the other hand, stain allows your fence to maintain that beautiful, natural look.

How Often Should You Refinish a Wood Fence?

Regardless of whether you paint or stain your fence, regular refinishing will be required to keep your wood fence protected from the elements and looking its best. Depending on the type of paint you use, you can typically get around five years' worth of wear out of a solid fence paint. Most transparent or semi-transparent stains, on the other hand, will last closer to three years, so you will need to refinish more often.

Additional Care and Maintenance Tips

In addition to finishing your new wood fence, there are some other care and maintenance tips worth keeping in mind as well. For instance, exercise care and caution when weed whipping around your wood fence so as not to cause any nicks or accidental damage. Also, if your fence accumulates dirt, debris, or even algae over time, don't hesitate to power wash. This is a great way to clean your fence and can also be used to prepare a wood fence for refinishing.

Now that you have a better idea of how to care for wood fences Mundelein, all that's left to do is find the right company to install yours! Contact Action Fence  at (847) 949-6690 today to set up an appointment for your free fencing estimate!