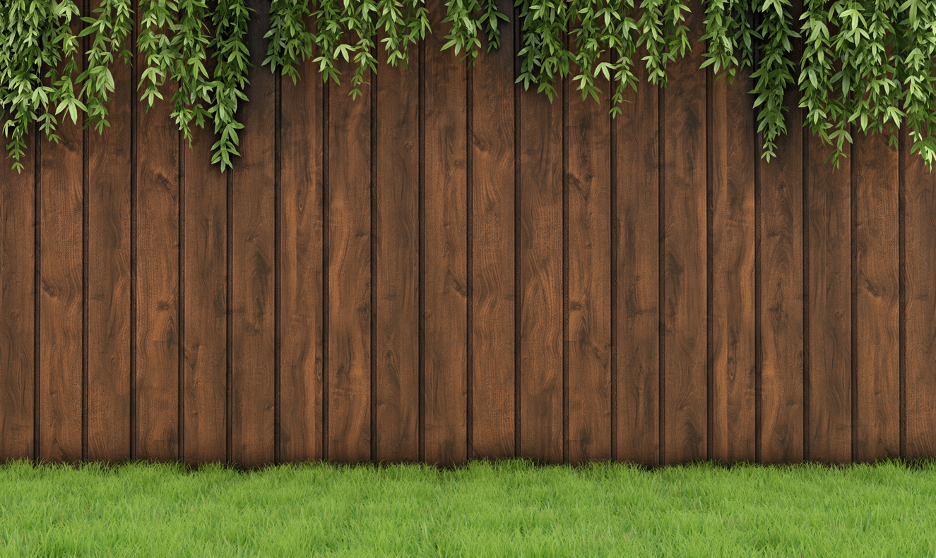 10 Jul

Want to Install a Wood Fence in Lake Forest, Illinois? Insight from a Lake Forest Fence Company

There are all sorts of fencing materials out there for you to take advantage of. However, if you're going for that classic look, you should consider installing a wood fence.

Are you interested in learning more about wood fencing in Lake Forest, Illinois? We're going to discuss everything you'll need to know.
The Pros of Installing Wood Fencing
At residential properties, wood fencing provides several benefits. The most prominent benefits include the following:
Attractive Aesthetic
If the aesthetics are your primary concern, wood fencing should suit you well. This is a versatile material that can be painted or stained in any color you prefer. Natural and rustic, it offers an authenticity that's not offered by most other fencing materials.
Good Security
Wood fencing generally offers good security. Not only is it difficult to break through, but it's also difficult to climb as well. It's probably not going to keep out a determined thief, but it will help keep out the typical teenager that's up to no good. If security is your primary concern, you may want to go with a fence that's on the taller side. As always, you can speak with your local Lake Forest fencing company to decide on an appropriate fence height.
Excellent Privacy
One of wood fencing's best attributes is its privacy capabilities. Because wood fencing is generally entirely opaque, it doesn't allow for any visibility at all. If privacy is what you're after, you can't go wrong with a wood fence.
Durability
Though it's not the most durable fencing material in existence, wood fencing provides good durability. In most cases, it will last between 25 and 40 years, which is a respectable lifespan for a material at this price level.
Reasonable Cost
While it's not the most affordable fencing material around, wood fencing is still quite affordable. It's around the same price as vinyl, and it's only a bit more expensive than chain link. It's much less expensive than composite, steel, and wrought iron.
Note, though, that its maintenance costs can be a little expensive. It requires regular painting and sealing, which could cost a few hundred dollars every two to four years. If you prefer, your local Lake Forest fencing company can handle this maintenance for you.
With that said, overall, it's a relatively affordable fencing material.
The Cons of Installing Wood Fencing
Yes, there are many pros to wood fencing. However, there are some cons as well, and they include the following:
High Maintenance Needs
Simply put, wood fences require a lot of maintenance — more than any other fencing material out there. Not only do they need to be cleaned on a regular basis, but also painted and sealed. If you don't seal your wood fence every few years, it will start to become water-logged, which will result in warping.
Wood fencing maintenance costs not only additional money, but additional time as well. As such, installing a wood fence in Lake Forest is a commitment.
Susceptible to Termites
Another thing to note about wood fences is that they're susceptible to termites. As such, they can slowly be eaten away over time. Yes, there are things you can do to keep termites away, but that's just more maintenance, and therefore, more money.
Prone to Weathering
One of the biggest concerns with wood fencing is weathering. Not only is wood fencing prone to moisture, but sunlight as well. The more intense your weather, the faster your wood fence will wear down. 
Are You Ready to Install a Wood Fence in Lake Forest, Illinois?
Is a wood fence right for your home? If so, and if you're interested in installing a wood fence in Lake Forest, Illinois, we here at Action Fence are the people to see.
Our team has installed wood fences around countless Lake Forest properties. Regardless of your style preferences and needs, we can accommodate you. Contact us today to get started.