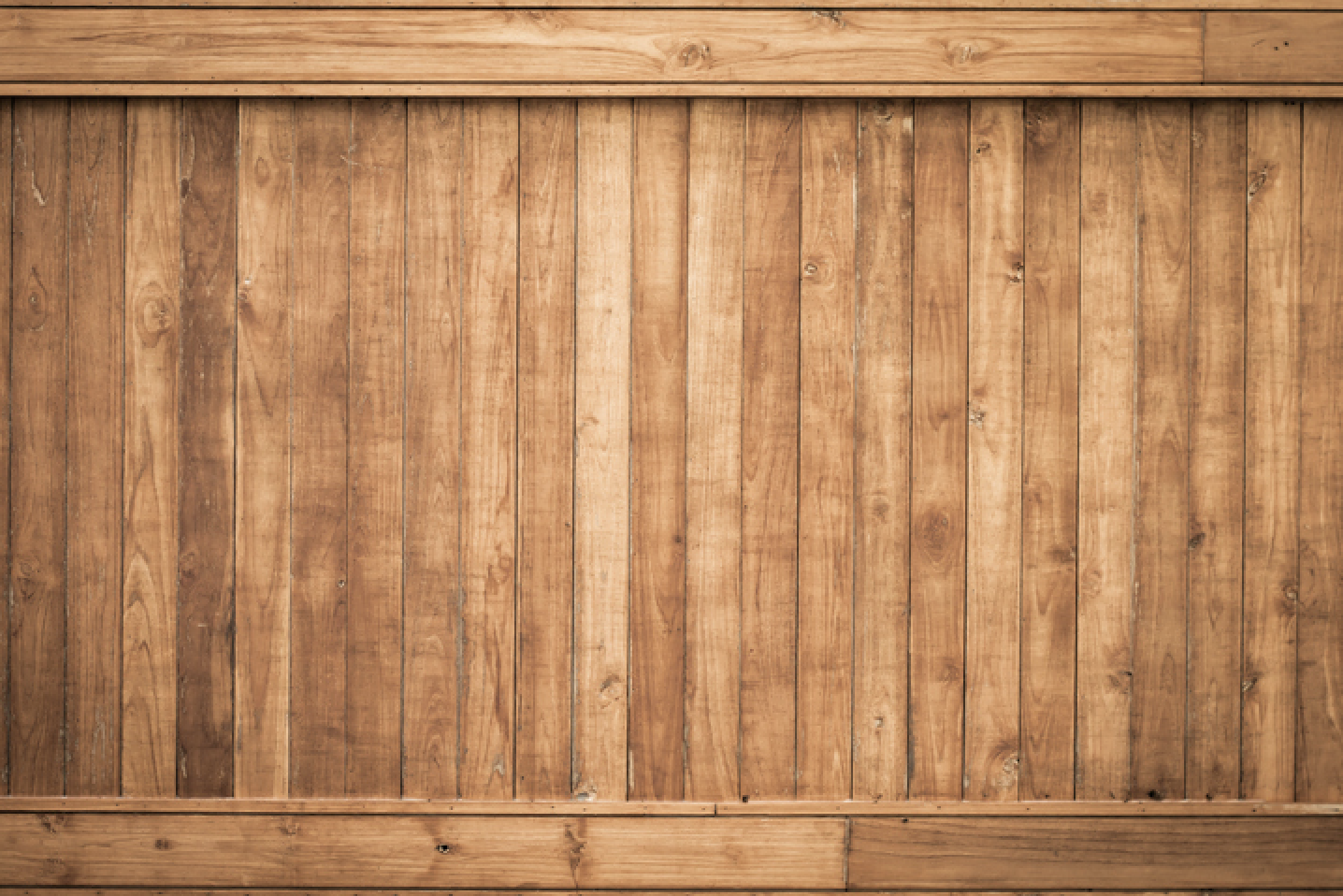 10 Jan

The Pros and Cons of Wood Fences: Insights from a New Fence Installation Company in Cary, Illinois

There are all sorts of fencing materials on the market today, each of which provides something different in terms of functional and aesthetic characteristics. One of the more popular fencing materials is wood, which is commonly found around residential properties, in particular.

Are you interested in learning about the pros and cons of wood fences? This Cary fence installation company has you covered. We're going to review those pros and cons below.
The Pros
They're Aesthetically Pleasing
The primary draw of wood fences is that they're aesthetically pleasing. Possessing a classic and rustic aesthetic, they bring a great deal of atmosphere to every property that they surround.
Wood fences can be stained or painted any color you wish, making them extremely versatile. Whether you want a dark wood fence, a white fence, or any other color option, you will be accommodated.
They Provide Tons of Privacy
Are you hoping to hide your property from passing eyes? If so, a wood fence can accommodate you. Wood fences can be made in a variety of styles, one of which is characterized by closely positioned and opaque planks. If need be, you can install a wood fence in a way that blocks visibility entirely.
This isn't true of many other materials, like aluminum, stainless steel, or wrought iron. Note, though, that some other materials (like vinyl and composite) do provide the same capabilities.
They Offer Excellent Security
Another benefit of wood fencing is their security capabilities. These fences offer good strength, making them very difficult to break through. Entirely smooth on both of their sides, they're typically very difficult to climb over.
Therefore, whether you're trying to keep passersby out or dogs in, a wood fence can accommodate you.
They're Affordable
Though they're not the most affordable fences in existence (that distinction belongs to chain link fences), wood fences are still relatively affordable. They can be purchased and installed for as little as $17 per linear foot.
Note, however, that this doesn't include their maintenance costs, which can be quite high over the years.
The Cons
They Require a Lot of Maintenance
As far as maintenance needs go, wood fences are at the top of the list. Not only do they need to be cleaned on a somewhat regular basis, but they also need to be regularly sealed and painted. If you don't seal them regularly, they will eventually take on water and sunlight damage and will begin to warp.
Wood fence maintenance requires not only a significant time investment, but a significant monetary investment as well. If you don't have the extra time and money, you may want to look into a different material for your fence.
They Attract Termites
The other main drawback to wood fences is that they can attract termites. As you may know, termites are wood eating bugs. They can destroy a wood structure over time, and wood fences are certainly no exception.
With that being said, there are some things you can do to keep termites away from your wood fence, but they will require extra effort. If you don't want to give this extra effort, you can always look for a more low-maintenance option, like vinyl.
Need the Help of a Cary New Fence Company?
Are you interested in installing a wood fence? Need the help of a Cary new fence company? If so, we here at Action Fence are the people to see.
We're well-versed in the installation of wood fences, having installed them around countless properties throughout Cary, Illinois. Regardless of the type of wood fence you're looking to install, our team can accommodate you.
Contact us today to request a free quote!