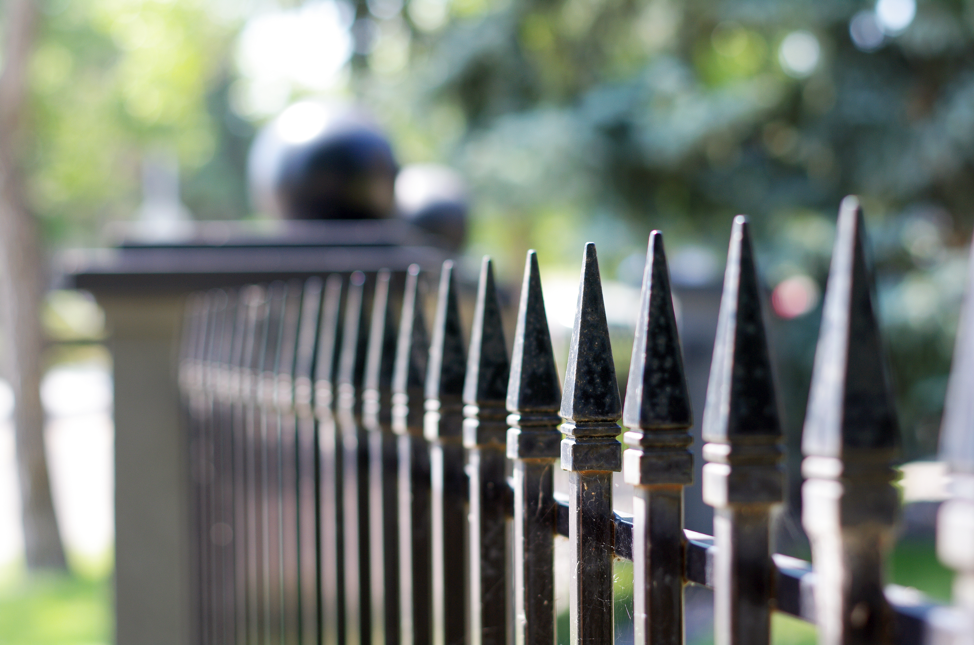 07 Nov

Choosing a Residential Fencing Material: Help from a Buffalo Grove Fence Company

Are you thinking about installing a fence around your property? If so, you're going to have to choose a material. The type of material you choose will affect both the look and performance of your fence. As such, it's important to do a little research beforehand.

Need a little assistance in choosing the right residential fencing material? If so, then you're in the right place. This Buffalo Grove fence company has you covered.
Vinyl Fencing
Low-maintenance, durable, and affordable, vinyl is one of the most popular residential fencing materials in existence. Capable of thriving for up to 30 years, this material is resistant to both water and sunlight. As such, the only upkeep it requires is a cleaning from time to time.
For residential purposes, vinyl provides above-average privacy and security capabilities. Not only is it difficult to scale, but difficult to break through as well.
Curious as to the price of vinyl fencing? It's generally available for between $8 and $35 per linear foot, which is more affordable than wrought iron, composite, and many other materials.
Wood Fencing
Wood is the classic fencing material, offering an attractive aesthetic that can enhance the atmosphere of any residential property.
However, wood does have a few drawbacks. Because it's highly vulnerable to water and sunlight, it requires intense maintenance on a fairly regular basis. This includes staining, sealing, painting, and minor repairs.
As for pricing, wood is quite affordable. It is usually available at between $5 and $15 per linear foot. However, it's important to remember that its maintenance can be expensive. Plus, it will typically need to he replaced after 30 years or so.
Trex Fencing
Another fencing option is Trex. Trex is a form of composite fencing that's highly durable and low maintenance, thriving through weather conditions of all kinds. High in both security and privacy, it's appropriate for many fencing purposes.
However, with those pros come a few cons. Trex isn't considered to be an ugly material, but it's an aesthetically limited one. This is due to the fact that it's mass-manufactured in a factory and is made to look like all other Trex fencing. Therefore, while you can get it in a wide variety of different colors, it's somewhat limited in terms of style.
It should also be noted that Trex is relatively expensive, generally running at between $30 and $45 per linear foot. However, because it's low-maintenance and because it's highly durable (it can last between 40 and 50 years), it comes with few additional costs. As such, it can serve as a good long-term investment.
Chain Link Fencing
If you're looking for a low-cost, low-key security fence, you should consider chain link. Chain link isn't going to win any beauty contests, but it will keep pets and children confined to your yard. Plus, it will act as a detractor to potential intruders.
A low-maintenance material, it just needs to be cleaned from time to time. On average, chain link fences last around 30 years. However, in some cases, it can make it to 35 or 40 years.
The best thing about chain link? The cost. It costs only $8 to $14 per linear foot. In other words, it's one of the least expensive fencing materials.
Utilize the Services of a Buffalo Grove Fence Company
Have you made your choice? Looking to utilize the services of a Buffalo Grove fence company? Action Fence is the company to call.
Our team has installed fences around a number of Buffalo Grove properties. Regardless of the material you're looking to install, our team can help you.
Contact us today to discuss your fencing needs!