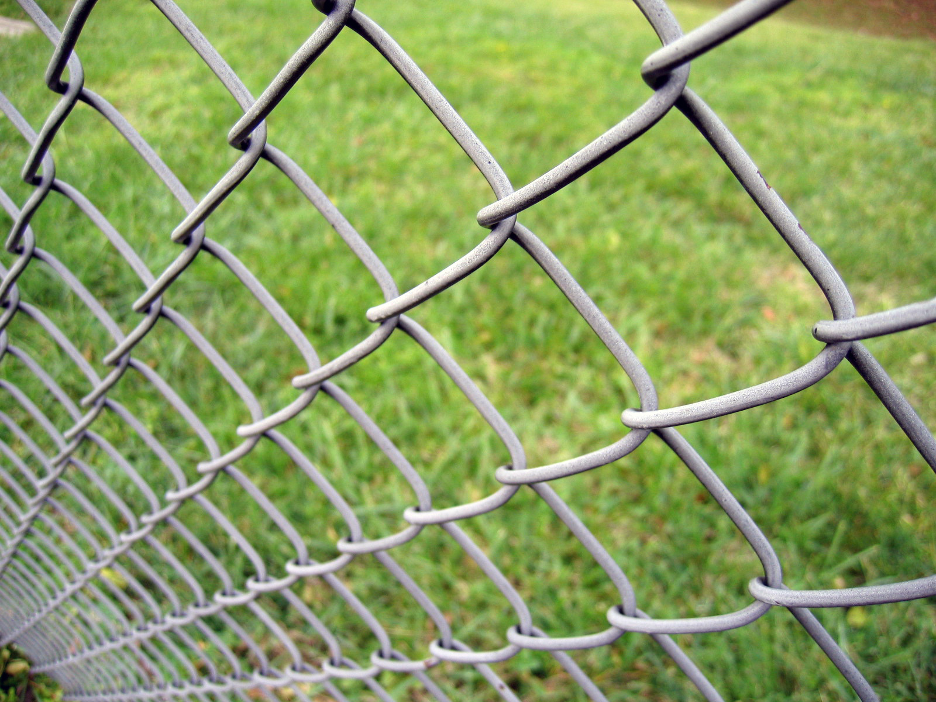 10 May

What Fence Materials Are Available Today? Insights from a Fence Company in Highland Park, Illinois

Fences can be made from a wide variety of materials today. Some of these materials are better for privacy, while some are renowned primarily for their looks.

Are you interested in learning about the popular fence materials that are available today? This fence company in Highland Park, Illinois is going to review them below.
Chain Link
One of the more popular fencing materials is chain link. This is a metal material consisting of interwoven strands. It presents itself as a transparent entity, meaning that it doesn't provide any privacy in and of itself.
Chain link is excellent for residential security purposes, and it's also commonly used for commercial security purposes as well. Capable of being built to varying heights, it helps stave off passersby while also helping to confine pets and children.
On its own, it doesn't provide any privacy. However, there is the option to increase its privacy capabilities by simply adorning it with privacy slats. You can do this on your own, or with the help of your local fence company in Highland Park, Illinois.
Wood
Next up is wood fencing. Renowned for its authentic and elegant aesthetic, it can be stained and painted in many different colors.
Note, though, that wood isn't just good for appearances. It offers good security as well, not to mention exceptional privacy. Capable of thriving for up to 40 years, it's a solid fencing material.
One downside is that wood fencing requires a lot more maintenance than other fencing materials. Not only does it need to be regularly cleaned, but it needs to be painted and sealed as well.
Vinyl
Another fencing option to consider is vinyl. Vinyl fencing is known for offering tons of benefits at an exceedingly low price. Not only can vinyl last around 40 years, but it also provides excellent privacy and security. Plus, due to its water and sunlight-resistant nature, it rarely requires maintenance.
In terms of aesthetics, vinyl is appealing. However, it does have a bit of a mass manufactured feel to it. It's available in several different colors, which means your fence company in Highland Park, Illinois is sure to have a color that fits your property.
Composite
Composite is like a stronger version of vinyl. Like vinyl, it requires very little maintenance. However, whereas vinyl lasts around 40 years, composite lasts 60 years and sometimes even more. In addition, composite tends to possess a more high-end aesthetic. It's aesthetically like stained wood, allowing it to bring a luxurious look to a home.
In terms of privacy and security, it's right on par with vinyl. Note, though, that it's a little stronger than vinyl. As such, it's a little harder to break through.
Metal
There are three primary metal fencing materials that are offered by most fence companies in Highland Park, Illinois. These include steel, aluminum, and wrought iron. Both steel and wrought iron are capable of lasting for over 100 years. Note, though, that wrought iron requires a lot more maintenance than steel. Aluminum fencing tends to last around 70 years.
None of these materials provides much in the way of privacy. Although they provide exceptional security. In fact, they're the most secure fencing materials on the market.
The biggest downside to metal fencing? It's relatively expensive to install. However, considering its durability, it provides quite a bit of value for the price. For this reason, it's often considered to be a good investment.
Looking for the Best Fence Company in Highland Park, Illinois?
Have you decided on the fencing material for your home? Looking to partner with the best fence company in Highland Park, Illinois? If so, you've come to the right place — Action Fence is here to help.
Our experts have installed a countless number of fences throughout Highland Park and its surrounding areas. Regardless of your preferences and needs, we are the people to call. Contact us today at 847-949-6690 to request a free estimate.