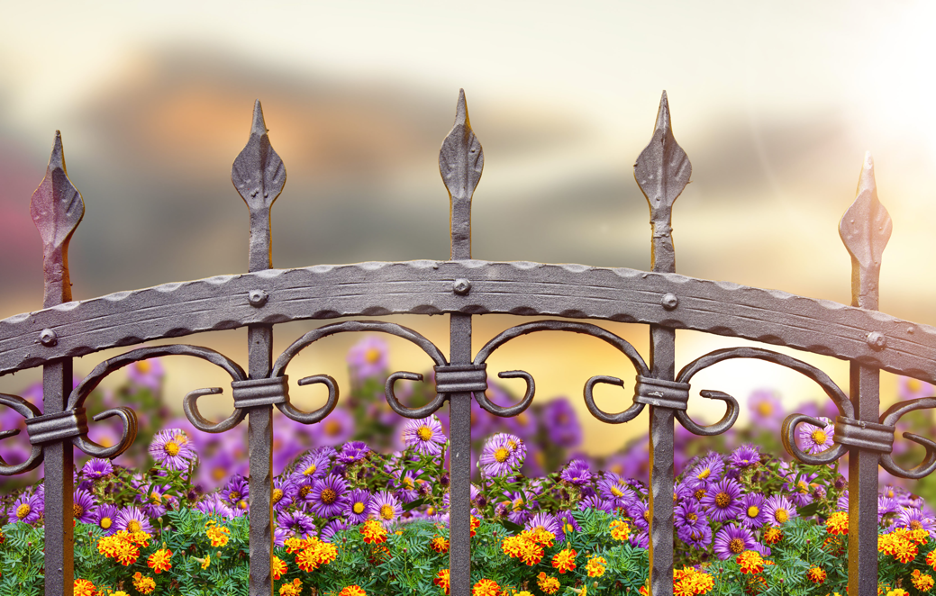 30 May

Four Tips for Choosing the Right Fence Company in Des Plaines, Illinois

Whether you need to install a new fence, repair an existing fence, or otherwise, it's wise to partner with a professional fence company. But unfortunately, finding the right fence company isn't always as easy as you might think.

Are you looking to partner with a fence company in Des Plaines, Illinois? If so, you've come to the right place. Here are four tips to keep in mind as you search:
1. Look for a Company with Experience
The first thing to take into consideration is experience. The company you choose should have a decent level of experience in the field. Experience is vital, as it gives a company a chance to shake out common mistakes. It also provides that company with a chance to fine-tune its business processes.
At a minimum, your chosen company should have two years of experience in installing and repairing fences. If a fence company in Des Plaines, Illinois maintains a decent reputation over its first two years, it's likely going to provide a good level of service.
2. Make Sure They Are Insured
When hiring a fence company, it's important that they have insurance. If they don't, and they do damage to your property, you could end up having to cover the damages yourself. You could also find yourself in a position in which you have to pay workers' compensation to an injured employee of the fence company.
If a company isn't insured, it's going to be much more likely to avoid covering these damages and injuries. If it is insured, on the other hand, it will have no problem covering them, making it very unlikely that you would be held liable.
Make sure that your chosen fence company in Des Plaines, Illinois has both general liability insurance and workers' compensation insurance. It's best to see proof of both before getting the project started.
3. Ask for Estimates
Not all fencing services come at the same rate. In fact, because fencing services aren't regulated in any way, their costs can vary greatly. For this reason, when speaking to different fencing companies, you need to ask for estimates.
Call up your prospective fencers and explain what you need to have done. Then, ask for an itemized estimate on your potential project. Any reputable fencing company will provide you with an itemized estimate.
When choosing between estimates, try to remember that the most affordable fence company in Des Plaines, Illinois isn't always the best one to go with. In some cases, lower prices could mean lower-quality services.
4. Read Reviews Online
Our last piece of advice is to look up reviews online. These can tell you a lot about what a specific company has to offer, and it can even give you information on how they handle conflicts. These reviews come from past customers, and so are generally good sources of information.
There are a few different review websites to look up. These include Facebook, Google, and Yelp. You might also come across other review sites while searching a company's name on Google. Any reviews on these websites are worth a read.
Regardless, use reviews to garner a consensus opinion on the company in question. Then, determine whether this opinion fits with your preferences and needs.
Looking for the Top-Rated Fence Company in Des Plaines, Illinois?
Now that you know what to look for in a fence company, are you ready to partner with one? If so, and if you're looking for the top-rated fence company in Des Plaines, Illinois, look no further than the experts at Action Fence.
We have installed, repaired, and maintained countless fences throughout the Des Plaines area. Regardless of your fencing needs, we are the people to call. Contact us today at 847-949-6690 to discuss your options.