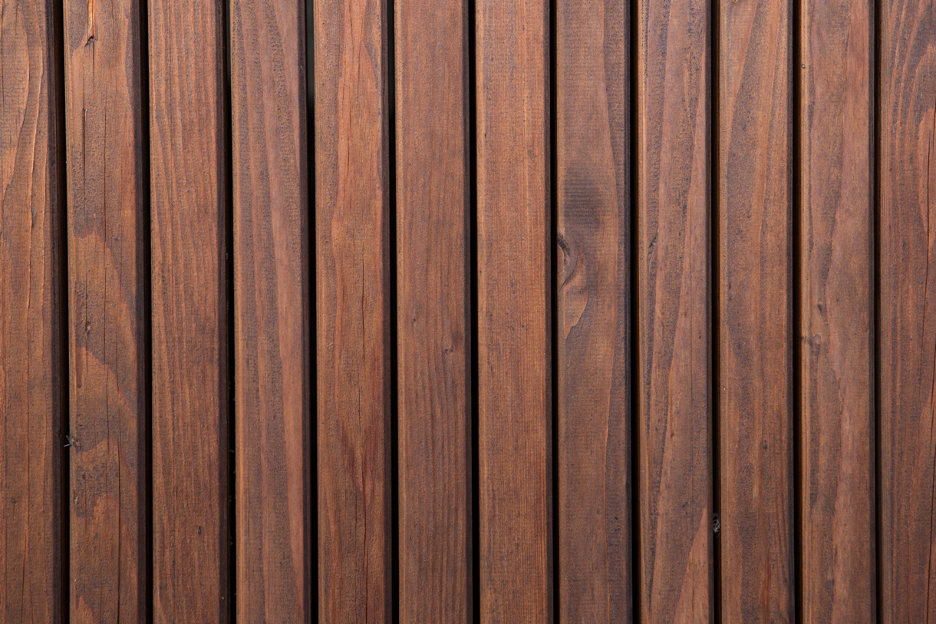 30 Jun

Which Materials Make the Best Privacy Fences? A La Grange Fence Company Answers

Thinking about installing a fence? Looking to prioritize your privacy, in particular? If so, you're probably trying to decide on the right material to go with.

In truth, there are a number of materials that can make for great privacy fences. Curious as to the best of these materials? Then read below. This La Grange fence company has you covered.
Wood
Wood fences can take on a number of different forms. Whether you want yours to be solid or staggered, a professional fencing contractor can install it based on your privacy preferences.
By installing a standard, 6-foot-tall wood fence around your home, you will almost entirely prevent outsiders from looking into your yard. Adding an additional two feet to the fence will essentially block out your yard altogether.
Affordable to install, wood is arguably the best budget privacy fencing material available. You should definitely give it some careful consideration.
Vinyl
Like wood fencing, vinyl fencing can be constructed to take on a number of different forms. As such, it's terrific for privacy purposes.
Most vinyl fences are made to stand 6 feet tall. This is sufficient enough to block out the visibility of most people. If absolutely necessary, you could opt for vinyl fencing with additional height.
It's important to note here that vinyl is a more expensive material than wood. However, at the same time, it requires less maintenance, which means it incurs fewer expenses over time. For this reason, it too is a solid budget privacy fencing material.
Composite
Composite is basically a step up from vinyl. Not only is it more durable than vinyl, but tougher as well, capable of withstanding greater weathering and physical trauma.
In terms of privacy, it's essentially identical to vinyl and wood. Opaque in appearance, it serves to block out all outside visibility. Generally manufactured to stand at 6 feet tall, it blocks out the view for most people.
While composite is quite a bit more expensive than vinyl, it also lasts longer. In fact, in some cases, it can as much as double the lifespan of vinyl. As such, if you have the money to spend, it's well worth the added expenditure.
Chain Link
On its own, chain link doesn't offer much privacy at all. However, it can be easily and affordably covered in privacy slats. These privacy slats will not provide total privacy, but it impairs the view substantially.
The benefit of chain link? It's affordable. In fact, it's the most affordable fencing material on the market; and while privacy slats will increase the price of chain link to an extent, it's still one of the most affordable fencing materials around. Consider that it requires almost no maintenance, and you'll see that it's quite the viable option — especially if you don't need total privacy.
Wrought Iron
In most cases, wrought iron is not a viable privacy fencing material. Shaped into narrow bars, it is very transparent, allowing outsiders to see pretty much everything on its opposite side.
If privacy is your number one concern, you should avoid installing a wrought iron fence. While they carry tons of value in other areas (particularly aesthetics and durability), when it comes to privacy, they rank toward the bottom of the list.
Utilize the Services of an La Grange Fence Company
Have you chosen your material? Looking to utilize the services of an La Grange fence company? If so, Action Fence is the company to call.
We've installed all of the fencing materials reviewed above, and we could just as easily do so for you. Regardless of your preferences, we've got you covered.
Contact us today to get started!