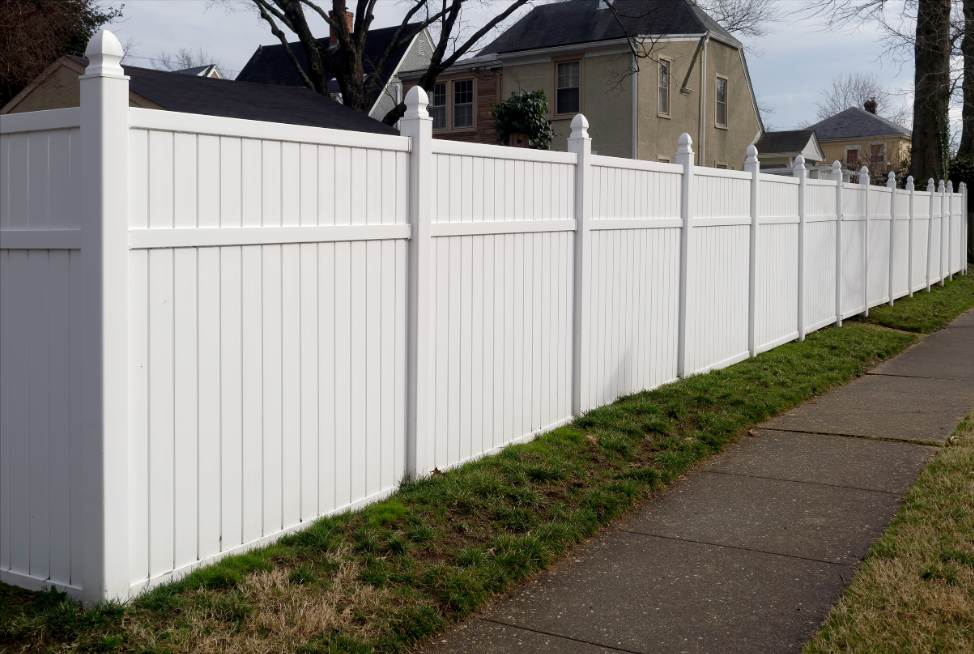 07 Dec

What to Look for in a Northbrook, Illinois Fence Company

Thinking about installing a fence? Looking to make repairs to your existing fence? If so, you would be well served by hiring a professional Northbrook fence company.

Need help finding a reputable fence company? You're in the right place. Without further ado, here's what to look for in a Northbrook, Illinois fence company.
Plenty of Experience
One of the most important things to look for when hiring a fence company is experience. If a company has no or little experience in the field, it's highly questionable as to whether they can provide an adequate level of service. After all, though an inexperienced company may do a fine job, you probably don't want to risk your time or money on it.
As such, it's wise to look for a company with at least five years of experience on its side. If a fence company is still going strong after five years, it has likely pleased its fair share of customers, and it's likely worth a hire.
Certification
Next, you'll want to ensure that the company is certified. While Illinois doesn't require fencing contractors to be licensed with the state, Northbrook does require fencing contractors to be licensed as general contractors with the village.
You might want to look for voluntary certifications as well. The most prestigious is the American Fence Association (AFA) certification.
Relevant Insurance
In addition to holding relevant certification, your fence company should also hold relevant insurance. If you hire an uninsured fence company, you could be held liable for any of the damage that's done to your property, as well as for any of the injuries that occur to employees while they're working on your property.
There are two types of insurance that you'll want to look out for. These include general liability insurance and workers' compensation insurance. We recommend asking for proof of both before you make a decision.
A Solid Reputation
Next, you'll want to assess your prospective company's reputation. Chances are, if the company has a positive reputation, it will provide quality work.
What's an easy way to assess a specific company's reputation? By reading online reviews. Google, Yelp, and Facebook are filled with reviews from past customers, and they will indicate whether or not a specific company is legitimate.
Generally speaking, if a company has four stars or more, it's worth doing business with. That being said, the higher the star rating, the less risk of you running into trouble.
High-quality Suppliers
Regardless of the fencing company you hire, it will almost undoubtedly work with some suppliers. While most of these suppliers will be reputable, some of them could be questionable.
For this reason, when interviewing prospective companies, you should inquire about their suppliers. We recommend doing some research to ensure that you're getting a high-quality product.
Reasonable Rates
The last thing to look for is reasonable rates. While most fencing companies' rates will be comparable, there is sure to be one that will charge substantially more or substantially less than the others.
The only way to be certain about a company's rates is to ask for an estimate of the work that you need completed. Any reputable fence company will provide an estimate without hassle. If a company won't provide you an estimate, you should look elsewhere.
Hire a Reputable Northbrook Fence Contractor
If you're looking for a reputable Northbrook fence company, you don't have to look any further. Action Fence Company is the company to call.
Experienced, insured, and certified, we've installed countless fences throughout the Northbrook area. Regardless of your fencing needs, our team can accommodate you.
Contact us now to schedule an appointment!