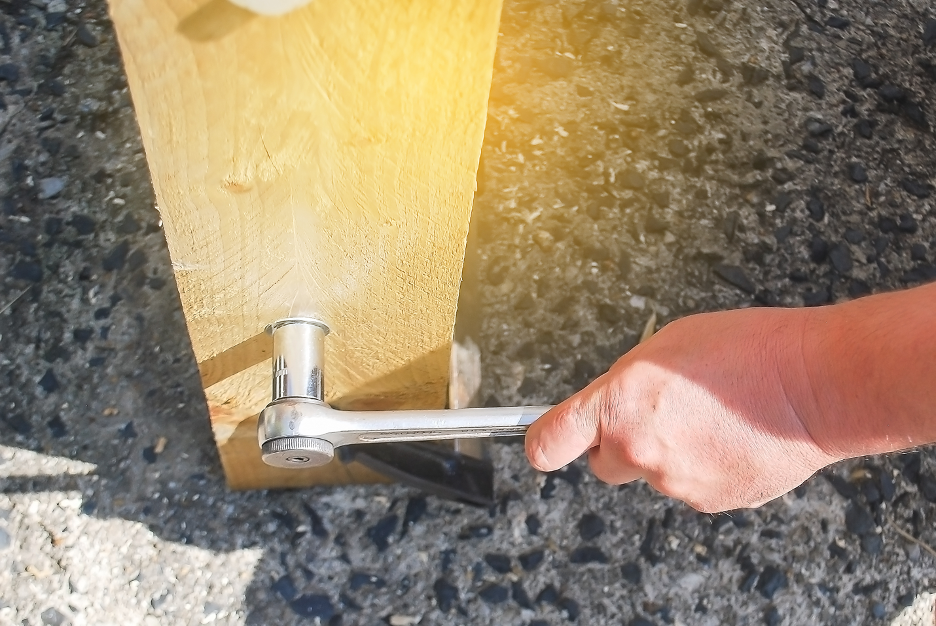 20 Jun

Fence Installation Benefits: Insights from a Highland Park Fence Company

Are you thinking about installing a fence on your property this summer? Before you do, you'll want to do your research to make sure you're making the best decision.

You might be wondering: what are the benefits of fences? If so, you've come to the right place, because this Highland Park fence company has you covered. Without further ado, here are the top benefits of installing a fence.
Increased Security
Hoping to protect your home from potential intruders? Looking to keep people from wandering into your yard? If so, a fence could be a great addition to increase the security of your property.
After all, a fence is a direct physical barrier, which makes it difficult for human beings to wander from one area into the next. Put more simply, a solid security fence will keep unwanted individuals out of your yard.
Heightened Privacy
The home is a place where you and your family can relax. However, it might be difficult to relax in your yard when wandering eyes are constantly looking.
Fortunately, there is a simple solution to prevent people from staring into your property. The solution is, of course, to install a fence around your yard.
Fences provide a great deal in terms of privacy. Whether you're looking for complete privacy in the way of a wood, vinyl, or composite fence, or just partial privacy in the way of a slatted chain link fence, we can accommodate you.
Improved Aesthetics
Simply put, fences help to improve the overall aesthetic of their respective properties. As such, by installing a fence around your yard, you can add value to your property by creating a more inviting appearance.
Note, though, that material makes a big difference in this department. Whereas a wrought iron fence or wood fence will have a major positive impact on your home's aesthetic, a chain link or vinyl fence might only make a small (though still notable) improvement. Consider your options and choose wisely!
Keep Kids and Animals in the Yard
Maybe you have young children? Perhaps you have dogs? If so, you'd probably like to let them roam free in your yard from time to time. Unfortunately, allowing kids and dogs to roam free could easily lead to them leaving your property.
The solution? Installing a fence! A fence provides a physical barrier that's almost impossible for kids and dogs to break through. As long as your fence possesses sufficient height, you'll be able to let your children and pets roam free throughout your yard.
Create a Physical Barrier Between Neighbors
Hopefully you get along well with your neighbors. That said, you probably like to have your own space. At times, you'd like to go outside without having to make awkward small talk. This is where a fence can come in handy.
A fence supplies you with a physical barrier, preventing physical or ocular contact between you and your many neighbors. In doing so, it allows you complete freedom in your outdoor area. There are all sorts of fencing materials that can offer this benefit, including wood, vinyl, and composite.
In Need of a Highland Park Fence Company?
Now that you know about the primary fence installation benefits, you might be looking for a Highland Park fence company to install one for you. If so, there's no need to look any further. Action Fence has you covered.
Our team has installed countless fences throughout Highland Park and its surrounding areas. Regardless of your needs, our team can accommodate you.
Contact us now to get the process started!