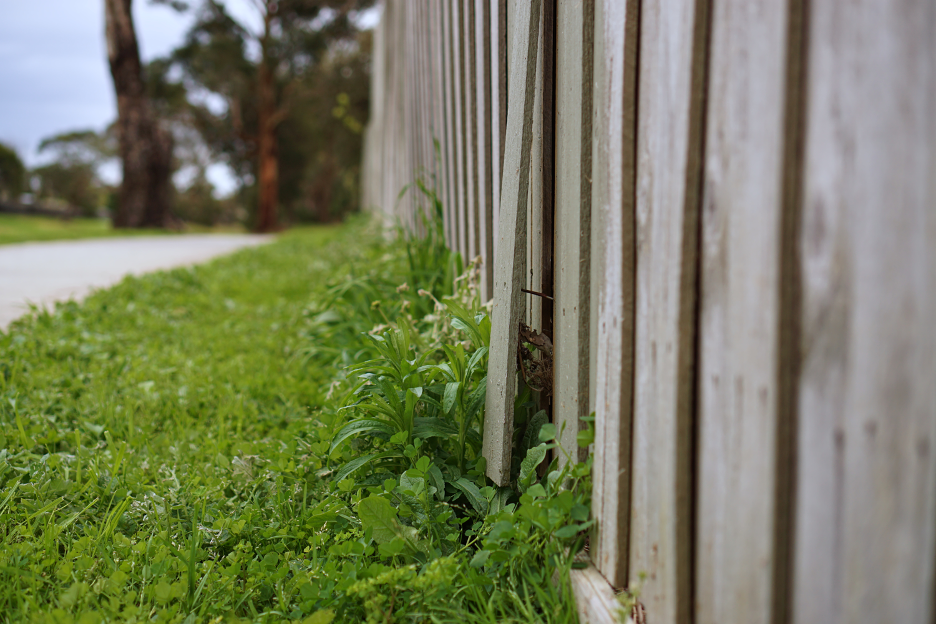 30 Mar

Does Your Fence Need to Be Repaired? Insights from a Fence Repair Company in Des Plaines, Illinois

Most fences that are professionally installed can withstand a good amount of wear and tear. But regardless of how well it's built, it will eventually need to be repaired.

The question is: how can you tell when your fence needs to be repaired? This fence repair company in Des Plaines, Illinois is going to discuss the signs below.
There Are Cracks in Your Fence
A sure sign that you require fence repair is that there are cracks in your fence. Whether these cracks are small or large, they should be tended to sooner rather than later.
You can generally repair cracks by applying a filler substance. For instance, if you have a wood fence, you should apply a wood filler.
That said, if the crack runs across almost the entire fence post, you would probably be better off replacing that post entirely. Not able to do so? Your local fence repair company in Des Plaines, Illinois can help you.
Your Fence Is Warped
Another sign that you need fence repair is that your fence is warped. In other words, its panels are curving because of water damage. This occurs only in wood fences.
In truth, this generally signals the end of the fence. There aren't really any repairs that are going to save it. At this point, your only option is to replace the fence entirely.
There Are Loose Attachments on Your Fence
As time passes, the attachments that hold a fence together tend to loosen up. This is a natural result of wear and tear, and it can't be prevented.
That said, it can be combated. For instance, let's say that the nails are starting to come out of your wood fence. In this situation, you could easily repair the fence by hammering those nails back in.
The same is true of attachments on other types of fences, from vinyl fences to composite fences to metal fences and more. The attachments that hold these together can be tightened, thus allowing these fences to last longer than they would otherwise.
Need help securing such attachments? Your local fence repair contractor in Des Plaines, Illinois has you covered.
A Fence Post Is Wobbly
The next sign that you need fence repair is that your fence post is wobbly. Fence posts should be planted firmly in the ground. Unfortunately, over time, the cement cracks, allowing the posts to jiggle and sway.
If you don't fix this promptly, it can have adverse effects on the rest of the fence. The post can pull too far in one direction, causing the other portions of the fence to overextend and eventually fall apart.
Fortunately, this is an easy problem to fix. All you'll have to do is add fresh concrete. Your local fence company can help you with the matter.
Your Fence Has Declined Aesthetically
The last sign that you need fence repair is that your fence has declined aesthetically. In other words, it doesn't look good anymore.
Whether it's because its paint has faded, because it has incurred holes, or because it's just starting to fall apart, repair can make a difference. Regardless of the material it's made from, something can be done. You'll just have to contact a reputable Des Plaines fence repair company and schedule an appointment.
Looking for the Best Fence Repair Company in Des Plaines, Illinois?
Do you notice any of these signs reviewed above? If so, and if you're looking for the best fence repair company in Des Plaines, Illinois, Action Fence is the company to call.
We have repaired countless fences throughout the Des Plaines area. Regardless of the problem you're facing, we can fix it. Contact us today at (847) 949-6690 to discuss your needs.