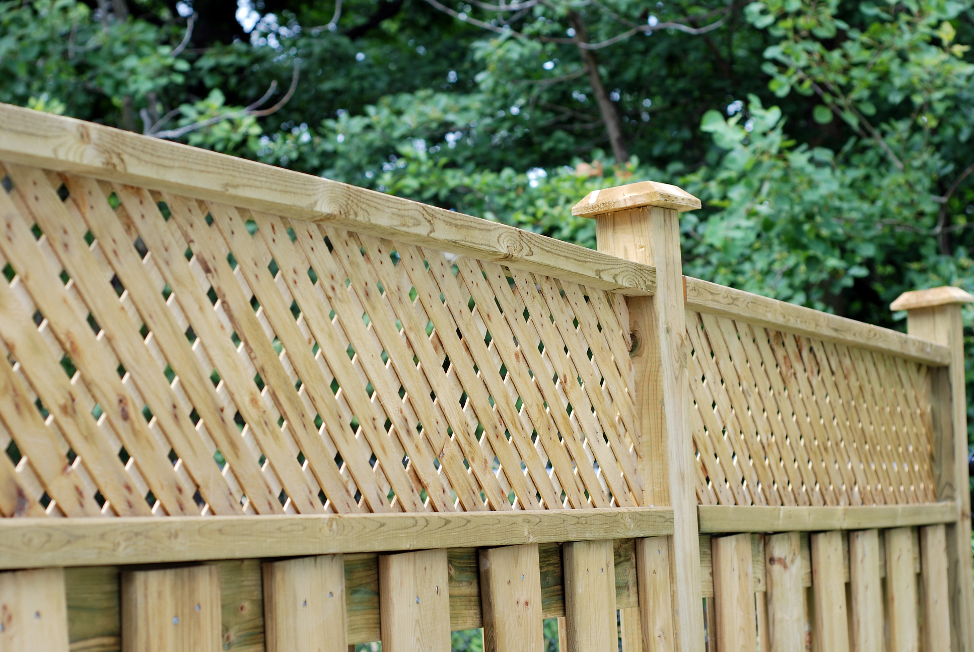 20 May

What is the Most Affordable Fencing Material: A Wheeling Fence Company Explains

Are you looking to install a fence, but you don't want to spend a lot of money? If so, you might be wondering: what is the most affordable fencing material?

Well, that depends on what you mean by "most affordable". See, some materials cost less to purchase and install, but their maintenance costs might be on the expensive side; and some might cost more initially, but ultimately be more affordable in the long-run.

Therefore, to answer this question accurately, we're going to need to go a little more in-depth with it. Let's get into it below!
Chain Link
In terms of initial purchase and installation, chain link is one of the most affordable fencing materials there is. Costing about $7 to $12 per linear foot, it can thrive for anywhere from 25 to 35 years. As such, it provides a pretty good bang for its buck.
With the exception of an occasional cleaning, the maintenance associated with chain link is almost non-existent. As such, you likely won't have to budget for its maintenance costs over the years.
If you're looking for an option that's very affordable in the short-term (and relatively affordable in the long-term), chain link is an excellent choice.
Wood
When it comes to purchase and installation, wood fences are essentially the same price as chain link fences. However, due to their shorter lifespans and increased maintenance needs, they ultimately end up costing more in the long run.
A wood fence usually tops out at around 20 years, with some making it only 15 years. This is only around half the lifespan of a chain link fence, but at a nearly identical price. Therefore, chain link gets a much more bang for its buck.
In terms of maintenance, it's not even close. Wood is the most maintenance-intensive fencing material there is, requiring regular cleaning, staining, painting, and repairing. As such, the maintenance costs can really add up over the years.
Vinyl
Vinyl fencing costs between $15 and $30 per linear foot, essentially doubling the initial costs of wood and vinyl. It typically lasts for between 25 and 35 years, and it incurs almost nothing in terms of maintenance costs over the years.
As such, while it's quite a bit more expensive than chain link (both in the short-term and long run), it's comparably priced to wood.
Composite
Composite fencing is quite a bit more expensive than vinyl, usually costing somewhere between $30 and $45 per linear foot. Note, though, that its lifespan is much greater than vinyl's as well. In fact, in some cases, it can thrive for up to 50 years, and with minimal maintenance needed.
In other words, composite fencing costs more initially, but it starts to even out in the long run.
Wrought Iron
The last option we'll discuss is wrought iron. While it's relatively expensive to purchase and install, it's also substantially more durable than other fencing materials. In fact, when properly maintained, it can last for over 100 years.
That brings us to our next point: wrought iron fencing requires a good deal of maintenance. As such, its maintenance costs are fairly high. Nonetheless, as a long-term option, it's actually fairly cost-effective.
Looking to Hire a Wheeling Fence Company?
As you can see, how you categorize the "most affordable fencing material" can vary based on a number of factors. In the end, the type you choose will generally depend on the amount of maintenance you are willing to perform.
Have you chosen your material? Looking to hire a Wheeling fence company? If so, we here at Action Fence are the people to see.
Contact us today to get the process started!