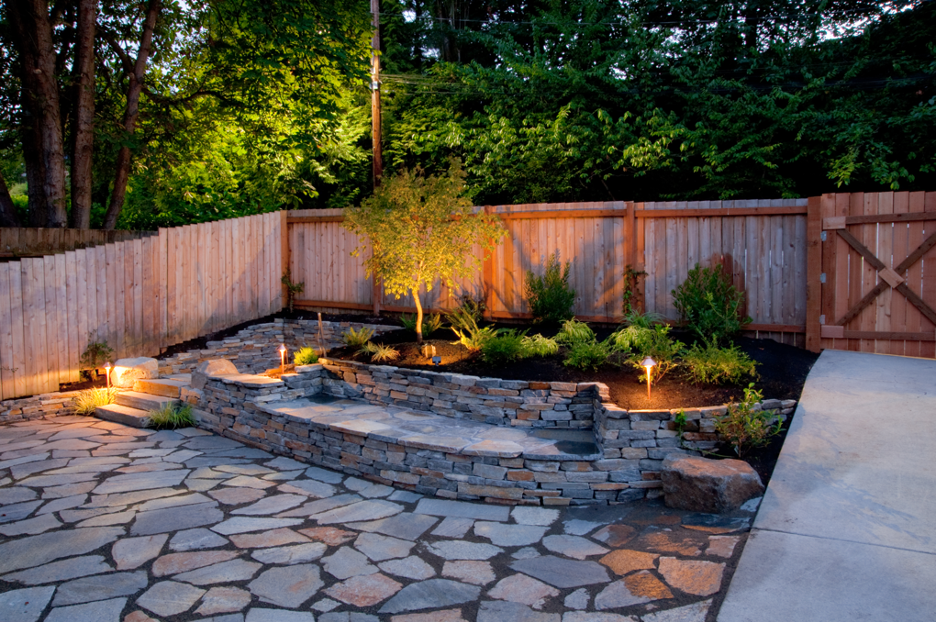 20 Jul

What to Consider When Picking a Fencing Material; Insights from a Lake Forest Fencing Company

Have you decided it's time to install a fence around your property? if so, now all you need to do is choose the appropriate material.

The question you may have is: how do you go about picking a fencing material in Lake Forest, Illinois? What exactly should you take into consideration?

In truth, there are a number of things to consider when picking a fencing material. We'll discuss the most important of these things below.
Expense
One of the first things to consider when picking a fencing material is your budget. You'll first want to make sure that you can cover necessary expenses.
Buying on a small budget? You'll most likely want to go with a material like chain link or vinyl. Buying on a large budget? If so, then the world is your oyster. Steel, wrought iron, composite, vinyl, wood, and chain link are all viable options.
Durability
To put it simply, some fencing materials last longer than other fencing materials. For example, while vinyl, wood, and chain link fences will generally exist for around 25 years. Wrought iron and steel fences will exist anywhere from 50 years to 100 years, and sometimes even more.
As you might expect, the more durable the material, the more expensive it will be. That said, if you have the budget, the more durable options are actually designed to save you money in the long-term. Why? Because, as was noted above, they have much longer lifespans than the lower-cost materials, giving them substantial value for their price.
Maintenance
Next, you're going to want to consider the amount of maintenance the material requires. Some materials require significantly more maintenance than others.
The most maintenance-intensive material is wood. Wood fencing needs to be painted, stained, and repaired every 4 to 5 years. Vinyl and composite fencing, on the other hand, require almost no maintenance, requiring only cleanings from time to time. Somewhere in the middle of these two groups are chain link fencing, wrought iron fencing, and steel fencing.
It's important to note here that more maintenance equals higher costs, as well as a greater time commitment.
Function
Another thing to consider is the purpose of the fence that's going to be installed. Are you trying to establish more privacy? In need of more security? Maybe you just want to enhance the aesthetic of your property?
The fact of the matter is that some materials are better equipped for specific tasks than other materials. For instance, whereas chain link fences are wonderful for security purposes, they provide almost nothing in terms of privacy.
As such, before choosing a material, you'll want to be sure that it can properly serve the intended function.
Aesthetics
While aesthetic preferences will vary from person to person, some materials are generally regarded to be more attractive than others. Chain link, for example, is generally considered to be one of the least attractive fencing options. Conversely, materials like steel, wood, and wrought iron are more highly regarded for their looks. Vinyl and composite sit somewhere in the middle.
Regardless, it's important to remember that the look of your fence will affect the look of your property as a whole.
Make Use of a Fence Company in Lake Forest, Illinois
Have you made your decision? Looking to make use of fence contractor in Lake Forest, Illinois? The professionals with Action Fence are the people to call.
Our team is well-versed in installing all types of fencing materials. Regardless of whether you're looking for wood, chain link, vinyl, composite, wrought iron, or otherwise, we have you covered.
Contact us now for a free estimate!