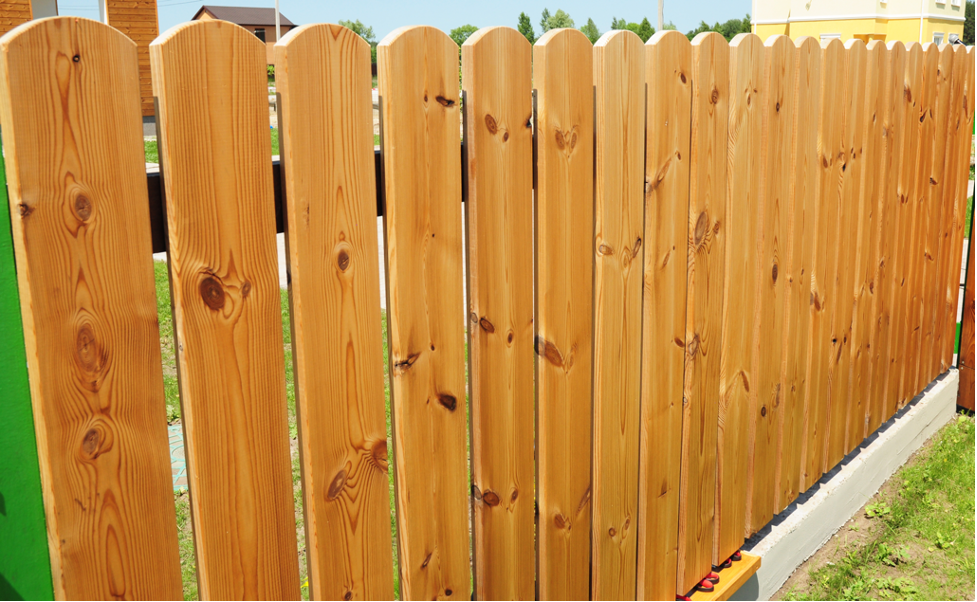 10 Dec

The Fence Installation Process: An Evanston Fence Company Explains

Maybe you're considering installing a fence around your yard, but you're still a little skeptical? Perhaps the installation process, in particular, has you feeling anxious? That makes sense. After all, a fence installation is a big project.

The good thing is that, when you plan carefully, the process is actually very straightforward. Wondering what it entails? This Evanston fence company is going to explain all the information you'll need to know.
Inspect and Assess
The installation should begin with an inspection and assessment of the area where the fence will be installed. This is done for a number of reasons: 1. It helps to identify any potential trouble spots that could hamper the installation; 2. It ensures that the area is a viable candidate for the desired fencing material; and 3. It helps you come up with a more accurate price estimate.
Check for Electrical Wires
In some cases, there are electrical wires buried somewhere on your property. As such, digging holes for fence posts can be a little troublesome.
This is why, before the installation begins, it's important to check for these electrical wires. If you were to hit one of them while digging, you could disturb the flow of electricity into your house. In the worst-case scenario, you could even get yourself electrocuted.
Fortunately, it's easy to check for the locations of electrical wires. All you have to do is call the number 811. A representative will then discuss the locations of your electrical wires with you.
Choose an Appropriate Material
If you haven't already, you'll need to choose a fencing material. There are all sorts of materials out there — from chain link, to wood, to vinyl, to wrought iron, and more. Each material has its upsides, but its downsides as well.
One thing to keep in mind is that, depending on your property, some of these materials might not be appropriate for you. For instance, if your yard is hilly, you'll likely have some trouble installing a material like vinyl. In situations like this, it's best to call your local fencing company for more information.
Get a Permit for Your Fence
You'll also need to get a building permit for your fence. You can obtain one from the Evanston village website. Keep in mind, it is illegal to build a fence in Evanston without a permit.
Install Posts
Once you've obtained your building permit, you can start the installation process. First and foremost, you'll need to install the posts.
To do this, you'll have to dig holes and fill them with concrete. This will require a variety of tools, including (but not limited to) a plumb bob, a post hole digger, and a level. If you do this on your own, you can expect this part of the process to take about two or three days.
Install the Remainder of the Fence
Once the posts have been set, you can install the rest of the fence. Generally speaking, this means nailing panels to the posts so as to create a frame, then adding additional panels to that frame as a means of creating the fence.
If you're doing this on your own, the entire process can take weeks to complete. While facilitating the task, it's extremely important to make sure that the panels are set up in a straight line, so make sure to use a level. If you have any ornamental components that you'd like to add to the fence, you can add them after the fence has been installed.
Utilize the Services of an Evanston Fence Company
Interested in having a fence installed around your property? Looking to utilize the services of an Evanston fence company? If so, Action Fence is here to help.
Our team has installed fences around countless Evanston area properties. Regardless of the material you'd like to use, we can get it done.
Contact us today to discuss your vision!