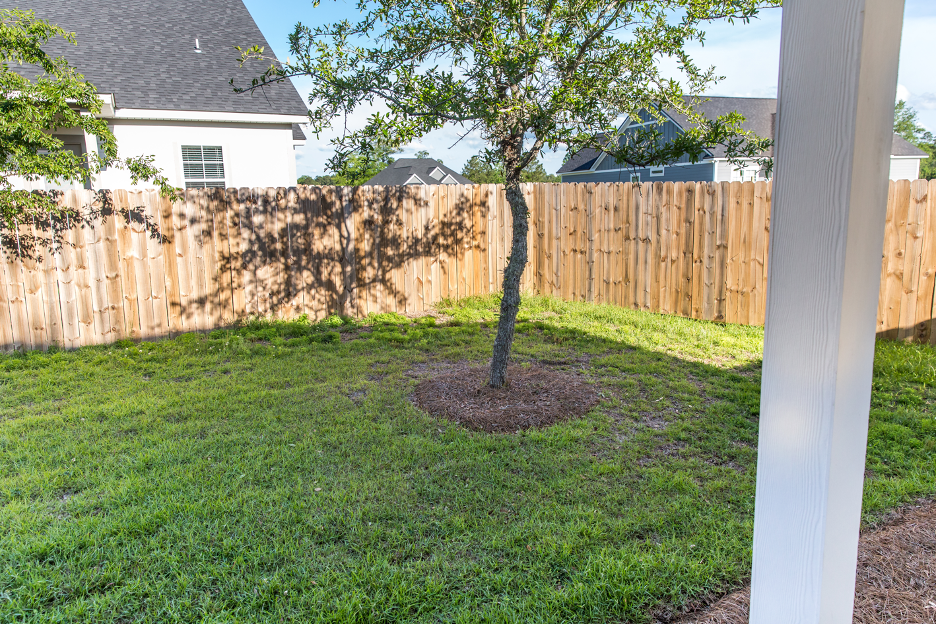 30 Jul

Four Advantages of Installing a New Fence: Insights from a Fence Installation Company in Inverness, Illinois

Have you been thinking about making some upgrades to your property? One home improvement idea that many homeowners in Inverness are eager to explore is a fence installation. However, installing a new fence is a big investment, so you'll want to make sure it's the right decision for your property.

Are you interested in learning about some of the advantages of installing a new fence? This fence installation company in Inverness, Illinois is going to review them below.
It Will Improve the Curb Appeal of Your Property
One reason to install a fence is to improve the curb appeal of your property. Regardless of the type of fence you install, it will elevate the overall atmosphere of your yard.
Whereas a wood fence will provide your yard with a classic American feel, a wrought iron fence will supply your yard with a luxurious and regal feel. Vinyl fencing will bring a warmth and uniformity to your property. Composite can give it a high-end vibe. Chain link might not possess the aesthetics of some of these other materials, but even it will have a positive effect on the overall look of your property.
Need help choosing a fence to enhance the aesthetics of your property? A reputable fence installation company in Inverness, Illinois will be happy to go over your options with you.
It Will Enhance the Security of Your Property
Sick and tired of teenagers running through your yard? Want to reduce the risk of a home break-in? Installing a fence could be the solution. Fences bring instant security to properties, helping to stave off not just passersby, but potential intruders as well.
The level of security your fence gives you is highly dependent on its material. Some of the best security fencing materials offered by fence installation companies in Inverness, Illinois are steel and wrought iron. Vinyl, wood, and composite are great for residential security as well. Chain link isn't the most secure fencing material, but it will still help to keep unwanted individuals out of your yard.
It Will Provide Greater Privacy
For many homeowners, their yard space is like their sanctuary. It can be hard to view it as a sanctuary, however, when people are staring into it all the time. This is where a fence comes in handy. A fence will serve as a physical barrier between your yard and the eyesight of passersby. It will provide you with anonymity on your property, helping you to feel more comfortable.
The best fencing materials for privacy purposes include wood, vinyl, and composite. Chain link can provide decent privacy too, assuming it's tall enough and covered in privacy slats. Wrought iron and steel, on the other hand, don't provide much privacy at all.
It Can Contain Your Pets
The last reason to install a fence is that it can be used to corral your pets. Let's say you want to let your dogs outside untethered? A fence would allow you to do so without worry.
Note, though, that you'll have to choose the right material. For small dogs, you'll need something solid like wood, vinyl, chain link, or composite. For big dogs, anything will do, including steel and wrought iron. If you need help deciding on the right options, your fence installation company in Inverness, Illinois will be happy to help.
Looking for a Fence Installation Company in Inverness, Illinois?
Are you ready to install a fence around your property? If so, and if you're looking for the premier fence installation company in Inverness, Illinois, look no further than Action Fence.
Whether you are interested in installing a wood fence, metal fence, vinyl fence, or otherwise, we can help you find the perfect option. Contact us today at (847) 949-6690 to schedule a free consultation.