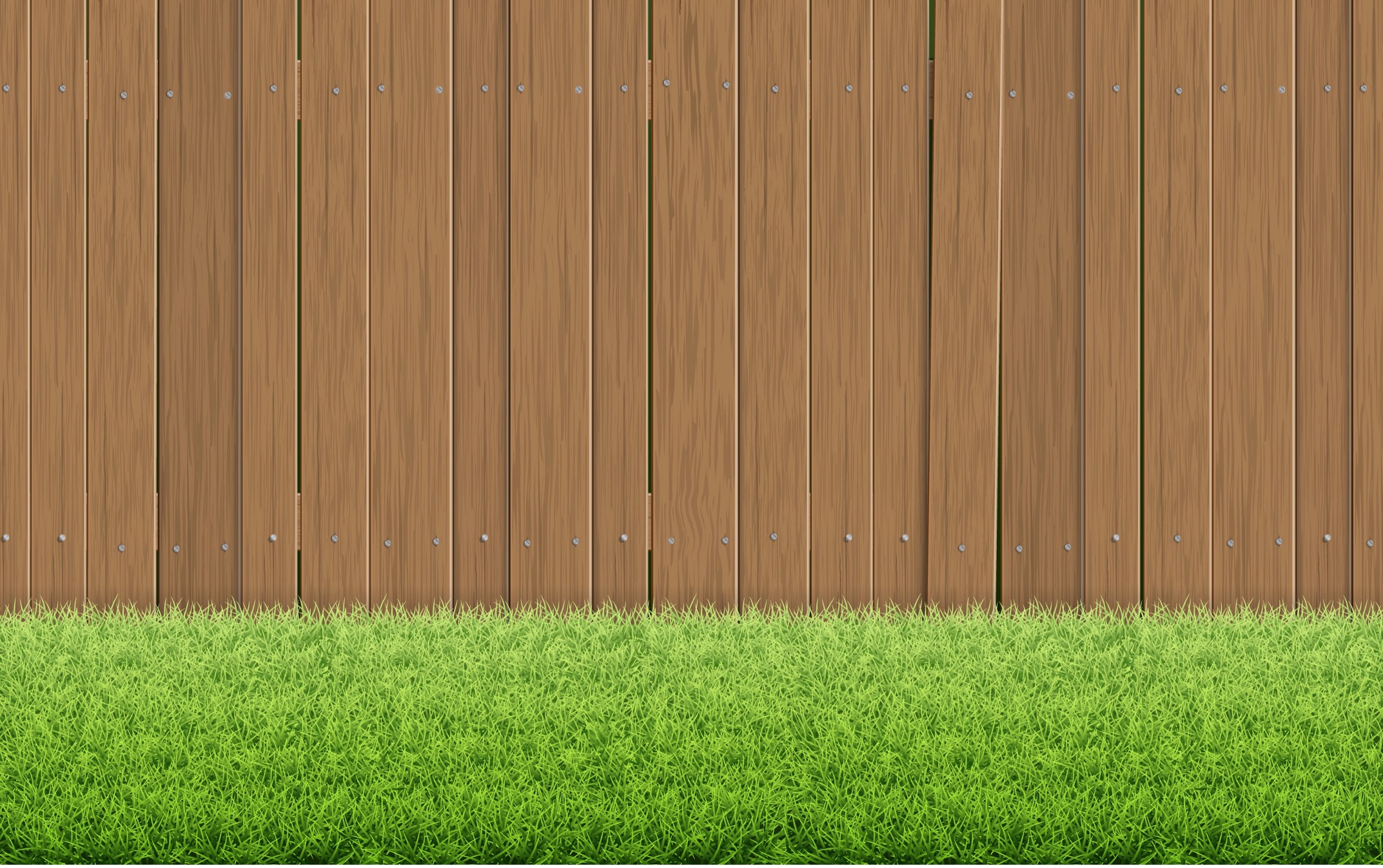 10 Jun

Choosing the Right Material for a Privacy Fence: Insights from a Fence Installation Company in Evanston, Illinois

Are you hoping for more privacy in your yard? If so, you may want to think about installing a fence. The right type of fence can provide a property with almost complete anonymity, allowing residents to use their yards in total comfort and relaxation.

Are you wondering what types of fence materials are best for privacy purpose? If so, you've come to the right place. This fence installation company in Evanston, Illinois is going to review the most popular options below.
Wood Fencing
Wood fencing can be constructed to take on a variety of different forms. Because of this, it's terrific for privacy purposes. Not only can it be built to be completely opaque, but it can also be built to any height, thus blocking the sight of all who pass it by.
In addition, wood fencing is extremely aesthetically pleasing. Capable of being painted any color, it will instantly enhance the overall appearance of your property.
The downside to wood fencing is that it requires a good deal of maintenance. However, if you maintain it as recommended by your fence installation company in Evanston, Illinois, it can last for around 40 years.
Vinyl Fencing
Vinyl fencing is another solid option for privacy purposes. Opaque in appearance, it's impossible to see through. In general, vinyl fences stand at six feet tall, making it difficult for most people to see over — especially if they're not trying to see over it.
Low-maintenance and durable, it thrives through both rain and sunlight. Reasonably priced, it's one of the most popular fencing materials on the market today.
In terms of aesthetics, it's a solid choice. While it might not possess the high-end aesthetic of wood, composite, and metal, it's still reasonably attractive.
Composite Fencing
In terms of privacy capabilities, composite is right on par with vinyl. It's entirely opaque and stands at around six feet tall, making it's terrific for privacy purposes.
Any knowledgeable fence installation company in Evanston, Illinois will tell you that composite is much more durable than vinyl. While vinyl lasts around 30 years, composite lasts 50 years and sometimes even more. Like vinyl, it requires very little maintenance.
Aesthetically speaking, composite is superior to vinyl. While vinyl has something of a "mass-manufactured" feel to it, composite is an excellent mimic of wood. It's a high-end material that goes well with any type of property.
Chain Link Fencing
Next up is chain link. This material is a mixed bag when it comes to privacy. On its own, it doesn't provide any privacy at all. It's essentially transparent, consisting of widely spaced and woven metal strips.
However, if you wish, you can give it privacy by adorning it with privacy slats. These won't make the fence opaque but will make it much more difficult to see through.
Other characteristics of chain link include low cost, low maintenance needs, and decent durability. Aesthetically, it's not much to write home about, but isn't bad to look at either.
Metal Fencing
There are three metal fencing materials that most fence installation companies in Evanston, Illinois work with regularly. These include aluminum, steel, and wrought iron. While they're all good fencing materials, none of the three is good for privacy purposes. They're much better for security purposes.
Other characteristics of metal fencing include extreme durability, low maintenance needs, and high-end aesthetics. Installing a metal fence around your property will instantly enhance its appearance.
Looking for the Top-Rated Fence Installation Company in Evanston, Illinois?
Have you chosen the ideal fence material for your backyard? Looking for the top-rated fence installation company in Evanston, Illinois? If so, Action Fence is here to help.
Our experts have installed fences around countless residential and commercial properties in the Evanston area. Regardless of the type of fence you're hoping to install, we can accommodate you.
Contact us today at (847) 949-6690 to schedule a free consultation.