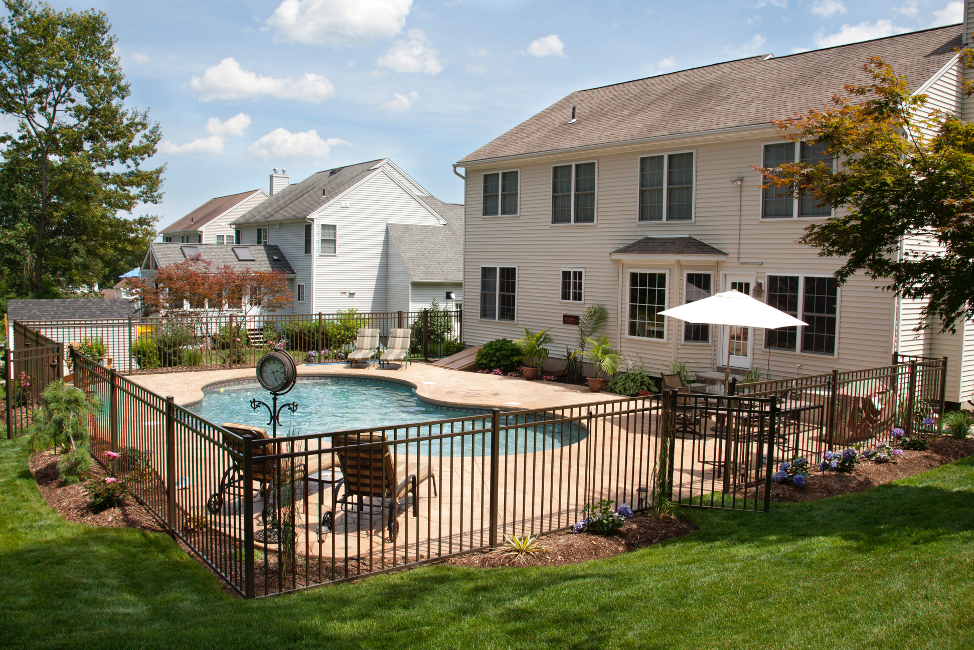 30 May

Choosing a Fence Contractor in Arlington Heights: Five Tips

Are you hoping to install a fence sometime soon? Are you in need of a fence repair? In either case, you would be best served by hiring a fence contractor.

However, you shouldn't bring in just any fence contractor. You'll want to make sure that your contractor is both skilled and reliable. How can you determine this? By using these five tips below. Without further ado, here are the keys to choosing a fence contractor in Arlington Heights.
1. Choose a Contractor with Experience
Fence contractors come in a wide variety of experience levels. Ideally, you'll want to hire one with ample experience. Generally speaking, the more experience a contractor has, the more skilled he or she will be, and the greater quality of service you will receive.
Now, how much experience is enough experience? We recommend two years at a minimum. A fencing contractor who's been in business for two years or more will have proven his or her competency, and you shouldn't have any trouble throughout the process.
2. Choose a Contractor with Insurance
One of the biggest factors in determining the legitimacy of a fence contractor is insurance. If a contractor lacks the proper insurance, he or she should be avoided altogether. If a contractor has insurance, you can, at the very least, be assured that you won't be held responsible for damages that he or she commits to your property.
If your contractor works alone, they will only need to have general liability insurance. If your contractor has employees, they will need to have workers' compensation insurance as well. The former covers damages to your property, while the latter covers injuries to employees.
3. Choose a Contractor with Proper Licensing
In Illinois, fence contractors are not required to be registered with the state. Note, however, that in Arlington Heights, they are required to be registered with the village. As such, before hiring a fence contractor, you'll want to make sure you see proof of this registry.
In addition, you should also ensure that the contractor has an appropriate business license. If a fence contractor doesn't have a business license, he or she is technically operating illegally and should be avoided at all costs.
4. Choose a Contractor with a Good Reputation
Every fence contractor has a reputation — your goal is to choose one with a positive reputation. The question is: how do you determine whether a specific contractor has a positive reputation or not? You can turn to their customer reviews to find the answer.
Google, Facebook, Yelp, and other websites contain all types of customer reviews on all types of companies. You can start by looking up fencing contractors in Arlington Heights, finding a contractor with mostly positive reviews, and you should be good to go.
5. Choose a Fence Contractor with Reasonable Rates
Fence contractors charge a wide range of rates. Your goal is to choose one whose rates fit into your budget. In order to do this, we recommend calling around to different contractors in your area and asking for estimates on the work you need done.
Any reputable fence contractor will provide you with a free estimate. If a contractor is not willing to provide you with an estimate, you should not utilize his or her services.
Hire a Reputable Fence Contractor in Arlington Heights
If you're looking for a reputable fence contractor in Arlington Heights, there's no need to look any further. Action Fence is the company to call.
Our team is well-versed in all aspects of residential and commercial fencing — from installation, to repair, to maintenance, and otherwise. Regardless of your fencing needs, we can accommodate you.
Contact us now to get the process started!