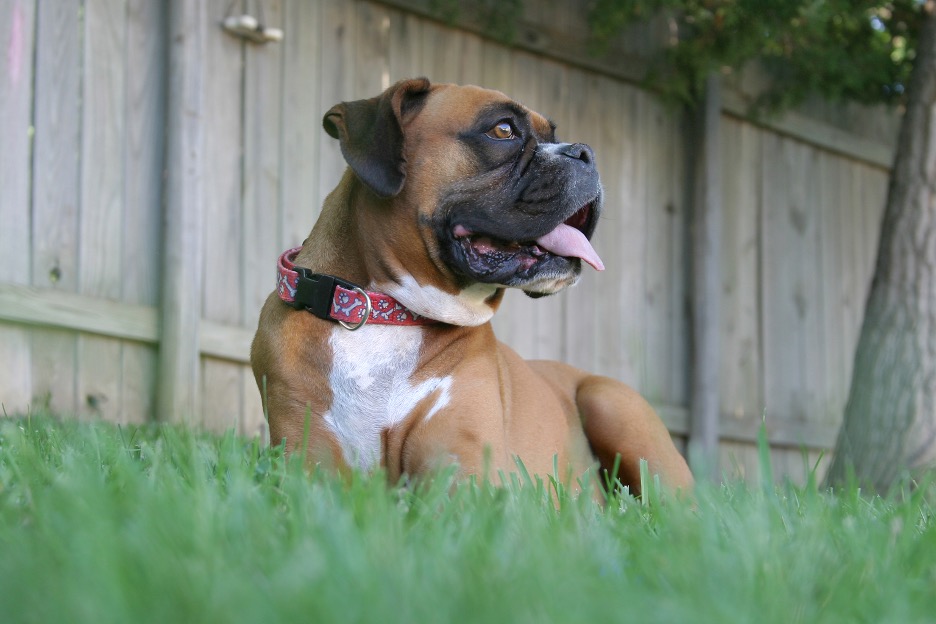 28 Feb

Should You Install a Fence Around Your Yard? A Wilmette Fence Company Weighs In

You may have noticed that a lot of yards have fences these days. With that being said, you might be wondering: should you install a fence around your own yard? Is it truly beneficial?

In the majority of cases, it is. However, maybe you're looking for a little more information? Maybe you'd like to know what, specifically, a fence can do for you? If so, then you've come to the right place. This Wilmette fence company is going to explain everything you need to know.
Fences Provide Security
One of the biggest benefits of installing a fence is the increased security it will provide. Fences are literal barriers around properties. They prevent passersby from stepping onto the property and, in many cases, can even prevent trespassing and theft.
There are all sorts of fence materials out there, each of which provides a different level of security. The most secure materials include steel, wrought iron, and composite. Note, though, that vinyl, wood, and chain link provide a decent level of security as well.
If you have any question about the type of material you should go with, give us a call. We can tell you everything there is to know.
Fences Provide Privacy
Another main benefit of fences is the privacy they provide. If you want, you can use a fence to block out visibility into your yard entirely. On the other hand, if you only want to provide your yard with slight privacy, you can find a fence material to accommodate you on that front as well.
The best privacy fencing materials include vinyl, wood, and composite. Chain link, aluminum, steel, and wrought iron don't provide great privacy in and of themselves. They can, however, be equipped with privacy slats, making it very difficult for passersby to see through them.
Give us a call to discuss your privacy fencing options!
Fences Keep Dogs and Small Children Confined
Do you want your kids and dogs to be able to roam around the yard freely without worry of them wandering off? If so, a fence is what you need. Fences can keep kids and animals confined, ensuring that they stay where they're supposed to stay.
The best fencing materials for confinement purposes include vinyl, wood, composite, and chain link. Steel and wrought iron can work as well, but they're often too widely spaced to confine kids and small dogs.
If you have any questions about the type of material you should use, we can help you choose the perfect material.
Fences Enhance the Looks of Properties
Fences don't just provide functional benefits. They provide aesthetic benefits as well, and they can help to transform the aesthetics of a property.
Every material has its own style. Note, however, that wood, steel, and wrought iron are generally considered to be the best looking. Composite and vinyl offer tons of aesthetic variety, but they tend to feel a little less "authentic." Chain link isn't necessarily bad looking, but it's considered to be less aesthetically pleasing than the others.
In any case, regardless of the material you choose, it can help improve the overall look of your property. If you take a look at your available options, you're sure to find one that fits well with your aesthetic preferences.
Need the Services of a Wilmette Fence Company?
Are you looking to install a fence around your yard? Need the services of a Wilmette fence company? If so, we here at Action Fence are the company to call.
We've installed fences around countless Wilmette properties. Regardless of the material you're looking to use, we can help. Contact us today to schedule an appointment!