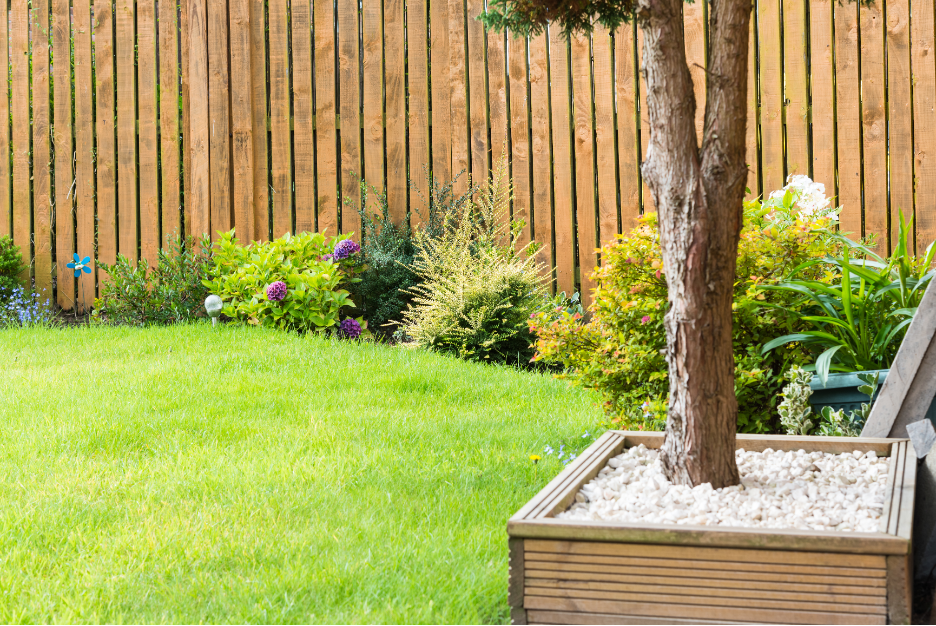 20 Aug

Five Reasons to Install a New Fence: Insights from a Fence Company in Vernon Hills, Illinois

Have you been looking for ways to spruce up your property lately? If so, you should consider installing a fence. However, before you do, you'll want to do some research to make sure you're 100% confident in your decision.

It all starts with a basic question: what can a fence offer you? In truth, there's quite a bit it can offer. Without further ado, this fence company in Vernon Hills, Illinois is going to discuss five reasons to install a new fence.
1. Increased Security
One of the main reasons to install a new fence in Vernon Hills is to provide your property with increased security. A fence will act as a deterrent to those passing by your home, with some fencing materials doing a better job than others.
Materials like wood, wrought iron, steel, composite, and vinyl will make it almost impossible for intruders to come onto your property. A material like chain-link fencing doesn't provide quite as much security, but it will still do a good job of deterring the average passerby.
2. Increased Privacy
Are you unsettled by the fact that your neighbors have a direct line of sight into your backyard? If so, you could benefit greatly from installing a fence around your property.
A fence can provide your yard with complete privacy, blocking off vision to the outside world entirely. But the key is to choose the right material.
The best privacy fencing materials include composite, vinyl, and wood. Note, though, that chain link can provide some level of privacy with the help of privacy slats. If you need some help choosing the right material, your local Vernon Hills fence company will be happy to go over your options.
3. Keeps Your Dogs Confined
Do you have a dog? Wouldn't it be nice if you could let your dog outside for any length of time without worry? All you'll have to do is install a fence around your backyard.
The best fencing materials for confining dogs include chain-link fencing, wood, and composite. Steel and wrought iron can work for bigger dogs, but they aren't always a great option for smaller dogs, as they could be able to slip right between the bars.
4. Enhances the Look of Your Property
Are you hoping to upgrade the aesthetics of your Vernon Hills property? If so, installing a fence could be just the thing you need.
Some fencing materials have a lot to offer in terms of aesthetics. Wood has a warm charm to it. Composite has a modern intrigue. Wrought iron has a classic look. Steel is strong and regal. Vinyl offers up strong colors at a low price.
As far as aesthetics are concerned, the only material that doesn't provide a huge boost is chain-link fencing. At the end of the day, you can't go wrong when installing a fence. Want to discuss your options? Contact your local Vernon Hills fencing company.
5. Increases the Value of Your Property
The fact of the matter is that a fence will drive up the property value of a house. After all, most people are willing to spend more on a house with a fence than on a house without one. In essence, a fence will not only benefit you now, but in the future as well.
Ready to Install a New Fence? Contact the Top-Rated Fence Company in Vernon Hills, Illinois
Are you ready to install a new fence? If so, and if you want to work with the premier fence company in Vernon Hills, Illinois, look no further than the experts at Action Fence.
We've installed countless fences throughout Vernon Hills and its surrounding areas. Whether you want to install a wood fence, a vinyl fence, a wrought iron fence, a chain-link fence, or any other type, you can count on us. Contact us today to request a free quote.