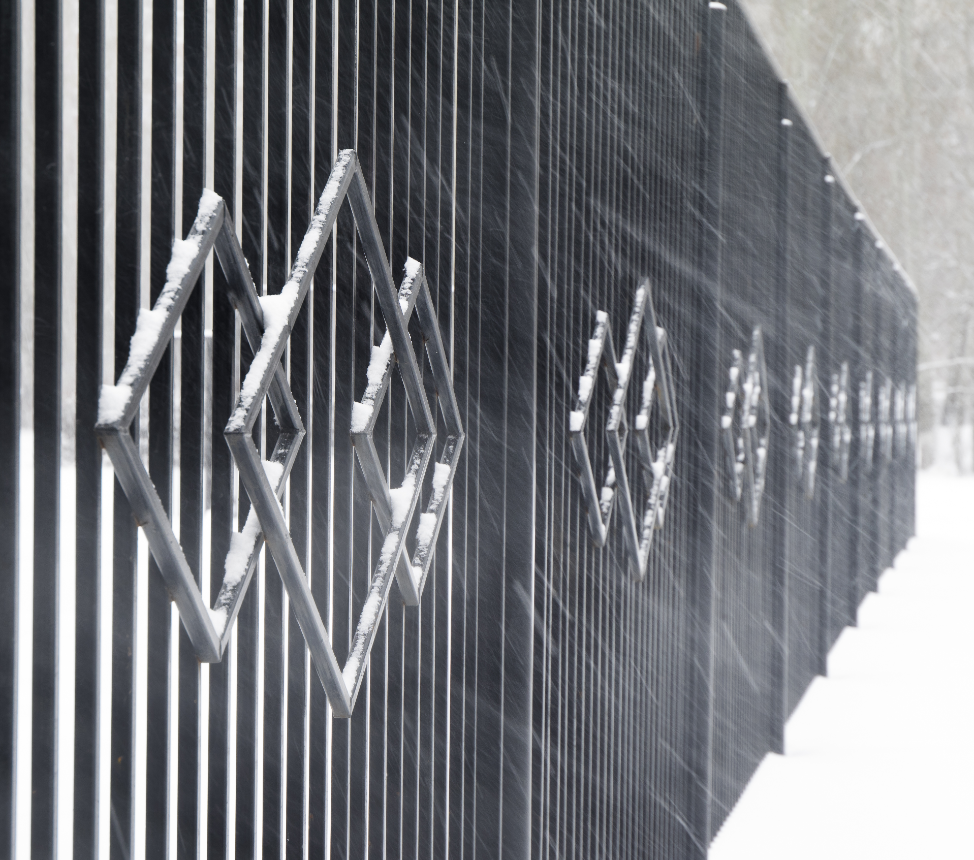 07 Feb

Which Fence Materials are Best in Heavy Winds? A Long Grove Fence Company Weighs In

Do you live in a wide-open area? If so, your property is likely exposed to high winds from time to time. As such, if you decide to install a fence around your yard, you'll want to choose a material that can handle wind-related wear and tear.

Curious as to which fence materials perform the best in heavy winds? Then read on. This Long Grove fence company has you covered.
Materials to Consider
The vast majority of fencing materials are capable of thriving in high-wind areas, with some being more effective than others. We'll discuss each of these materials in detail below.
Aluminum
Tough and durable, aluminum fencing consists of thin vertical bars. Because these bars are so thin, there is very little wind exposure. As such, aluminum fences have no problem thriving in high-wind areas.
Plus, because aluminum is strong, it can also withstand the wear and tear that's brought on by wind-thrown objects. This allows it to thrive in tornado-like conditions.
Steel
Steel fencing is in the same class as aluminum. Like aluminum, it consists of thin, vertically positioned bars. Because of this, it faces only minimal amounts of wind exposure.
In terms of strength and durability, steel actually exceeds aluminum. As such, it's scarcely affected by wind-thrown objects.
Wrought Iron
Like steel and aluminum fencing, wrought iron consists of thin, vertical bars. Therefore, as you might imagine, it performs quite well in high-wind areas.
Note, however, wrought is actually stronger than aluminum and steel. It can last for over 100 years (with regular maintenance), and is very resistant to wind-blown objects.
Chain Link
Chain link consists of ultra-thin and interwoven metal strips. Possessing large gaps between these strips, it faces almost no wind resistance whatsoever.
Note, however, that chain link doesn't possess anywhere near the strength of aluminum, steel, or wrought iron. In fact, it's quite flexible. As such, it could conceivably be mangled by a wind-thrown object.
Composite
Unlike the materials reviewed above, composite possesses very little open area. As such, it's directly exposed to any wind that comes its way. Note, however, that composite is also quite strong. Therefore, when it takes on the stress of high winds, it rarely gives in.
As far as wind-thrown objects go, composite performs fairly well. While it could be broken by a wind-thrown object, it's generally strong enough to withstand them. Not to mention, it's easy to repair.
Materials to Avoid
There are two materials that are best avoided in high-wind areas. These include wood and vinyl. We'll discuss their shortcomings below.
Wood
While it looks great and provides ample privacy, wood fencing is not built to withstand high winds. Not only is it vulnerable to general wind exposure, but to windthrown objects as well. A flying flowerpot alone could bust straight through a wood fence, causing it serious damage.
Vinyl
When it comes to high-wind performance, vinyl is in the same category as wood. While it provides ample privacy, it's generally not strong enough to withstand either wind exposure or wind-thrown objects. A wind-throw object could very easily smash through the core of a vinyl fence.
In Need of a Long Grove Fence Company?
Are you looking to install a wind-resistant fence? In need of a Long Grove fence company? If so, we here at Action Fence are the people to see.
We've installed countless fences throughout the Long Grove area, utilizing a number of different materials. Regardless of the material you're looking to install, we can accommodate you.
Contact us now to schedule an appointment!