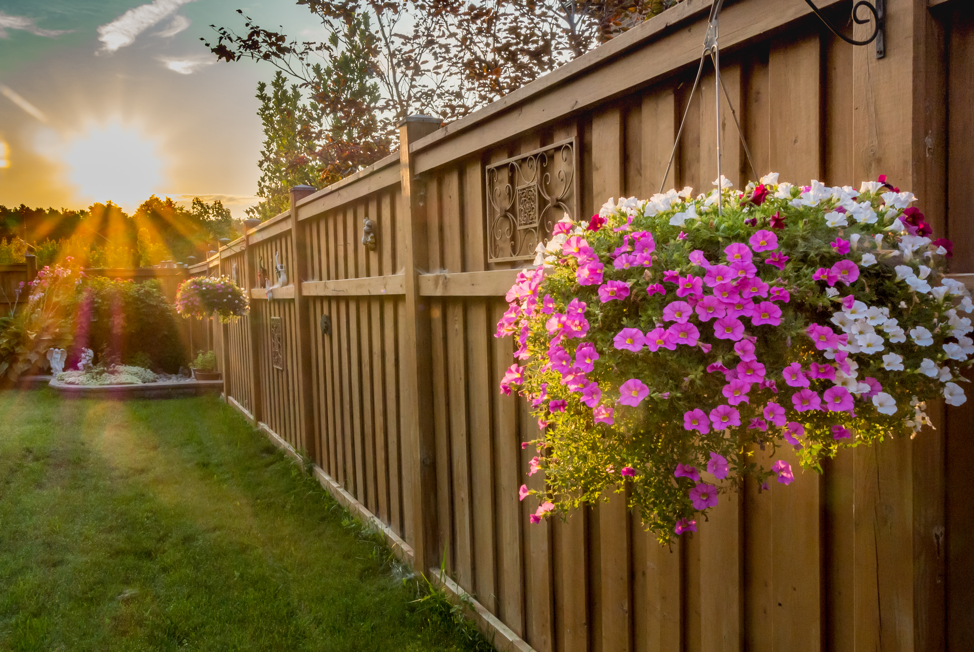 05 Jul

Financing a Fence in Bannockburn: Ideas from a Bannockburn Fence Company

Adding a fence to your property is a great way to enhance its look and functionality. However, while it's not an absurdly expensive investment, adding a fence is likely to set you back monetarily.

The question is, how can you afford a fence in Bannockburn? Should you save up money yourself, or are there other financing options available? Find out by reading below!
Common Fence Financing Options
There are a few different ways to pay for a fence. The most common fence financing options will be reviewed below.
Save Up
The most cost-effective method of funding a fence is to simply save up money over time. By saving money, you will subject yourself to no interest payments whatsoever. In other words, you'll pay for the fence and the fence only.
The downside to saving up money is that it takes time. Depending on the amount of disposable income you bring in, it could take anywhere from a few months to a few years to save up money for a new fence.
Take Out a Personal Loan
Another option is to take out a personal loan. Personal loans are easy to secure, regardless of one's credit score. After applying for one, you can generally secure a personal loan within a few days, and typically for the amount that you need.
The problem with personal loans is that they come with exceedingly high interest rates. Depending upon the lender you use, the amount of money you take out, and your credit score, you could be subjected to interest rates of between 6% and 36%.
Compared to the interest rates that come with some other types of loans, these interest rates are staggering. If you can't make your payments quickly, you will end up spending a substantial amount of money for your fence.
Make Use of a Home Equity Loan
If you can't save up money for a fence, the next best option is to take out a home equity loan or home equity line of credit. These are loans where the borrower puts his or her home up as collateral. In doing so, he or she receives lower interest rates than what are standard with other types of loans.
By taking out a home equity loan, you will receive one large sum of money at one time. By taking out a home equity line of credit, you will be given a pool of credit which you can draw from as needed.
Home equity loans and home equity lines of credit usually have interest rates of between 4% and 8%.
Charge it to a Credit Card
One last option is to make use of a credit card. While credit cards generally have high interest rates of between 13% and 23%, you can forego interest by utilizing a card with a 0% APR intro. These cards typically charge no interest for their first years of use, meaning that, if you can pay them off quickly, you won't have to pay any interest at all.
Make note, though, that if you can't pay them off within a year, you will likely be subjected to absurdly high interest rates.
How Much Does It Cost to Install a Fence?
At the present time, the average cost to install a fence is $2,388, with an average range falling between $1,733 and $2,680. This covers a standard, 6-foot-tall privacy fence made out of a material such as wood, vinyl, or chain link.
Note, however, that if you're looking to install a high-end fence material such as wrought iron or steel, it could cost as much as $4,000 depending on the size of your yard.
Utilize the Services of a Fence Company in Bannockburn, Illinois?
Are you looking to install a fence around your Bannockburn, Illinois property? Looking for a reputable Bannockburn fencing company? If so, Action Fence is the company to call.
Featuring a team of highly skilled and experienced fence installation experts, we've been installing fences in the Bannockburn area since 1975. Regardless of the type of fencing you're looking to install, our team can assist you.
Contact us today to discuss your needs!