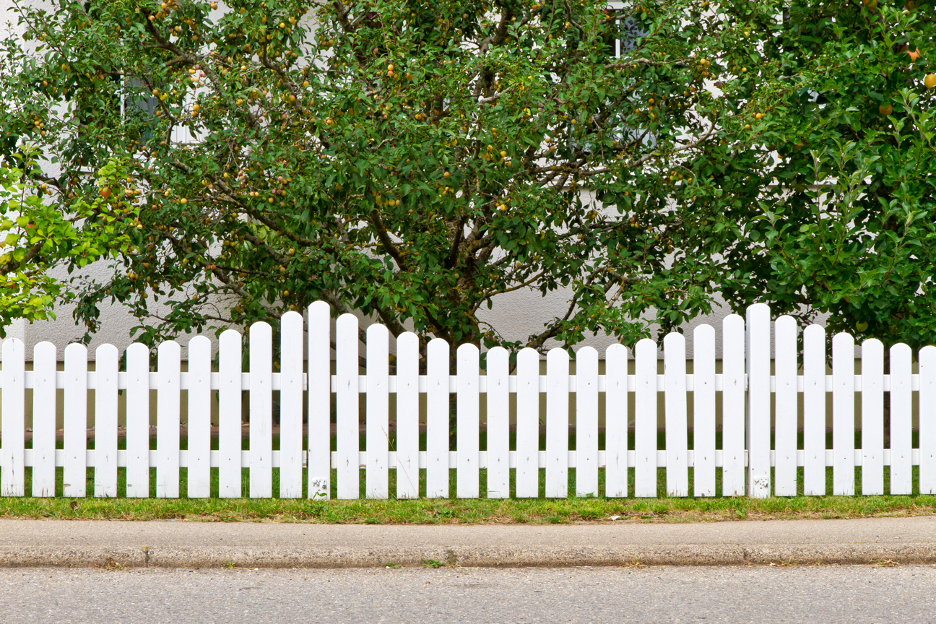 20 Feb

Four Tips for Choosing the Right Residential Fence Company in Arlington Heights, Illinois

When it comes time to install a fence, repair a fence, or maintain a fence, you can always reach out to a reputable fence company in your area. But as you may know, this is often easier said than done.

The question is: how do you find the right fence company? Below, we're going to provide four tips that will help you choose the right residential fence company in Arlington Heights, Illinois.
Ask About Work Experience
Our first tip is to ask about work experience. Not only will you want to ask about the type of experience that the company has, but the duration of its experience as well.
For instance, does the company install all different types of fences, or does it focus on, say, wood fences specifically?
Has the company just recently launched, or has it been at it for a decade or more? In most cases, companies with more years of experience will do a better job than those with less years of experience.
We recommend choosing a residential fence company in Arlington Heights, Illinois with at least two years of real-world work experience. Also, be sure that your chosen company knows how to perform the service you need.
Make Sure the Company Is Insured
Another important step is to make sure that the company is insured. Insurance is vital in that it could protect you from financial losses and legal liability.
For instance, let's say that the company does damage to your property while it's working. Without insurance, they might attempt to avoid paying for such damages. This is because they would have to pay out of pocket. If they're insured, however, they'll have more limited out of pocket expenses, allowing them to cover the damages.
The same goes for injuries that occur to their employees on your property. If they're properly insured, they'll have no problem covering such injuries. If they're not insured, you could find yourself in a situation where you'll have to pay workers' compensation. This is obviously undesirable.
For this reason, it's important to make sure your Arlington Heights, Illinois residential fence company has both general liability and workers' compensation insurance. These should protect you in the event of any installation or repair-related incidents.
See Pictures of Past Work
The great thing about fences is that you can assess them visually. As such, you can reasonably gauge a company's capabilities based on pictures of its past work.
Therefore, before choosing a company, you need to ask for photographic samples of fences they've installed and repaired in the past. In many cases, you might even be able to find these samples on the company's website.
Get Cost Estimates
Our last piece of advice is to get cost estimates. This is important, as different residential fence companies in Arlington Heights charge different rates. You want to find a cost estimate within your budget.
To get an estimate, simply call up the company you're considering and request one. Any reputable company will give you one without resistance.
Get estimates from a few different companies and compare them. Then, choose the one that best fits your budget and needs.
Looking for the Top-Rated Residential Fence Company in Arlington Heights, Illinois?
Are you ready to hire a fence company in your area? If so, and if you're looking for the top-rated fence company in Arlington Heights, Illinois, Action Fence has you covered.
Our crew is well-versed when it comes to installing, maintaining, and repairing all types of residential fences. Contact us today at (847) 949-6690 to learn how we can help.