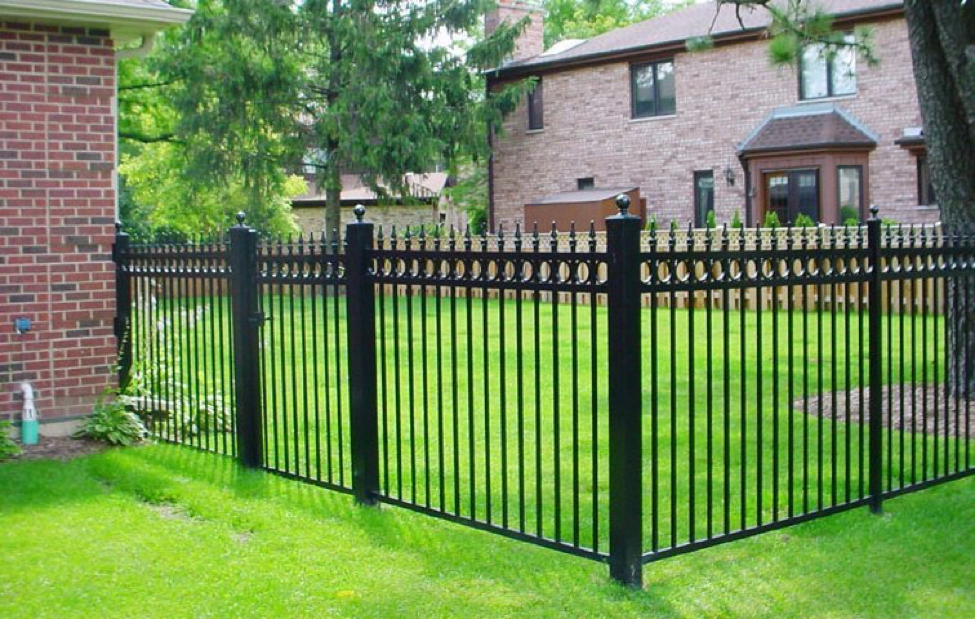 12 May

Does Fencing Add Value to Your Home?

Many people ask: does fencing add value to your home? The answer is yes! Adding a fence around your property has proven to add value and help homes sell faster. Fencing is an important part of any property that is intended to be child and pet friendly.  When you first think about buying a home, a fence is not high on the list of things you consider.  However, when you begin narrowing down your choices, a secure and safe perimeter is something that begins to gain more consideration.

Families with children or grandchildren greatly benefit from the investment in a fence. The common worries of children running into the street or strangers coming up to them are more possible without a fence providing a buffer. Having a fence gives you peace of mind when the children are playing outside because you know they are safe.

Having a pet is like having another child to some families. Installing a fence in your yard will give your pet the freedom to be outside for as long as they want, without you having to be with them. Animals go a little crazy when they are stuck inside a house all day.  A fence allows you to let them out of the house while you continue with your daily routine.

Backyards are often ornamented with flowers and trees or patio furniture, but something people don't always think of when decorating is the type of fence they might have installed. Fences are undeniably part of your landscape, which is something people look at when considering a new home. Having a fence helps to have a clearly defined yard, which gives people creativity and ideas on how they would like to shape that space.  Landscaping with flowers and outdoor furniture is something people look forward to doing when buying a new home.

Other than convenience, safety and design, privacy is something many people look for when buying a home. Whether you are providing yourself with separation from neighbors or busy traffic, a fence will give you the solitude of having your own private space. Imagine relaxing in your backyard with your family or friends and constantly having people walking by looking or listening to your conversation.  Many people find that to be bothersome and irritating. Privacy is something that many people put a premium on when they are considering a new home.

There are many types of fences to choose from. Action Fences offers a wide variety of styles, colors, heights and materials. Our team is happy to assist you in picking out the right combination of materials and aesthetics to increase both your home value and curb appeal.